Talk shows such as The View and The Talk just aren't doing as well these days. Recently, The View was snubbed at the Daytime Emmy Awards after news of a decline in ratings and petitions to fire Whoopi Goldberg from the show.
Instead, The Kelly Clarkson Show won for Outstanding Entertainment Talk Show. Kelly also won Outstanding Entertainment Talk Show Host, beating out Drew Barrymore, Kelly Ripa and Ryan Seacrest, and Hoda Kotb and Jenna Bush Hager.
'The Kelly Clarkson Show' won over 'The View' at the recent Daytime Emmy Awards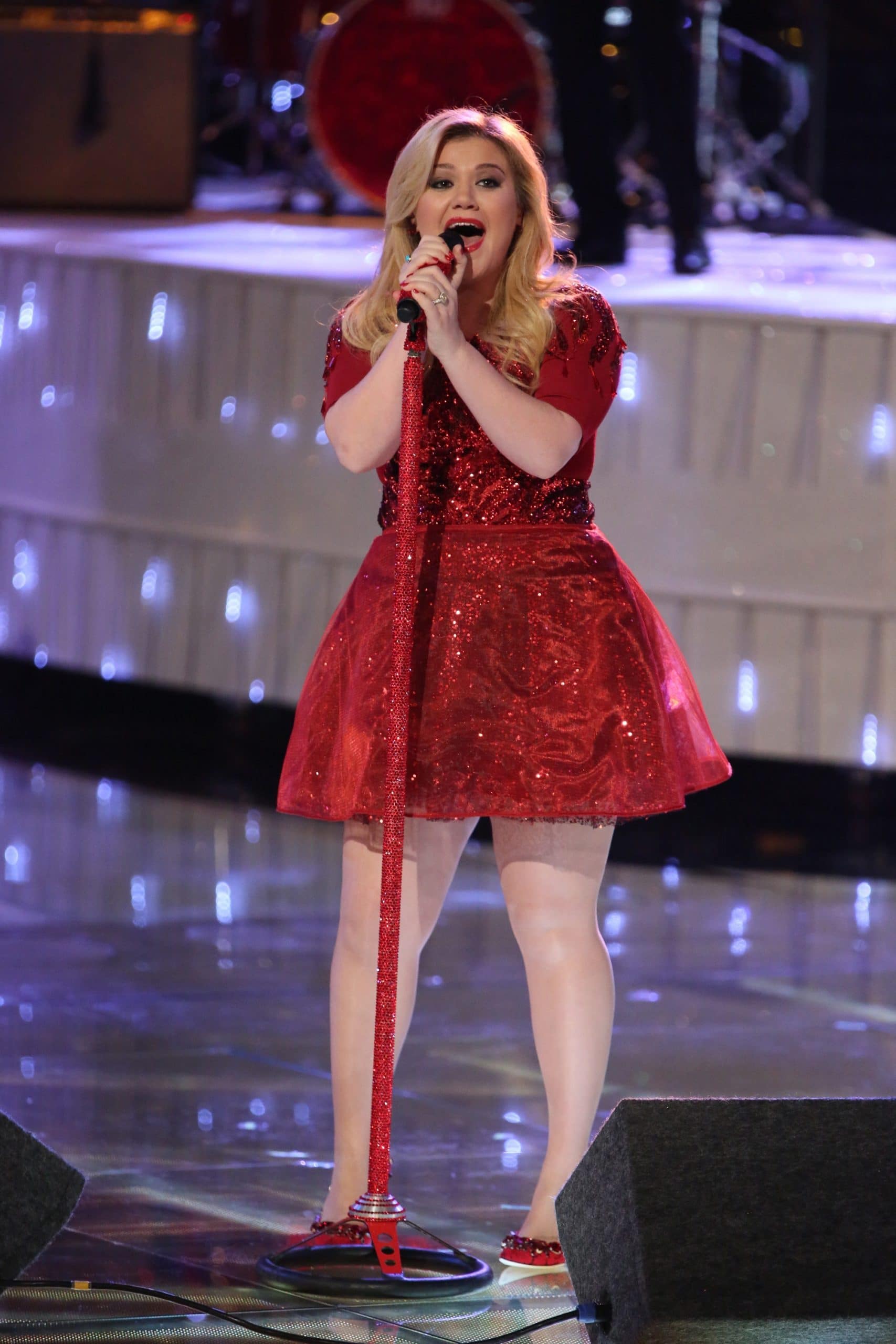 It is becoming clear that fans may prefer Kelly Clarkson's upbeat and drama-free show compared to The View. One of the co-hosts, Whoopi Goldberg, has been in hot water in recent months for statements she's made and language she's used.
She joked in an episode this month, "Sometimes you have to be an a** to be a parent," and many parents didn't find it funny. Others say that she has just been acting strange and her time on the show needs to be up.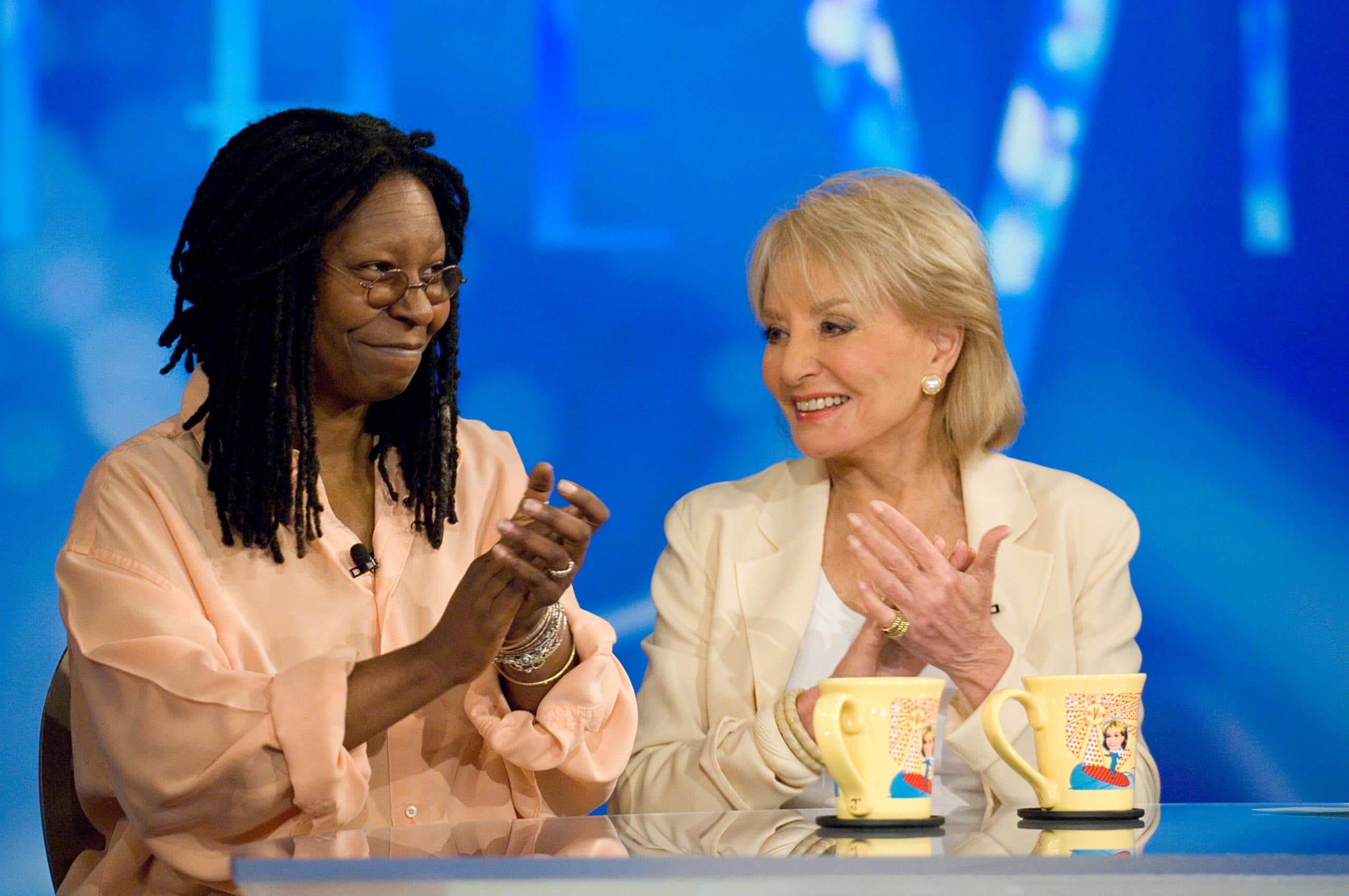 A petition was made asking for Whoopi to be fired after she made a comment that the Holocaust was "not about race." Part of the petition reads, "Whoopi has made numerous remarks about race that have ruffled feathers. But her most recent comment attacking victims of the holocaust and the entire Jewish community are disgusting. Apologies are not enough when it comes to things like this, This can and will not be forgotten."
What's your take on this situation with Whoopi? Do you prefer The View or The Kelly Clarkson Show?