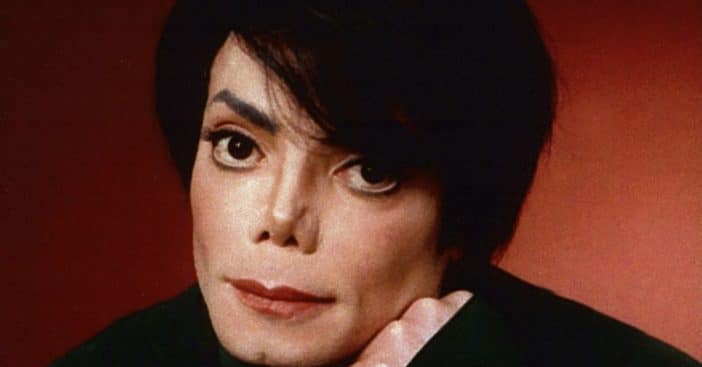 Since Michael Jackson died in 2009, all of the blame has been placed on Dr. Conrad Murray, who reportedly gave him a fatal dose of the drug propofol. Now, years later, there have been more investigations into his cause of death and who else may be to blame.
A TMZ special called Who Really Killed Michael Jackson recently premiered on FOX and Hulu. In the special, Michael's ex-wife Debbie Rowe gave a rare interview and shared a story that the world has never heard before.
Debbie Rowe shares a shocking story about Dr. Arnie Klein and Michael Jackson
In the special, she opens up about working for a Beverly Hills dermatologist named Dr. Arnie Klein for many years. She claims that celebrities would call Dr. Klein and invite him to parties, but only if he brought a bunch of drugs. He would often bring Percocet pills and other drugs in a candy dish, she said.
The documentary also claimed that Dr. Klein gave Michael huge doses of Demerol on a daily basis before his death. So, Debbie and others think that he is to blame as well for Michael's death.
The description for the special reads, "Michael Jackson died because Dr. Conrad Murray infused him with a fatal dose of propofol – at least that's the official story, but it's not the REAL story. A 4-month TMZ investigation paints a very different picture: numerous doctors, one in particular named Arnold Klein, are largely responsible for Michael's death."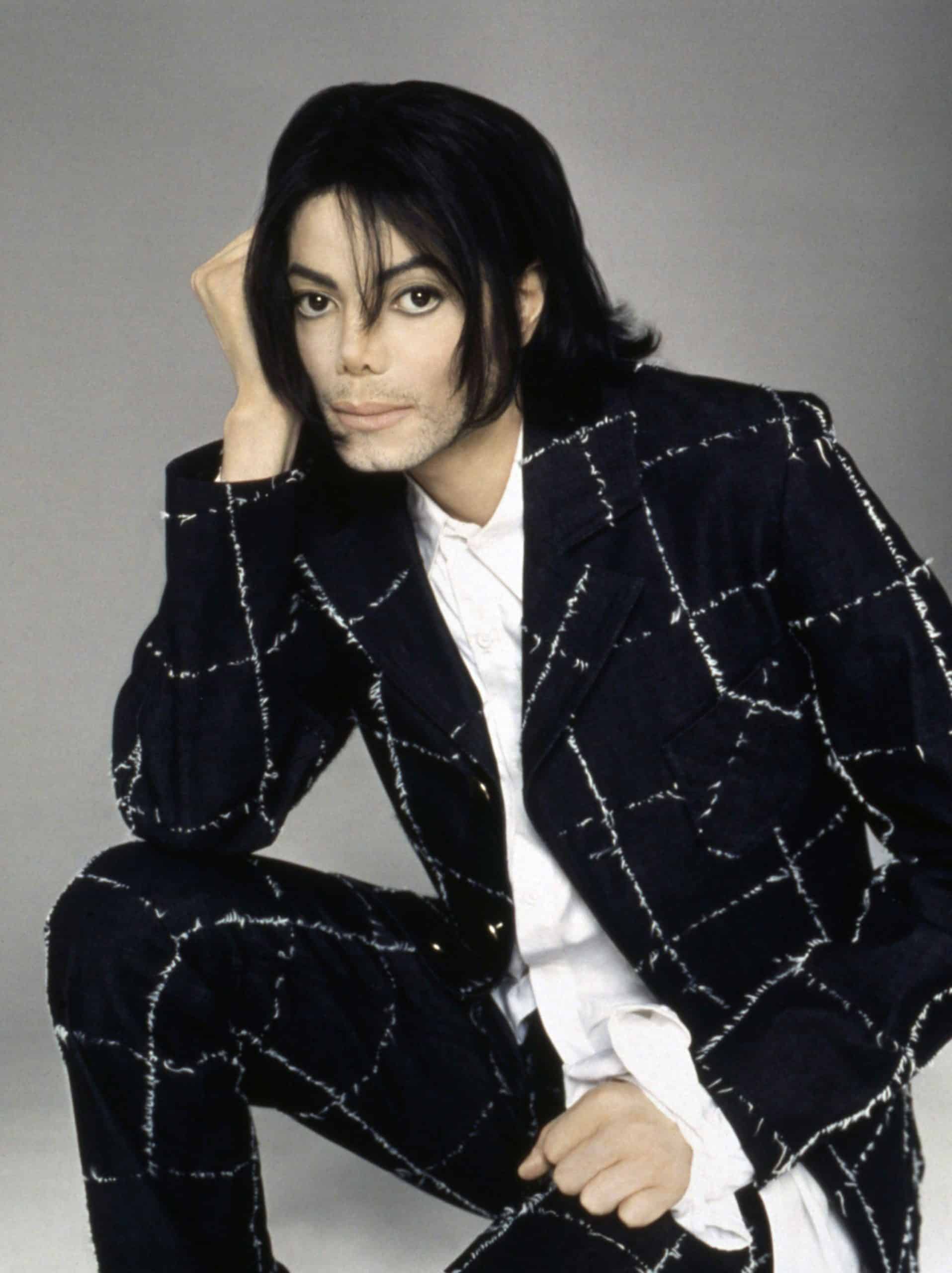 It continues, "Debbie Rowe, Michael's ex-wife who worked for Klein, gives a shocking account of what went on in his office. Conrad Murray, the lead detective in the case and many others tell the true story of Michael's death."