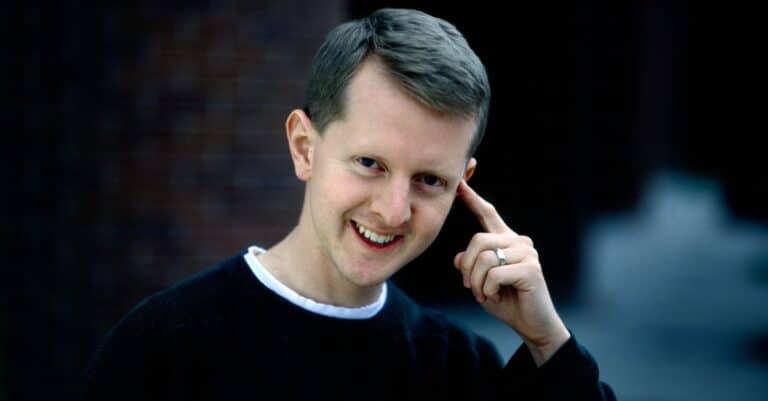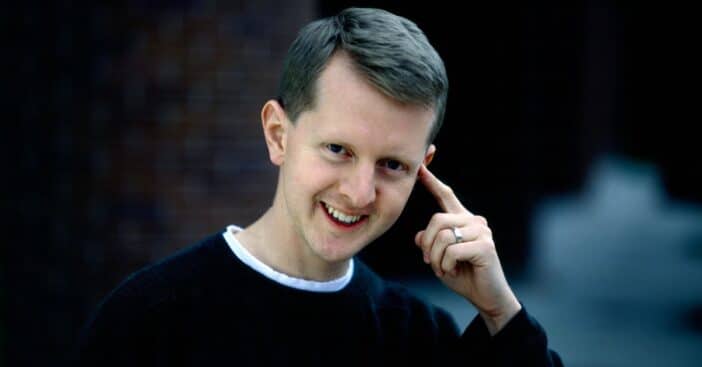 The Daytime Emmy Awards on Friday saw Jeopardy! net a big win, but eagle-eyed fans think there might be something more to that victory. Specifically, they believe a detail in the ceremony points to a permanent host chosen for Jeopardy! at last.
Jeopardy! picked up an Outstanding Game Show Daytime Emmy last Friday at the 49th annual Daytime Emmy Awards, hosted at the Pasadena Convention Center. This was a big win for the game show, but certainly not its first. In fact, it was so historic for the fact that this is its 19th such win overall. Now, will it have a permanent host to continue that streak?
Fans think there's a hint at the new permanent 'Jeopardy!' host in the Daytime Emmy Awards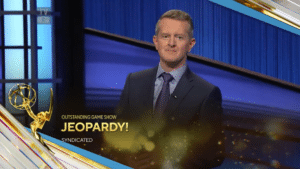 This was also the third year in a row Jeopardy! won this award. This year, the occasion was marked with a video sent for the Academy's consideration. What caught everyone's attention was the host present in the clips. Jeopardy! has been alternating between Ken Jennings and Mayim Bialik, which allowed for plenty of footage featuring both.
But the clip played at the Daytime Emmy Awards showed only Jennings hosting Jeopardy! to usher in its big win. One fan pondered, "I wonder if it's telling in any way that the show sent a Ken-hosted episode for the academy's consideration." The award show itself even shared the clip online, made up only of moments when Jennings hosted. Both hosts have their fans and critics, so seeing this, one person said, "Hopefully this is a sign that's [Mayim's] gone next season."
Hints at the future of 'Jeopardy!' beyond the Daytime Emmy Awards

Don't call it a comeback! Congrats to the hard-working team at @Jeopardy. https://t.co/L5fcwISKwy

— Ken Jennings (@KenJennings) June 25, 2022
"Don't call it a comeback!" Jennings wrote as he shared the post announcing the big win for Jeopardy! "Congrats to the hard-working team at @Jeopardy." He has also voiced support for Bialik, writing in May, "I'm handing the keys back to the talented actor-producer-writer-director (!) @missmayim for a few months," and adding, "We are lucky to have her!" Fans have also rallied around Bialik after she revealed she was suffering from COVID-19.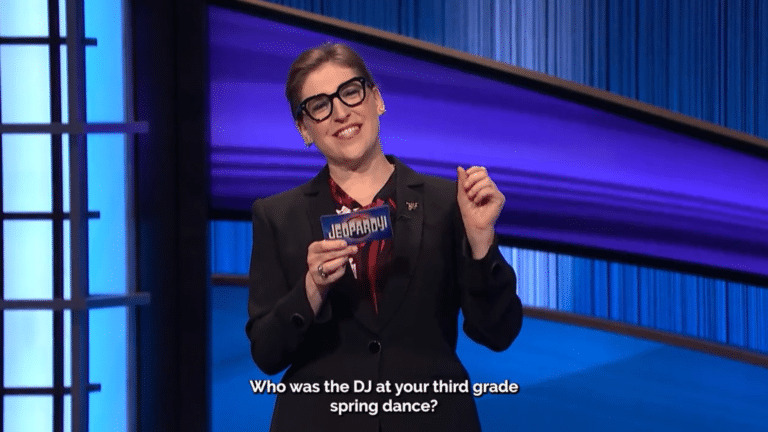 Officially speaking, Bialik and Jennings are the official hosts for the rest of season 38. For now, viewers are looking at the Emmy Awards as a hint of what might be in store for Jeopardy! on a long-term basis. But even contestants have shared some thoughts on the matter, including Amy Schneider, who said, "I think Ken Jennings should be the host. I really, I can't say enough about him. I didn't necessarily think that before going into this, because, yes, he was a great champion, but this is a different skill set. But you could see the work that he put into it, and I just thought he did a really great job, so as far as I'm concerned, that's my endorsement."
Who do you hope to see as the host of Jeopardy! if it comes down to just one person?