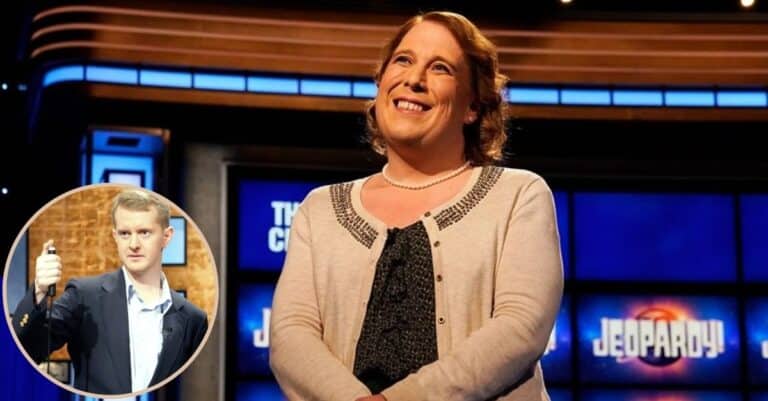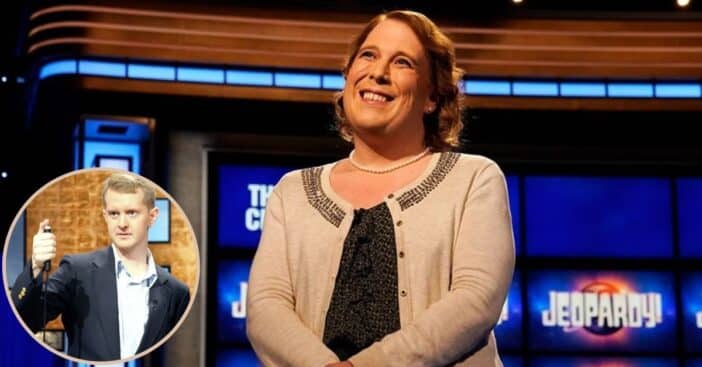 Recent Jeopardy! champion Amy Schneider has revealed who she would pick to be the permanent host for the game show. While conducting an interview with CNN's Reliable Sources, Schneider said that current fill-in host Ken Jennings should be the permanent pick.
"I can't say enough about him," she says to CNN's Brian Stelter. She adds that she really grew fond of Jennings during her run in the show. "I didn't necessarily think that before going into this, because yes, he was a great champion but this was a different skillset," she says.
Amy Schneider on her pick for permanent show host: Ken Jennings
View this post on Instagram
"But you can see the work that he put into it and I just thought he did a really great job."
Schneider made her own history on the show, finishing with 40-consecutive wins and more than $1.3 million in winnings. This makes her streak the second-longest in the show's history, behind Jennings, who had 74 straight wins. Schneider is now also the most successful woman to ever play the game and the first openly trans person to make it to the tournament of champions.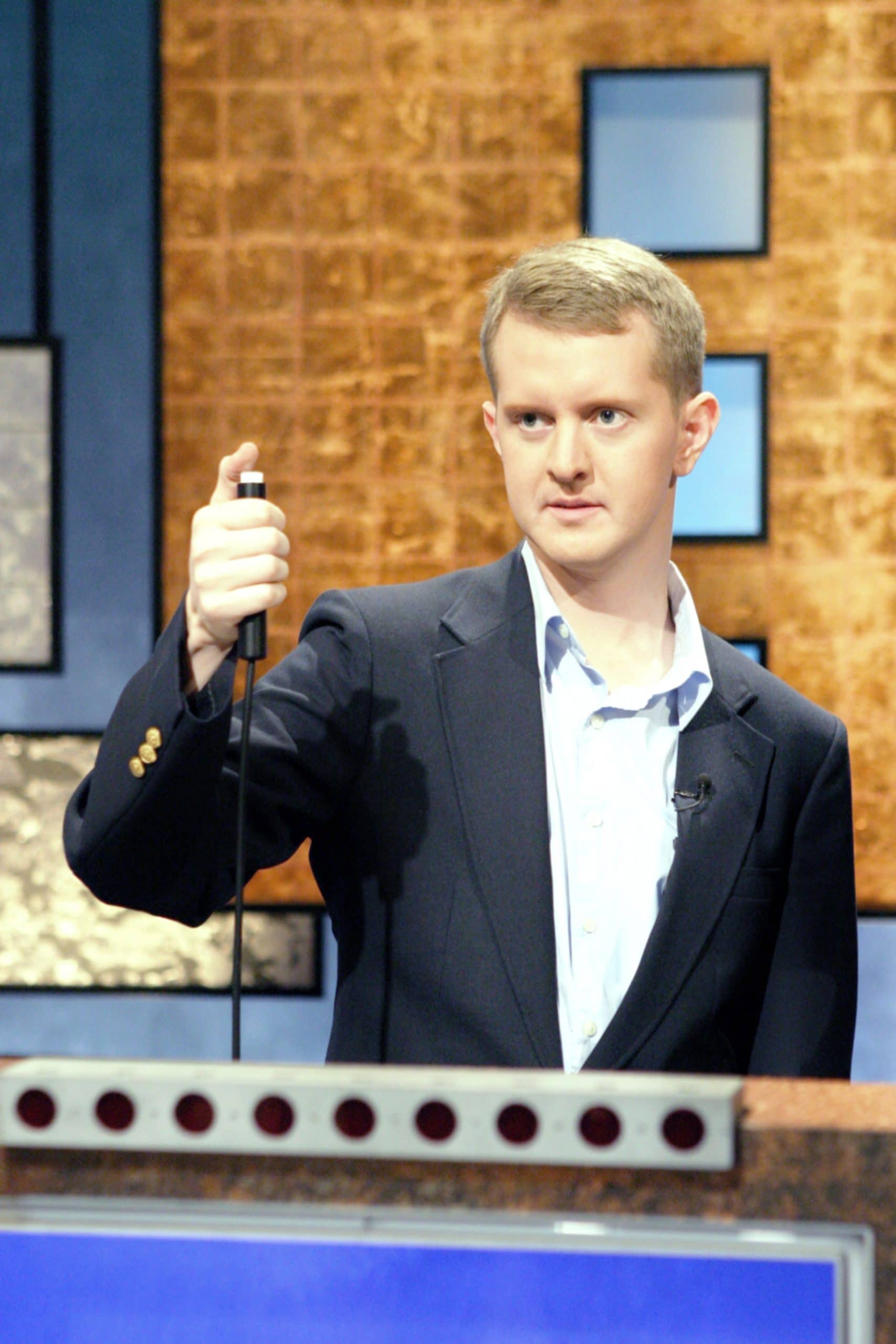 Schneider had a truly impressive run during her time on the show. She is known for her skill in the Final Jeopardy! round, since she only ever responded incorrectly only eleven times in her run. Additionally, across all American game shows, she is the 11th highest-earning contestant of all time. What an accomplishment!
View this post on Instagram