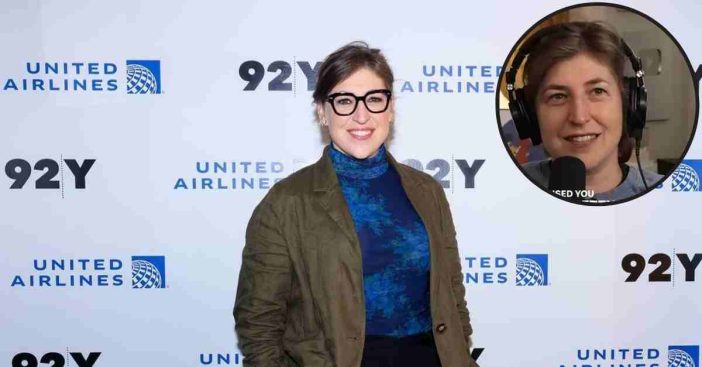 Throughout her 30-plus years in the entertainment industry, Mayim Bialik has oftentimes been the recipient of criticism regarding her personality and work, ranging from hit sitcom The Big Bang Theory to her co-hosting duties on Jeopardy!. She took to her podcast, Mayim Bialik's Breakdown, to reveal what it feels like to constantly come under fire from fans.
However, she was not alone as fellow actor Justin Long (Live Free or Die Hard, Lady of the Manor) revealed that he has often felt the same way. Recently, Mayim has been under fire because of an error she made while on Jeopardy!, where she cut off a contestant hastily — a situation which was quickly reversed by the producers of the show who overruled her response.
Justin's Solidarity With The Actress
View this post on Instagram
Long, invited as a guest on Mayim's Podcast, could not hide his enthusiasm, stating that he and his whole family are big fans of the game show. While on the podcast, The Break-up star took the liberty to inquire from her if she had ever been told that she was preferred to the other cohost and a former champion on the show, Ken Jennings, to which she replied, "Sometimes [and] sometimes I get 'We don't prefer you to Ken."
Justin went on to discuss the peculiarities of how Hollywood celebrities are viewed and treated by people, noting, "Isn't that wild? Well, it's the only profession that I can think of where people will tell you deeply insulting things, but with a big smile."
"[People will tell you] exactly how they feel," Mayim agreed. "Like, 'I saw you in magazine. I was very confused. You looked pretty.' I get that a lot," to which a dumbfounded Justin reiterated her point: "Oh, Jeez… 'You're better looking in person?!'"
Listening to the duo sharing their experiences about the unpleasant and negative comments they have gotten, fans came out to give their support via the Instagram comments section. One of them commented, "Love both of you!!!!!! Xoxo," while another person wrote, "I always think of you as beautiful, Ms. Mayim," with yet another added, "Wow!!! The fact they don't find that insulting tells you the cloth they're cut from."
Fan Shows Support For Mayim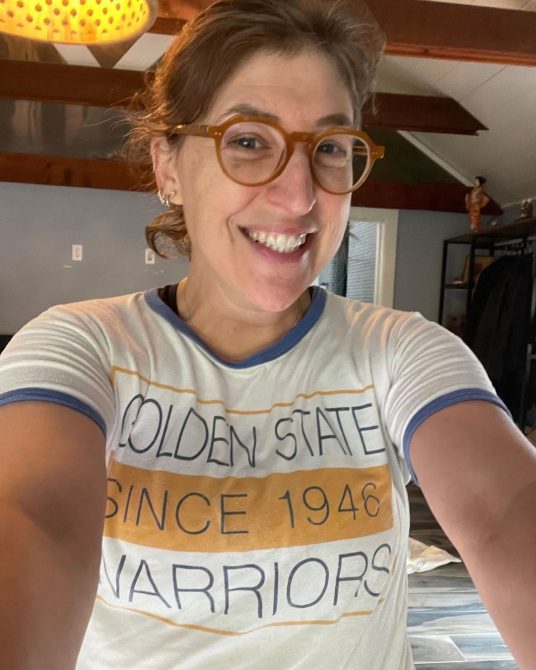 In another episode of her podcast where she hosted her Big Bang Theory co-star, Simon Helberg, they shared stories of times when people came up to them directly to air their open dislike for their series, which came to an end in 2019 after 12 seasons. "Famously, the introduction that people would tend to make to me, particularly when the show was on, they would come up, and they would say, 'Listen, I hate your show,'" he told Mayim and her co-host, Jonathan Cohen.
Mayim also buttressed Simon's point, explaining, "People would say 'I don't like your show, but my grandmother does.'" However, most of these comments from her critics do not stay with her as she always tries to shake them off with laughter, fully recognizing that she is blessed with a community of ever-supportive fans.