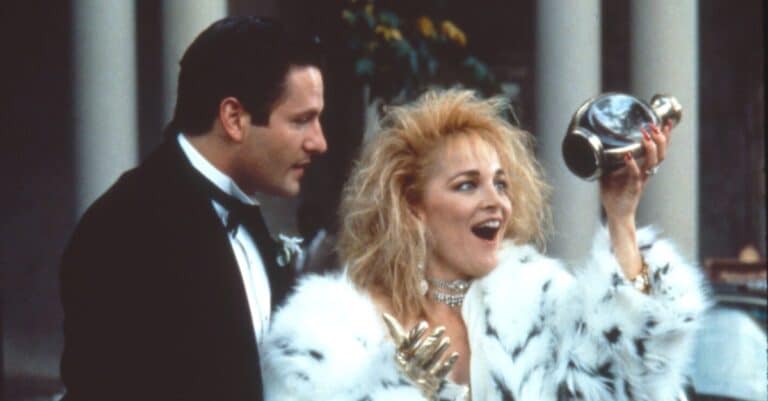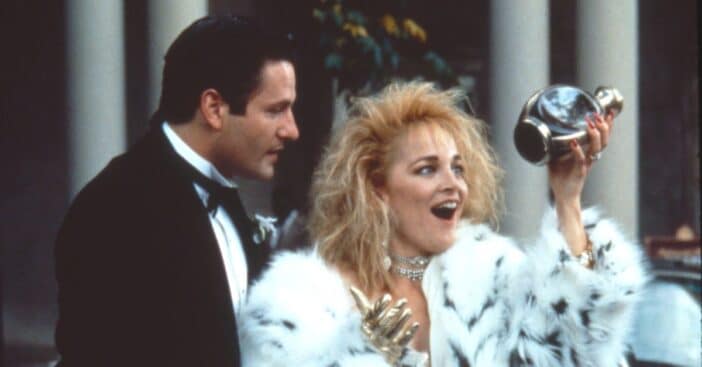 Mary Mara has died at the age of 61.
She was found dead in a river and reportedly drowned.
She was best known for her roles in 'ER' and 'Nash Bridges.'
Actress Mary T. Mara, best known for her roles in television dramas such as Law & Order, ER, and Nash Bridges, has died. She was found dead in a river according to a statement by the New York State Police. They believe the 61-year-old drowned while swimming in the St. Lawrence River in the town of Cape Vincent on Sunday morning.
Mary had been reportedly staying with her sister in Syracuse on property that fronts the river. Born on September 21, 1960, she made her television debut in 1989 in the TV movie The Preppie Murder. The same year, she also made her big film debut in Blue Steel.
Actress Mary Mara dies at 61 years old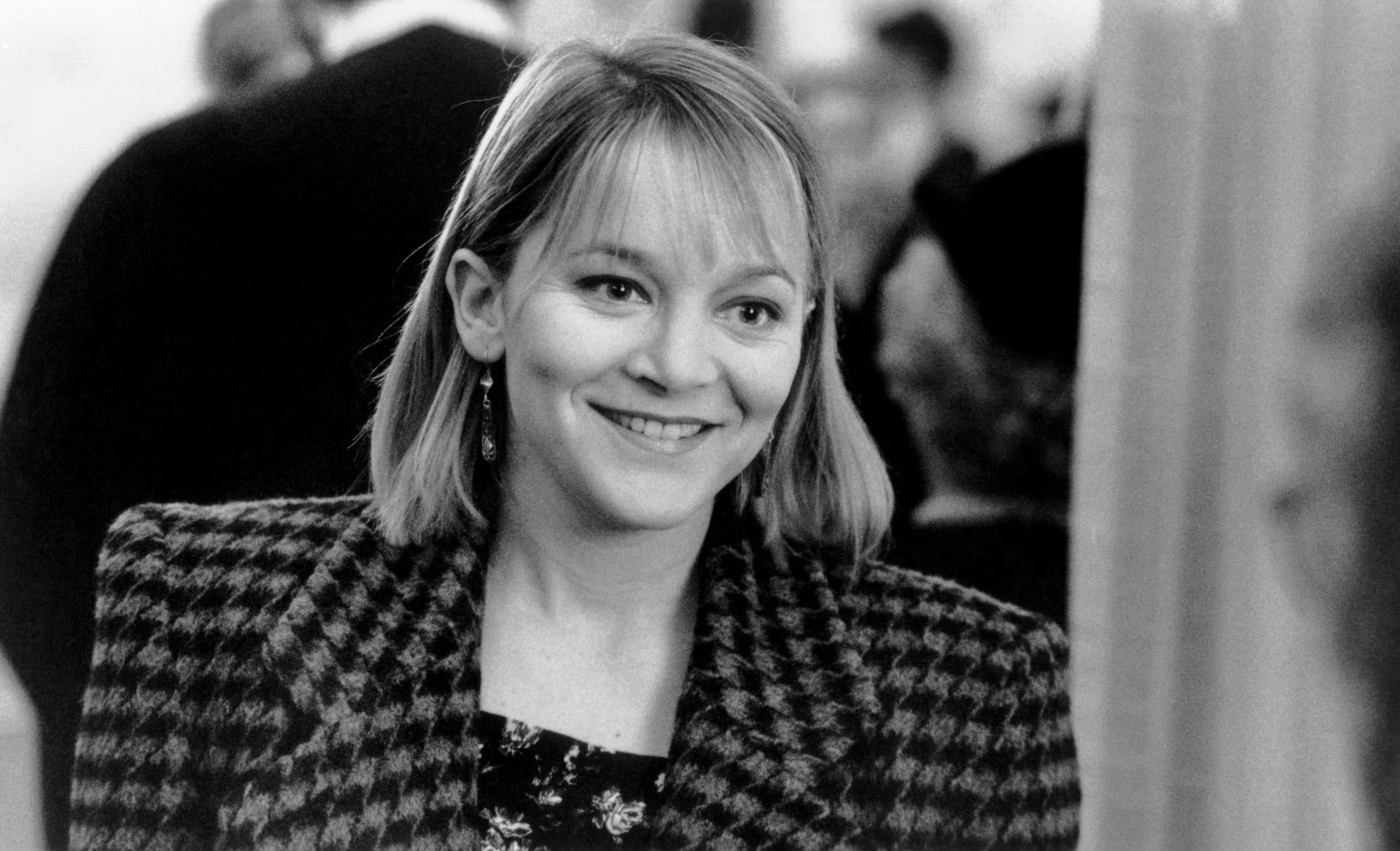 Prior, she studied acting at San Francisco State University and the Yale School of Drama and established the theater company HART (Haight Ashbury Repertory Theatre). In 2003, she won the Monaco International Film Festival's 2003 Angel Film Award for her role in Em and Me.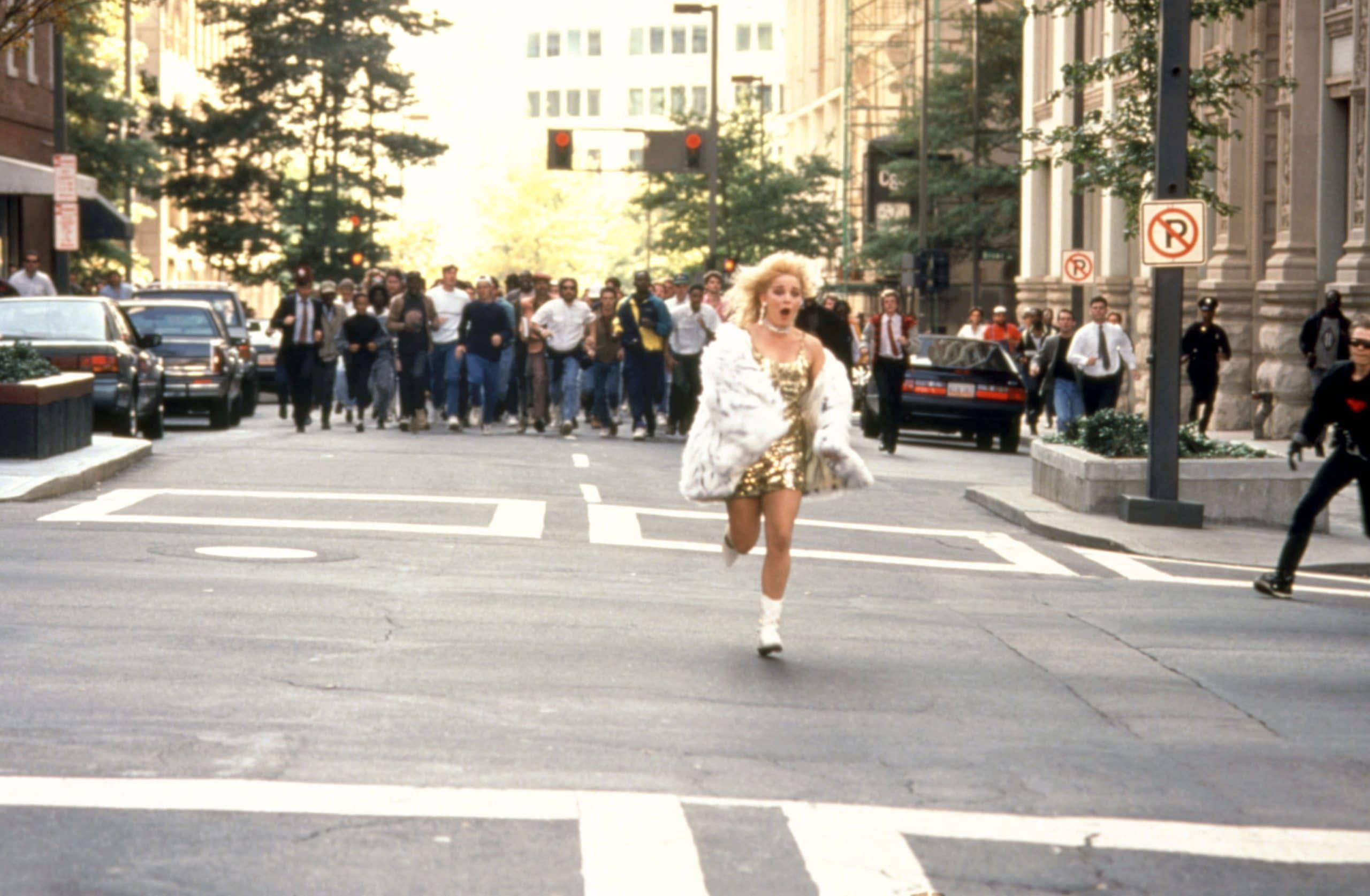 While she also worked off-Broadway, she was mostly known for her dramatic television roles. In addition, she appeared on NYPD Blue, West Wing, The Practice, Lost, and Dexter. Her final role was in the film Break Even in 2020.
Mary's manager Craig Dorfman released a statement that read, "Mary was one of the finest actresses I ever met. She was electric, funny and a true individual. Everyone loved her. She will be missed."