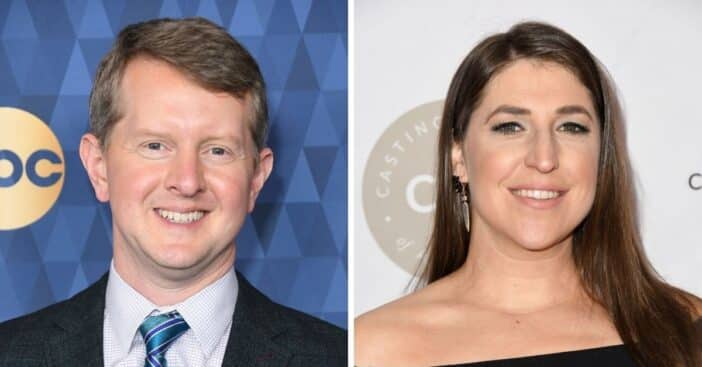 The past months have had the guest hosts, Mayim Bialik and Ken Jennings, trading places behind the famous Jeopardy! host, Alex Trebek. They've both had to battle against each other for the permanent hosting gig after the tragic passing of the longtime host. Fans continue to wonder who the new permanent host will be even as they continue to root for their favorite host. Both the hosts have received immense support from their fans. However, Ken's fans have been consistently vocal about why he should replace Alex Trebek.
However, Ken recently announced that he would be taking an extended leave of absence from the show and would be replaced by Mayim. The announcement did not sit well with his fans as they continued to debate why Mayim might not be a good fit compared to Ken.
Mayim Bialik will replace Ken Jennings during his extended leave of absence
View this post on Instagram
Actress Mayim Bialik was first named the new Jeopardy! host, along with former Jeopardy! producer Mike Richards, following the death of Alex Trebek in 2020. Mike made some comments on an old podcast and came under heavy criticism; he had to step down as host.
Fans of both Mayim and Ken have engaged in a hot debate about who should take over. The debate has also been reflected in the ratings and number of views for each host. When Ken first made his first appearance, the show's ratings nearly doubled. It also doubled when he was a host during contestant Amy Schneider's two-month winning streak. However, after Amy left the show, the views dropped. Nevertheless, he still managed to pull off 9.2 million views, which is impressive.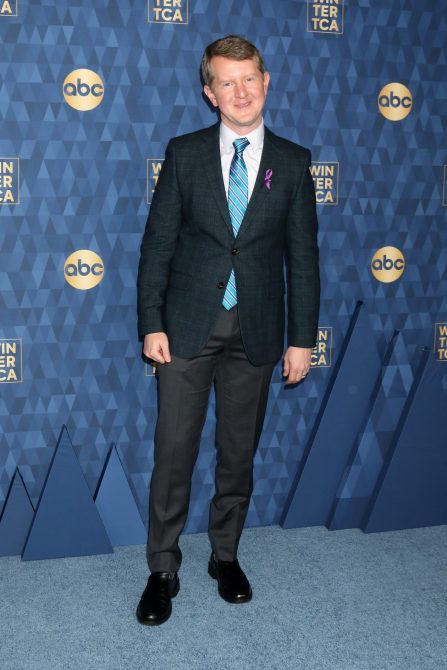 Speaking of Mayim, she started hosting the show during Jeopardy! College Championship in February. The view count dropped considerably to 5.5 million viewers. Although in March, Mayim was able to increase the count to 5.7 million.
No to Mayim
With the debate on who to take over as the show's permanent host raving heavily, fans have called for Mayim to be fired. Some have called her a "terrible" host. Some of the comments can be seen below:
"Why is Mayim Bialik hosting Jeopardy again? "She's not funny, she's got more money than most TV personalities, she's endorsing a terrible product, and she should be focusing on other things instead of hosting Jeopardy, which is terrible. Please bring Ken Jennings back!"
"Please Jeopardy, I'm begging you: make Ken Jennings your host immediately and stop this Mayim Bialik charade."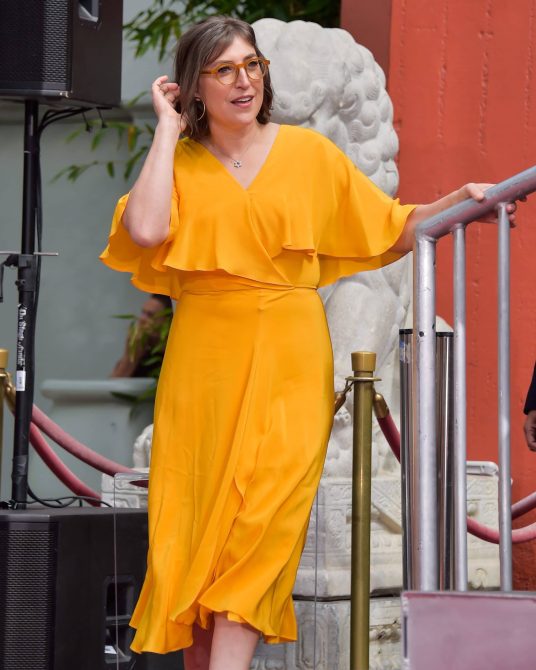 "Mayim Bialik has been hosting Jeopardy on and off for about a year at this point and still sucks as a host. Remarkable things." Mattea Roach, a recent Jeopardy! champion has also expressed her support for Ken "because of his history with the show."
"As a contestant, there is something really special about being on stage with the greatest player of all time."
"Someone who understands in a very visceral way what it's like to be in your position."
Nonetheless, it can be said that fans are struggling with the thought of not having Ken on the show.