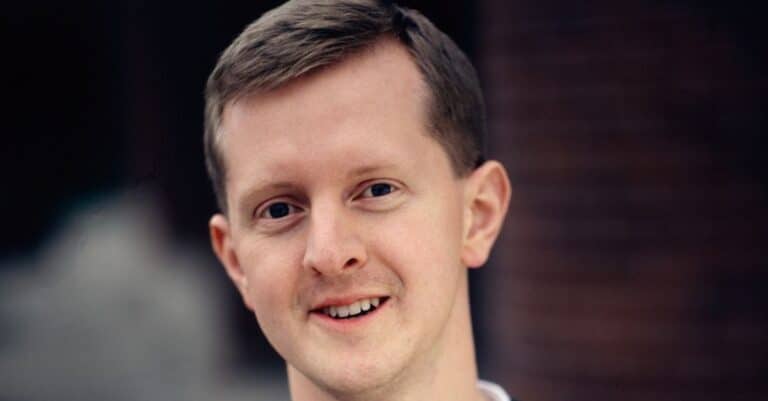 Ken Jennings is taking a break. He recently announced that he would be leaving the game show The Chase after two seasons. In addition, he confirmed that he is handing over the reigns to Mayim Bialik on Jeopardy! for the next few months. Fans are not happy about this double whammy of disappointing news.
When longtime Jeopardy! host Alex Trebek passed away, the search was on for a new host. When executive producer Mike Richards awarded the gig to himself, he was only the host for a week before he quit due to allegations of offensive behavior. Since then, Ken and Mayim have been switching off on hosting duties.
Ken Jennings is taking a break from hosting 'Jeopardy!'
Of course, some fans will have their favorite host. While some prefer Ken, others like Mayim. Ken fans were upset when he announced that he would be taking a break. He shared on Twitter, "I'm handing the keys back to the talented actor-producer-writer-director(!) @missmayim for a few months. We are lucky to have her! Thanks for watching, and I'll be back before the end of the season."
Some fans even responded that they would be boycotting the show until he returned! Others are hoping that he will return to host the Tournament of Champions, which would make sense since he won the prestigious honor himself.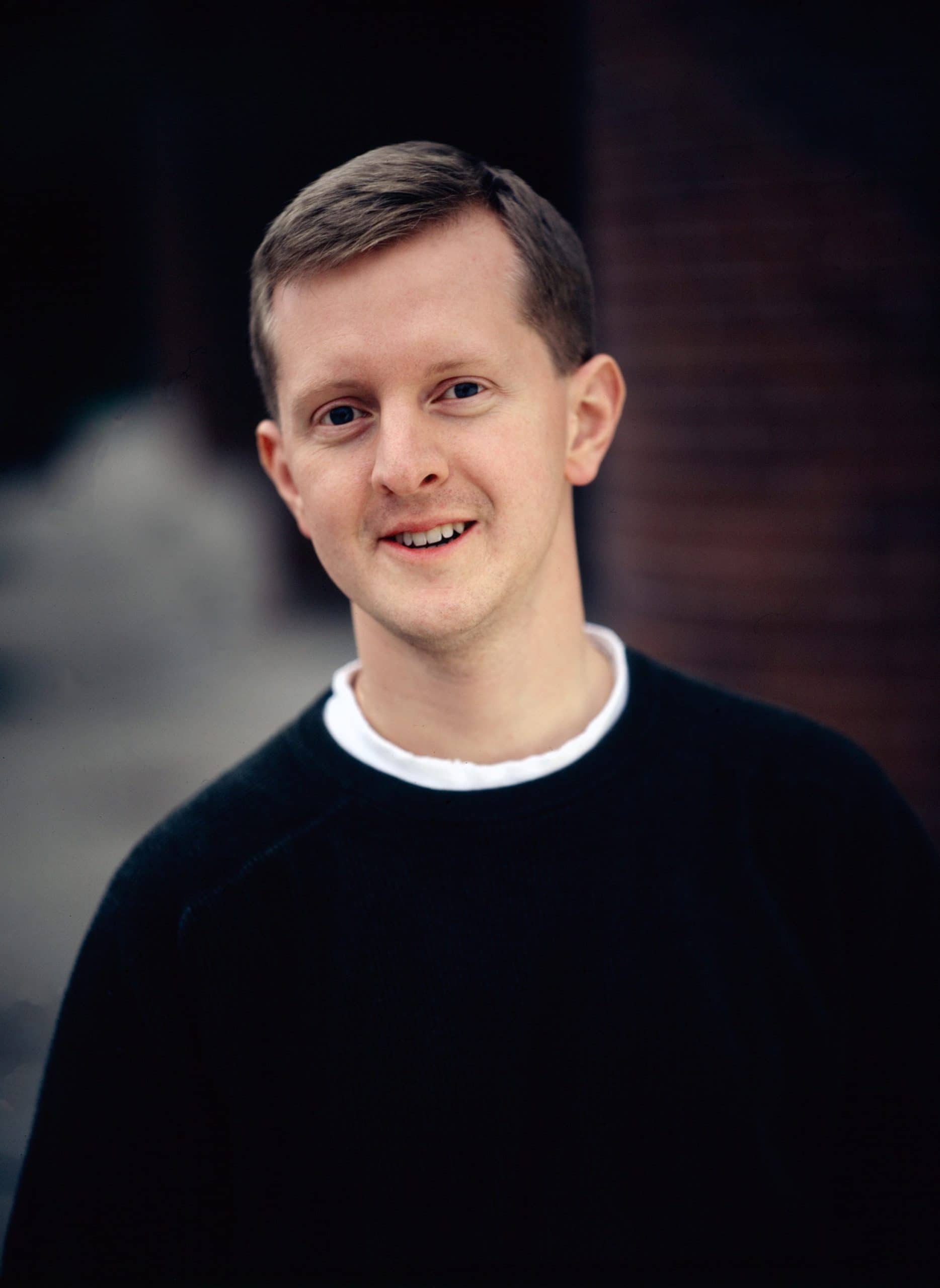 Jeopardy!'s Tournament of Champions has not been announced yet but it will likely air in November. Which host do you prefer, Ken or Mayim?