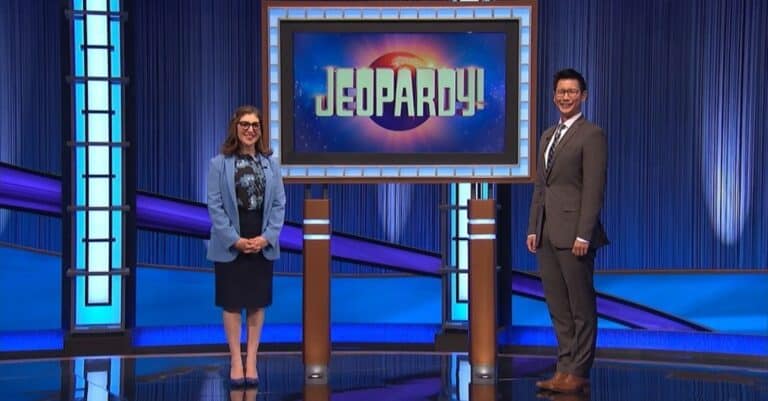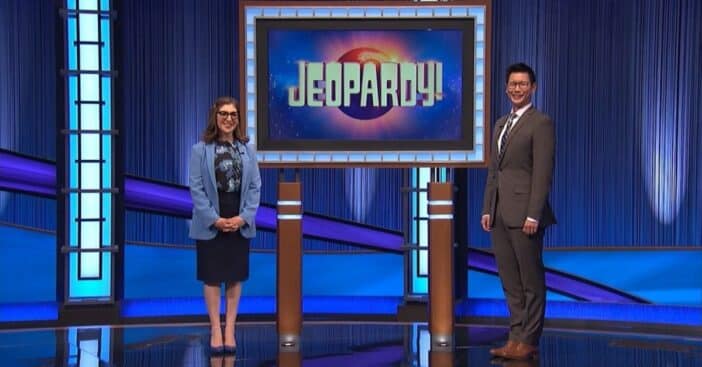 Ken Jennings just announced that he wouldn't be hosting Jeopardy! again for a while and many fans are upset that Mayim Bialik is taking over. The permanent hosting spot will be decided by the end of July but many fans worry that Mayim has already been chosen.
Some fans were annoyed and upset over a mistake made by both Mayim and contestant and new champion Daniel Nguyen. The category was "From Queens" and the correct response for a question was the rapper 50 Cent.
Fans annoyed at 'Jeopardy!' host Mayim Bialik and contestant Daniel Nguyen
If you think this is outdated, swap in @jonasbrothers and @PanicAtTheDisco #Jeopardy pic.twitter.com/hiVnPkOavK

— Daniel Nguyen (on J! Wed May 13) (@Jeopardaniel) May 13, 2022
However, Daniel answered, "Who is 50 Cents?" The answer was not accepted but fans were still shocked. 50 Cent has been around for a while and recently performed at the Super Bowl. One person tweeted, "Mans just lost $800 on jeopardy bc he called him '50 Cents' … You hate to see it."
While another said to the game show, "Good call on not taking '50 Cents.'" Fans got annoyed with Mayim as she helped Daniel at one point. Someone wrote, "So, again Mayim provides the rest of the answer instead of asking 'be more specific!' He says 409 and she adds 'formal.' Seriously???"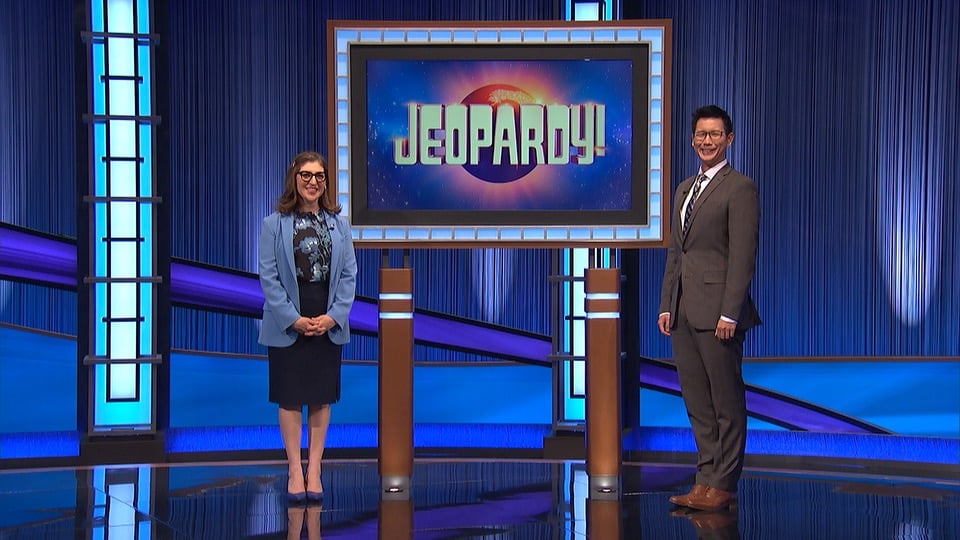 Another added, "Watching that episode makes me miss Mattea. That was painful. Mayim answered most of the questions." Contestant Mattea Roach recently lost after a winning streak and she became a fan favorite on the show. Have you been watching Jeopardy!? What's your take on the controversy?