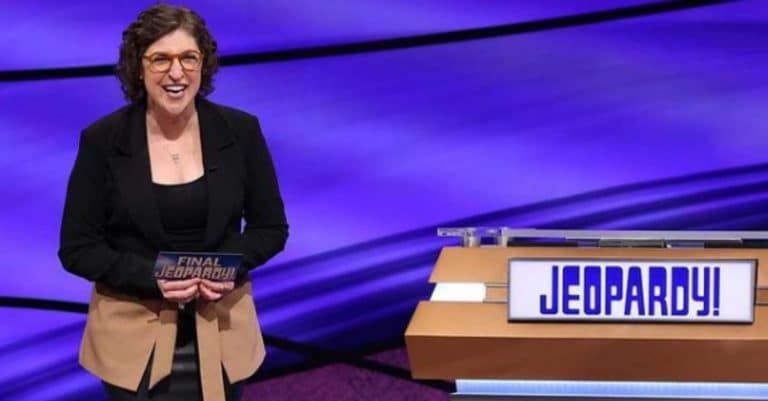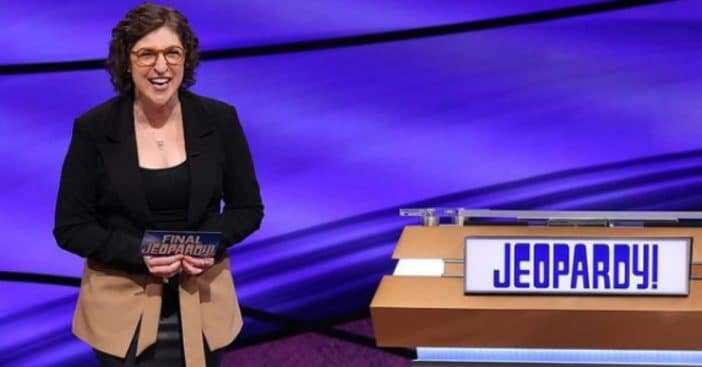 Actress and neuroscientist Mayim Bialik fulfilled her lifelong dream of hosting the game show Jeopardy! She was one of the guest hosts currently taking over the show after longtime host Alex Trebek passed away last year. He died from stage four pancreatic cancer.
There are many Jeopardy! fans that believe Mayim should become the permanent replacement after seeing her host. It seems Mayim would love the new gig too! During her first episode as the host, she explained why she was so excited to become a guest host on the game show.
Do you want to see Mayim Bialik as the permanent 'Jeopardy!' host?
View this post on Instagram
Mayim said, "I was raised in a very creative and academic family, but it wasn't until high school that I fell in love with science, and that love led me to a PhD in neuroscience. I so appreciate that 'Jeopardy!' is a show that tests all aspects of intellect and allows the brightest minds to shine."
RELATED: 'Jeopardy!' Guest Host Mayim Bialik Recalls Alex Trebek's Legacy
As of right now, it seems that most fans are rallying around either Mayim, former contestants Ken Jennings and Buzzy Cohen, or executive producer Mike Richards to take over as host. However, there are still a few people that have yet to host!
Who do you want to become the next permanent host of Jeopardy!?