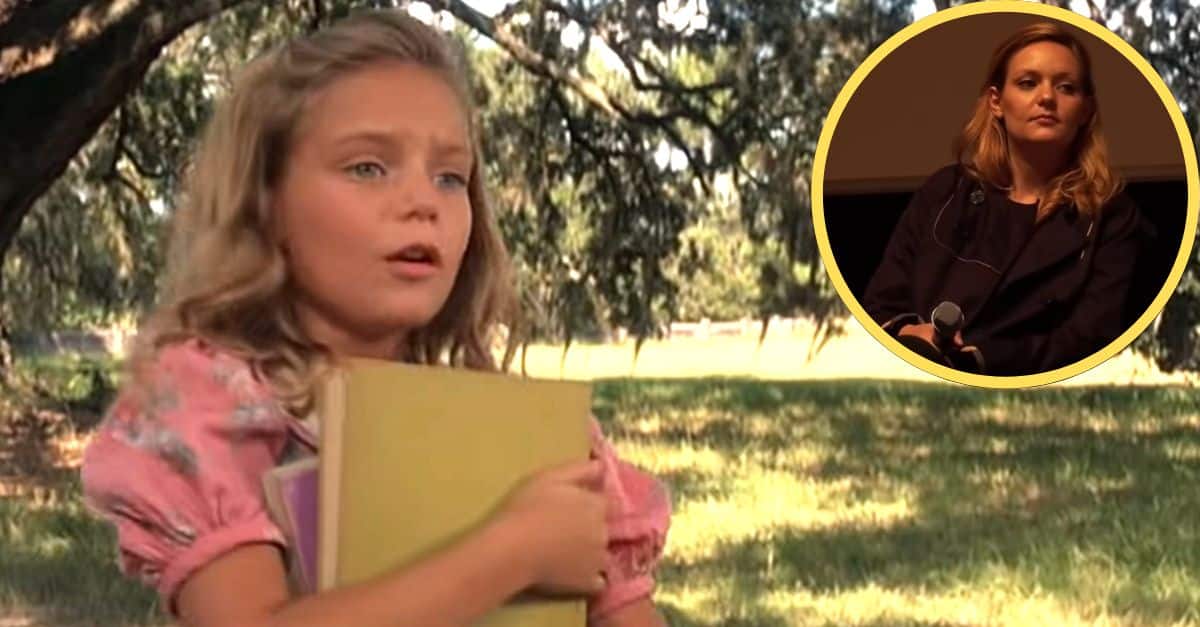 Sprinters hear it as they make a mad dash for their goal" Run, Forrest, run!" Tom Hanks may have starred as the titular Forrest Gump in the 1994 comedy-drama, but Hanna Hall got one of the most resounding lines. Hall was just 10 when she performed in that movie and her career has continued at a steady trajectory since then.
Colorado native Hanna Rose Hall was born on July 9, 1984, a day shared with Tom Hanks, who was born on the same day in 1956. She found herself relocating a few times in life, first to Hawaii and then to Los Angeles before eventually settling in Vancouver. But even before much of that, she started working in the film industry, a career path that started with a bang.
Strong starring start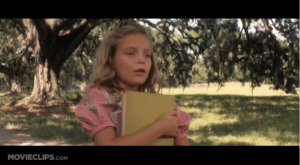 As far as debut films – or acting credits overall – they don't come much better than this. At the age of just seven, Hall attended an open casting call for Forrest Gump, run by Nina Alexrod. Her mother did not want Hall to attend the auditions, so, she revealed, "I went with some friends and Nina ended up liking me." A few callbacks later, Hall landed the part of Jenny Curran. Though it differs from its source material, the movie was inspired by the 1986 book of the same name by Winston Groom and marked the start of a few trends for Hall. It wasn't just the start of her career; she would go on to appear in multiple adaptations, including Homecoming, opposite Anne Bancroft, and The Virgin Suicides, directed by Sofia Coppola. The movie marked Coppola's feature-length directorial debut after she made her own film debut in 1972's The Godfather.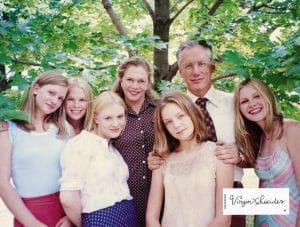 But it would be 2007's remake of Halloween that won Hall's approval most of all – specifically, director Rob Zombie did. She said of Zombie that "he's one of my favorite directors I've ever worked with." She goes on to call him and his wife Sheri Moon "the most intelligent, classy people." Luckily, this highly-praised team is in charge of the upcoming Munsters revival. Meanwhile, Hall kept building her resume, primarily with independent films such as Radio Free Albemuth, yet another adaptation. Her last film project was Dying for the Crown in 2018.
How old is Hanna Hall?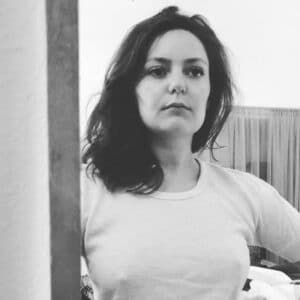 Hall, once the most quotable ten-year-old in cinematic history, is now 37 and still deeply involved in the film industry. Forrest Gump has run alongside her and she says it's "fun to hear other people say it in public, not knowing who I am." Who she is now includes the title of director, as Hall supplemented her education at Vancouver Film School to do work behind the camera, which she calls a bit of a reality check. "It's really a collective art form," she said. "I've done pretty much every job on set on some level. The performance of the actor is very important and is the link to the audience in a lot of ways, but it's also just a small part of something a lot bigger."
Happy 'Haddonfield' Birthday to @HallHanna (Judith Myers) #Halloween (2007) Here's to many more! #MichaelMyers pic.twitter.com/gaVzulfrjG

— HalloweenMovies™ (@Halloweenmovies) July 9, 2014
According to BestLife, when Hall says "pretty much every job," she means it. She works as an intimacy coordinator. As part of the Intimacy Professionals Association, she helps ensure everyone involved in scenes with nudity or intimate interactions feels comfortable with what they're doing for a scene. Her directorial work has primarily been underground plays, but she stays involved with film and television alike each year.