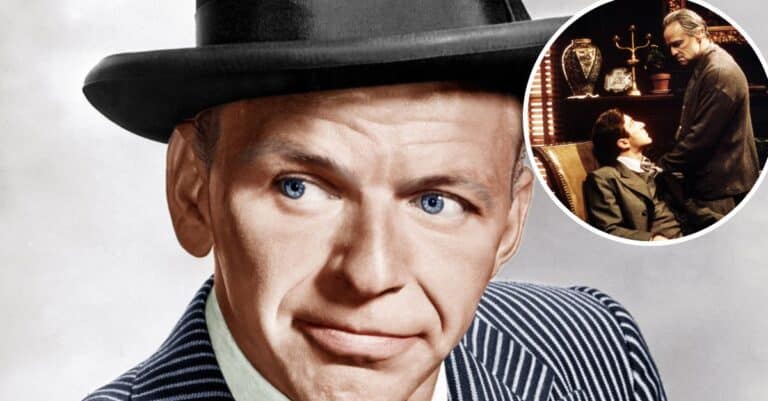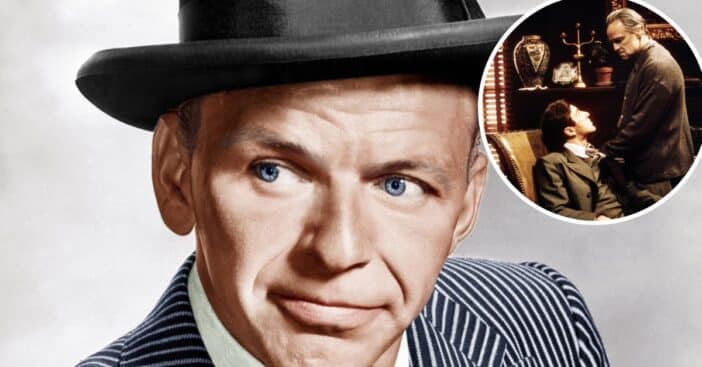 As the world celebrates the 50th anniversary of The Godfather, Frank Sinatra fans may recall that he was very much against the making of the film. The movie is based on the novel by the same name written by Mario Puzo in 1969.
When Frank got word that The Godfather was being made into a film, he actually confronted Mario at a restaurant. The confrontation went down at a Hollywood restaurant called Chasen's. The infamous fight is being worked into a new show called The Offer, which will premiere on Paramount+.
Frank Sinatra did not want 'The Godfather' to become a movie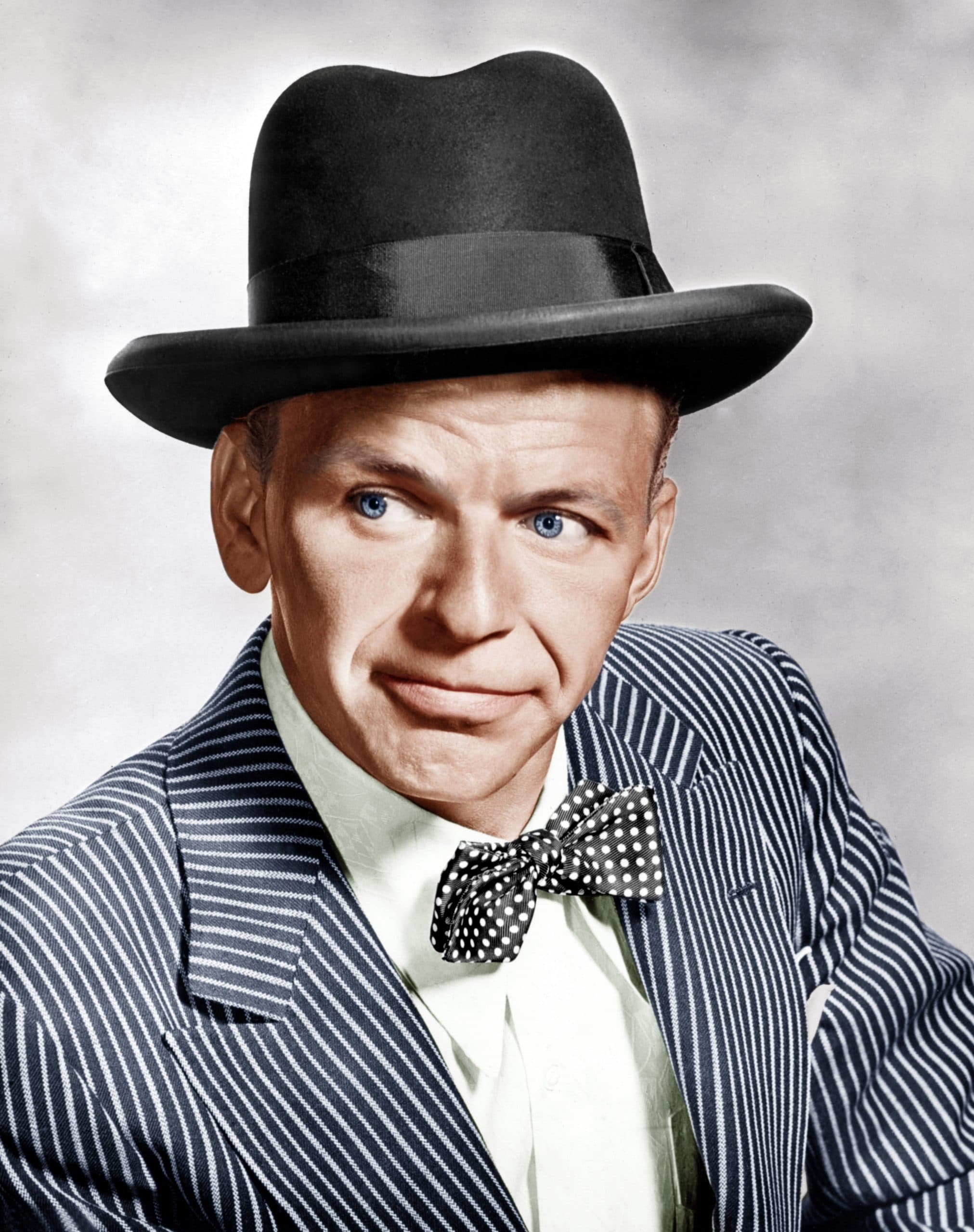 Michael Tolkin is behind the new series and said, "The only story I knew about making 'The Godfather' was that Mario Puzo got into a fight with Frank Sinatra at Chasen's. So I had five minutes in the show written, and I just needed nine hours and 55 minutes more to fill it in."
The character Johnny Fontaine was reportedly modeled after Frank and he wanted to see the script for the film. The publishers denied his request and Frank was angry for a long time with the makers of the film and Mario himself. Mario had always considered Frank to be one of his idols so it was tough for him at the time.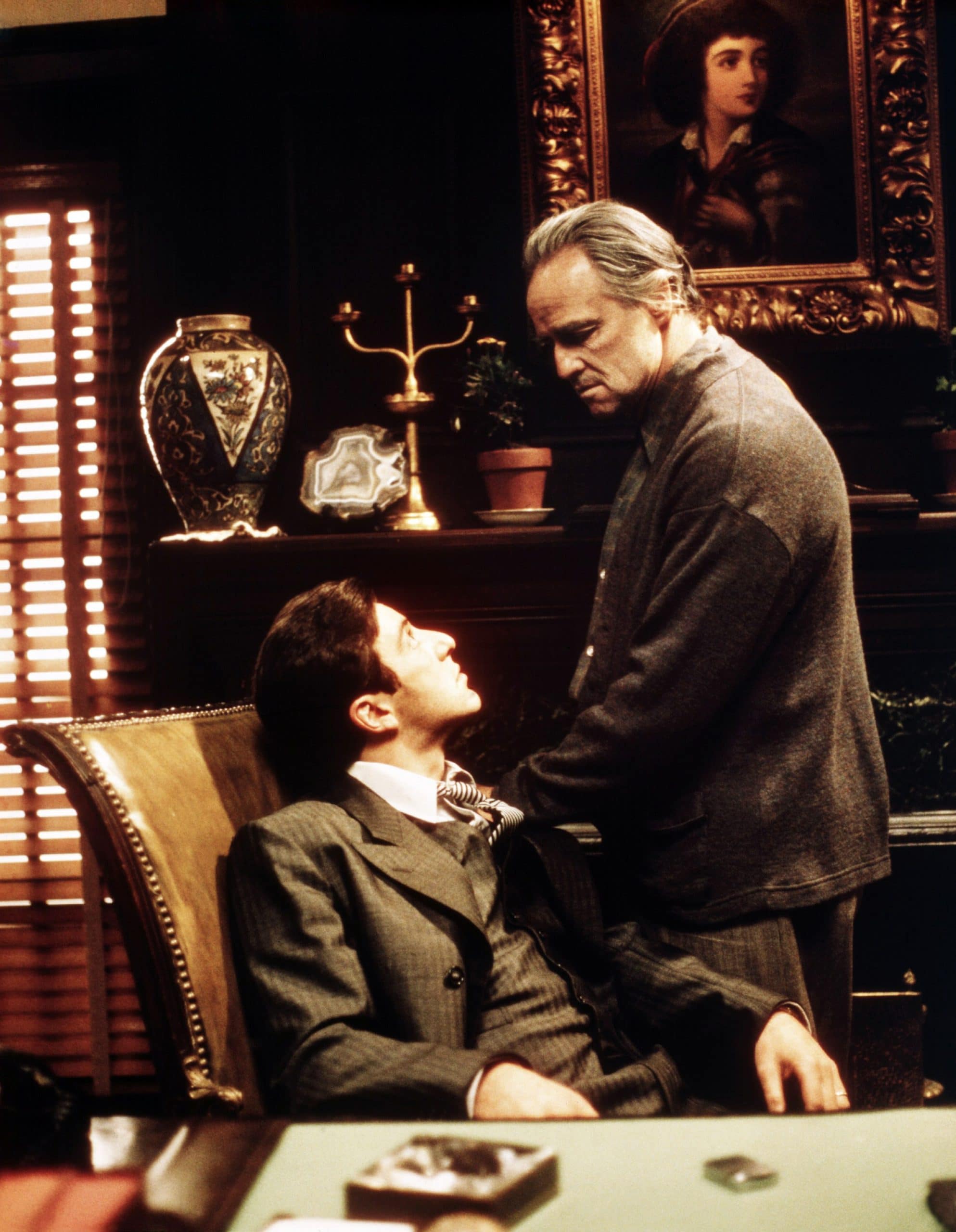 In his memoirs, Mario said, "I felt depressed. I thought Sinatra hated the book and believed that I had attacked him personally." The film ended up being made and is now one of the most popular and influential films of all time.