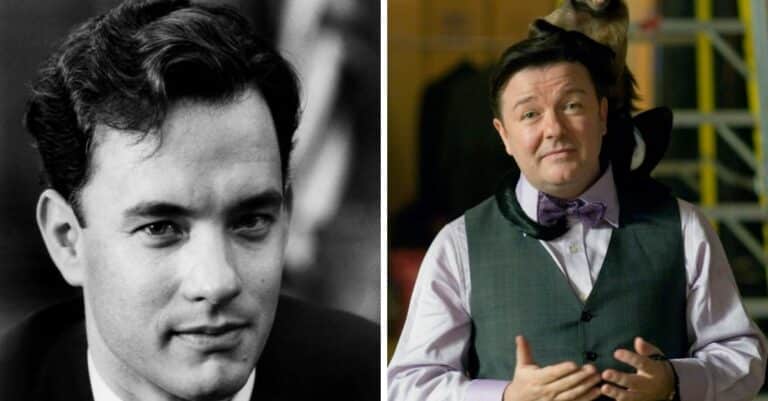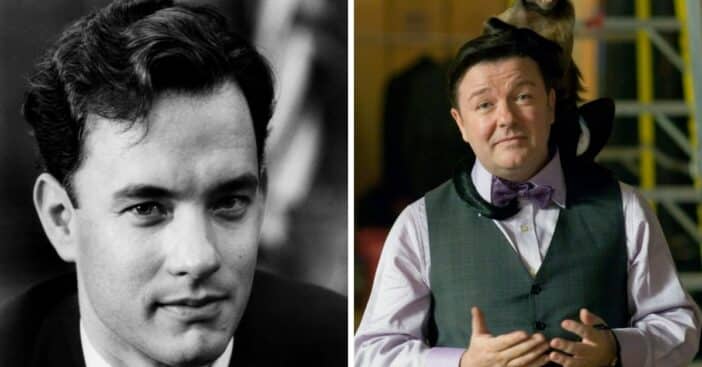 Born Thomas Jeffrey Hanks on July 9th, 1969, Tom Hanks is popularly renowned for his comedic and dramatic roles and unarguably one of America's cultural icons. He gained an international reputation for his lead roles in comedy films such as Splash and Bachelor Party, both produced in 1984.
Superstar Actor Tom Hanks is one of the familiar faces at all award ceremonies being a recipient of at least 50 awards in years past for his past works.
Where did Tom Hanks and Ricky Gervais' feud start from?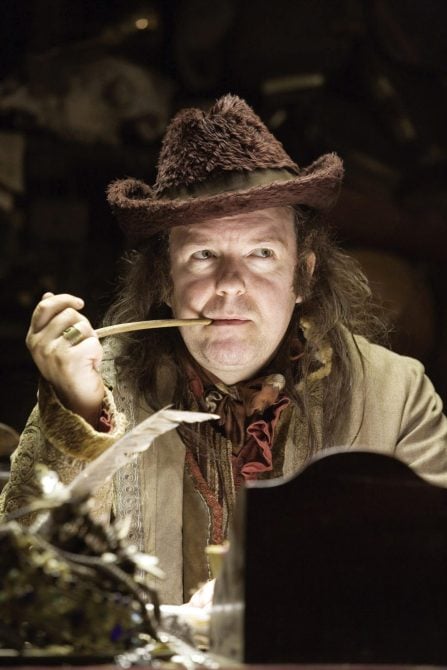 Recently, Tom Hanks graced the red carpet of the 75th Cannes Film Festival, which was held at the French Riviera in the company of Presley's ex-wife, Priscilla. He was drumming support for the movie in which he plays the role of Colonel Tom Parker Elvis's manager, flaunting a shaved head and a heavy Dutch accent.
The first encounter Hanks had with actor and comedian Ricky Gervais was at the Golden Globe Awards ceremony in 2011. The comedian, who was the host of the event, made a joke about the lead character and star of the Toy Story, Tim Allen.
He said, "What can I say about our next two presenters? The first is an actor, producer, and director whose movies have grossed over $3.5 billion (£2.7 billion) at the box office. He's won two Academy Awards and three Golden Globes for his powerful and varied performances, starring in such films as Philadelphia, Forrest Gump, Cast Away, Apollo13, and Saving Private Ryan. The other … is Tim Allen."
Tom Hanks is on a 'high horse'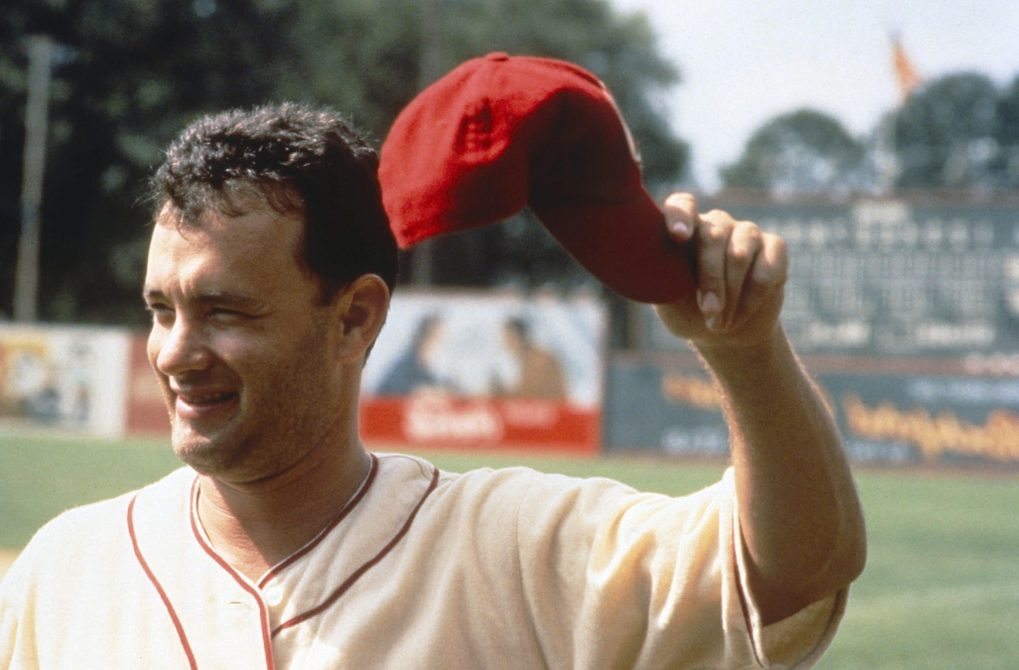 To this joke, Hanks replied to Gervais when he got to the podium, saying, "We remember when Ricky Gervais was a slightly chubby but very kind comedian. Neither of which he is now."
Also, at the 2020 Golden Globe awards, Hanks maintained a blank countenance as Ricky entertained the guest with jokes about winners who use the podium to give pollical speeches. While speaking on the Stuff of Legends show with host Christian O'Connell, he commented on the unconcerned attitude of the superstar to his jokes at the 2020 event.
He said, "The big meme was Tom Hanks going: 'why did he say that?' And people are going, 'oh, look, he's on his high horse.' But when Leonardo DiCaprio laughed, people loved him for it. I think people who laugh at a joke, they get a round of applause because people go. 'oh, that's good, they can take it,' we don't want people to be above it."
Ricky Gervais regrets his joke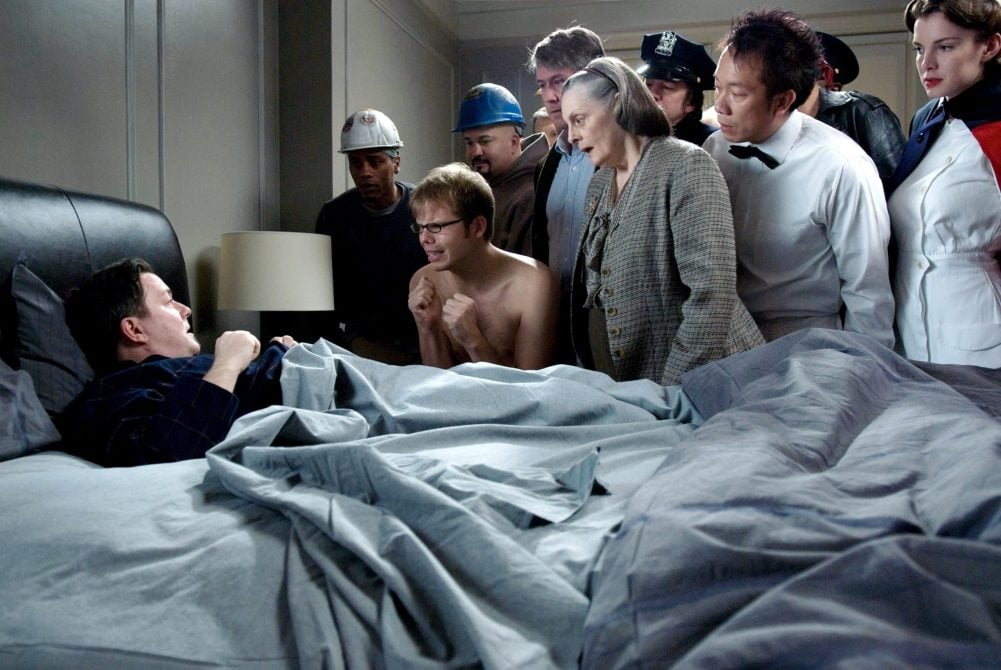 Regarding his 2011 joke, Gervais commented that he regretted the joke and believes that the duo of Hanks and Allen did not understand that he would still have made similar jokes regardless of whoever he was calling up to the stage.
"I could say a lot worse things about them, but I don't want it to get really nasty for no reason," he further told O'Connell.