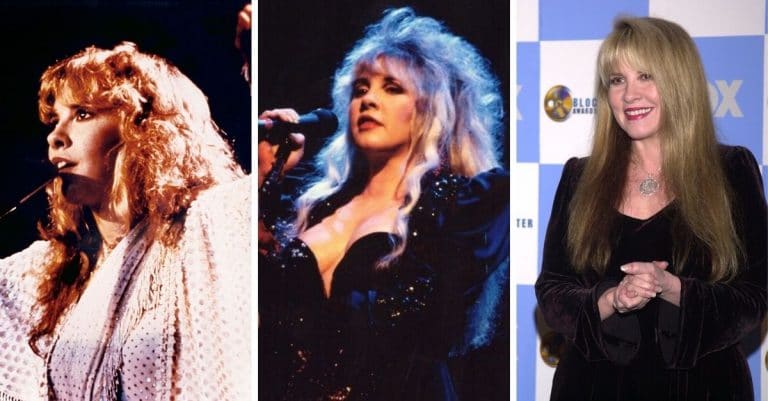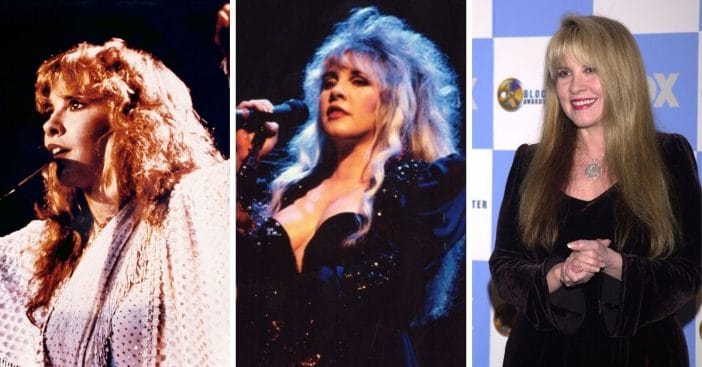 Stevie Nicks recently had a birthday, turning 73 years old, and at DYR, we love to take a trip down memory lane and take a look at some photos from yesteryear. We're doing the same with Ms. Nicks! Being both a member of Fleetwood Mac and a successful solo artist, she has an incredible net worth of $120 million as of 2020.
And, she's still kicking in 2021.
Keep on scrolling from some gorgeous photos of Stevie Nicks through the years!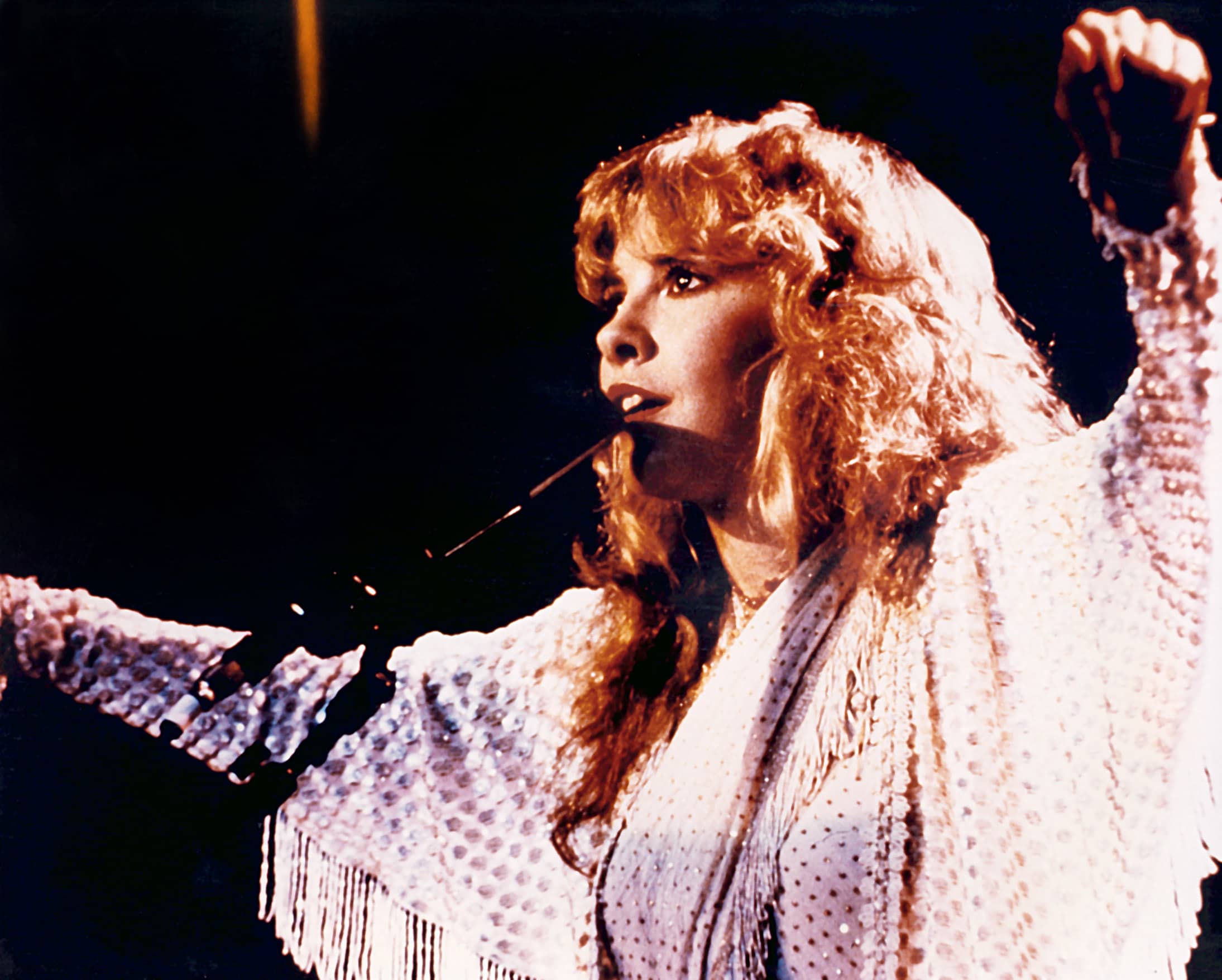 Stevie Nicks performs with Fleetwood Mac in the mid-1970s.
RELATED: Stevie Nicks Says Fleetwood Mac Would've Never Happened If She Didn't Have An Abortion
Nicks pictured in the mid-1970s.
Nicks pictured performing in the 1980s.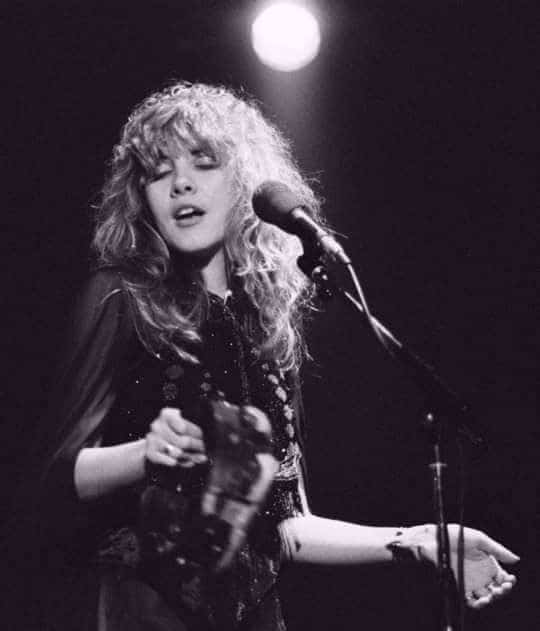 Again, Nicks performing in the 1980s.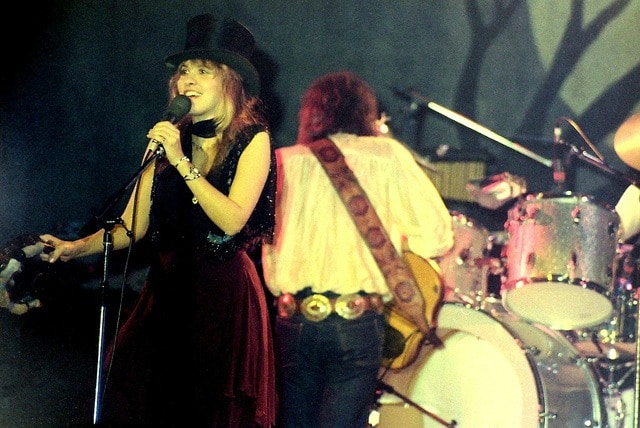 A throwback to performing with Fleetwood Mac in the 1970s.
Nicks pictured with Lindsey Buckingham in the 1990s.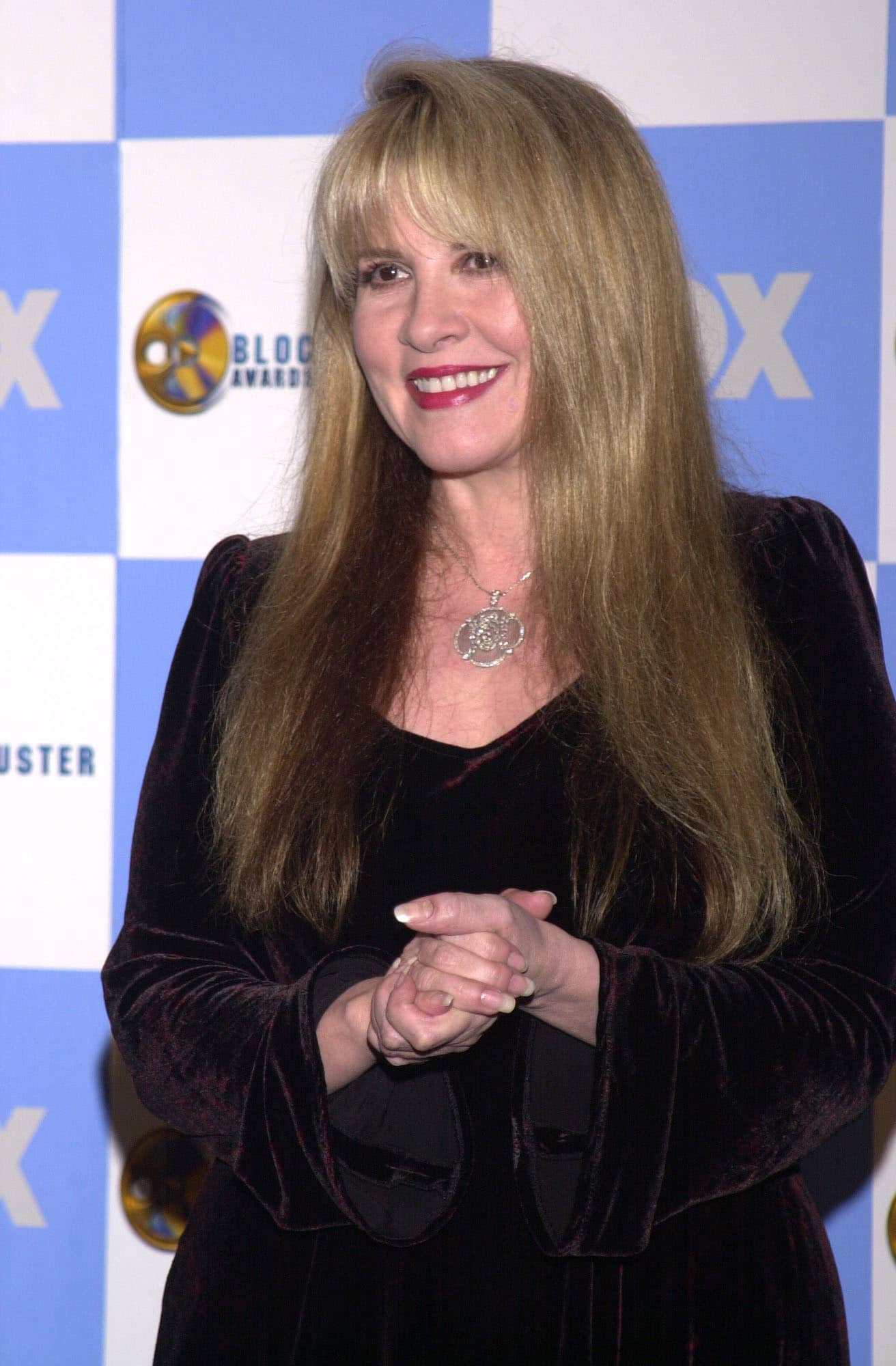 Nicks at the 7th Annual Blockbuster Entertainment Awards in 2001.
Nicks pictured circa 2011.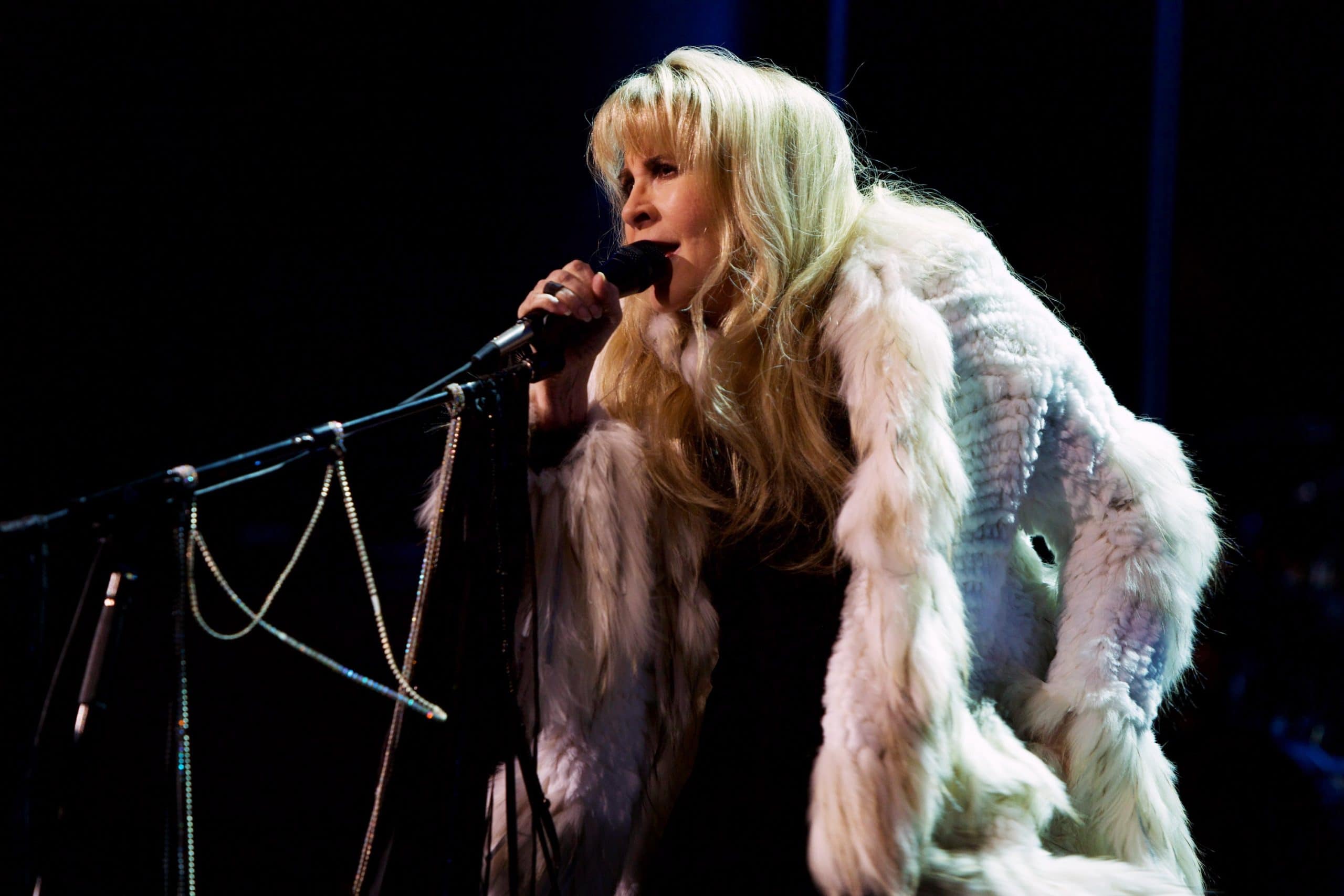 Nicks during her 24 Karat Gold the Concert, performing in December 2020.
View this post on Instagram
A recent selfie by Nicks to her personal Instagram.
How much do you love Stevie Nicks? Let us know in the comments, we read them all!