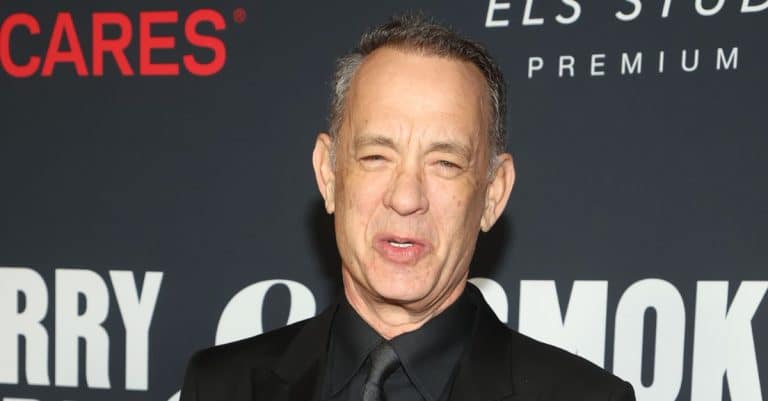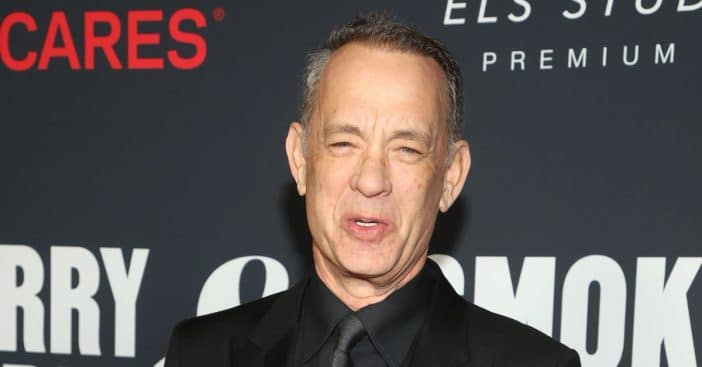 During the recent New Yorker Live event held at Symphony Space in New York City, Tom Hanks, while discussing with editor David Remnick shared a conversation he had with Forrest Gump movie director, Robert Zemeckis.
"I say, 'Hey Bob, I've got a question for you. Is anybody going to care about this movie?'" Hanks explained. "'This guy sitting on a thing in these goofy shoes and this cuckoo suit with a suitcase full of Curious George books and stuff like that. Are we doing anything here that is going to make any sense to anybody?' and Bob said, 'It's a minefield, Tom. It's a g—— minefield. We may be sowing the seeds of our own destruction. Any footstep we take can be a bouncing Betty that'll blow our nuts right off.' "
Tom Hanks talks about his challenges during the shoot of 'Forrest Gump'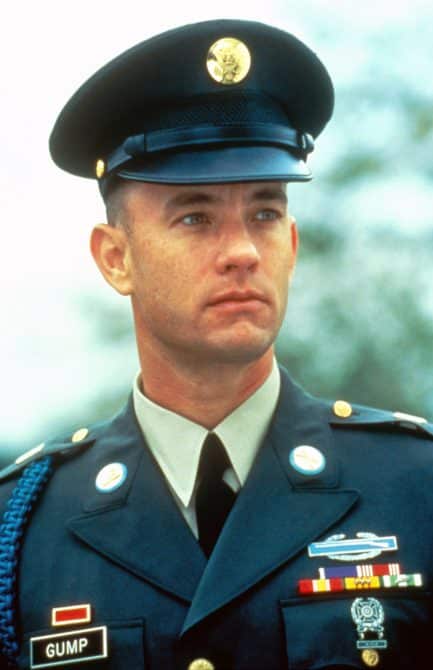 During a 2020 conversation on In Depth with Graham Bensinger's podcast, Hanks shed light on the challenges encountered during the filming of the movie. The actor specifically discussed an incident involving director Robert Zemeckis, who approached him with the news that the studio would not be financing the scenes depicting Forrest running across the country due to their exorbitant costs.
The 66-year-old revealed that despite the setback, the director understood the importance of capturing Forrest's cross-country journey and approached him with an alternative solution. "He said, 'Well, this run is going to cost X amount of dollars.' And it wasn't cheap," Hanks confessed. "And I said, 'Okay.' He said, 'You and I are going to split that amount, and we're going to give it back [to Paramount]. We'll give you the money back, but you guys [Paramount] are going to have to share the profits a little bit more' which the studio said, 'Fabulous, great. Okay.' And it was good for us, too."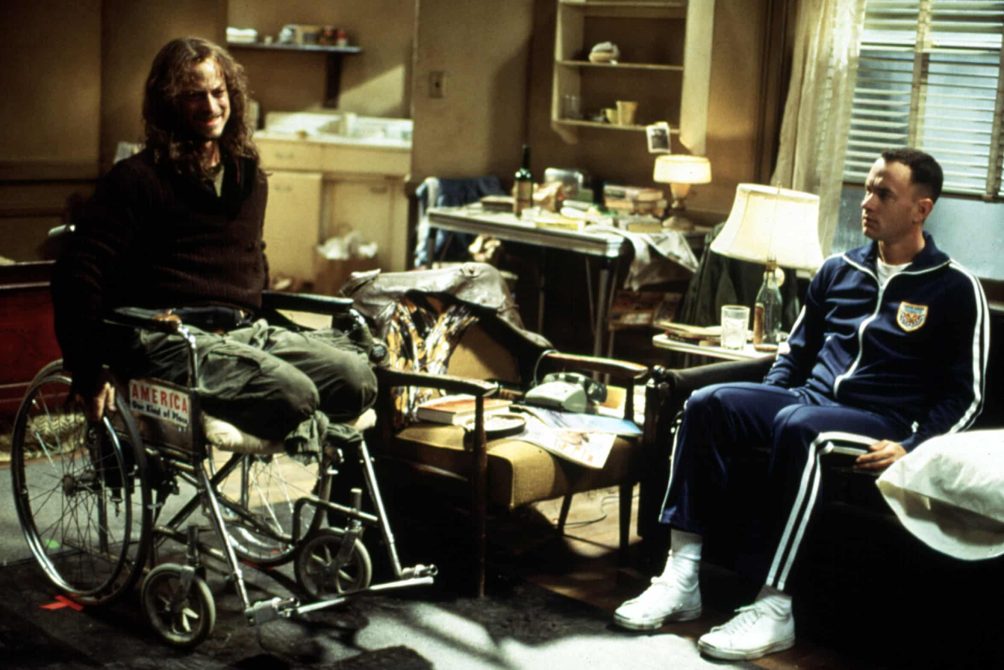 Tom Hanks says 'Forrest Gump' was a colossal success
The risk taken by Zemeckis and Hanks ultimately proved to be a wise decision, as the movie quickly became a masterpiece. The film's immense success is evidenced by its remarkable box office numbers, grossing an impressive $330.5 million domestically and surpassing the $1 billion mark worldwide. Hanks also reaped significant financial rewards from his involvement in the movie and reportedly earned a remarkable $65 million for his role.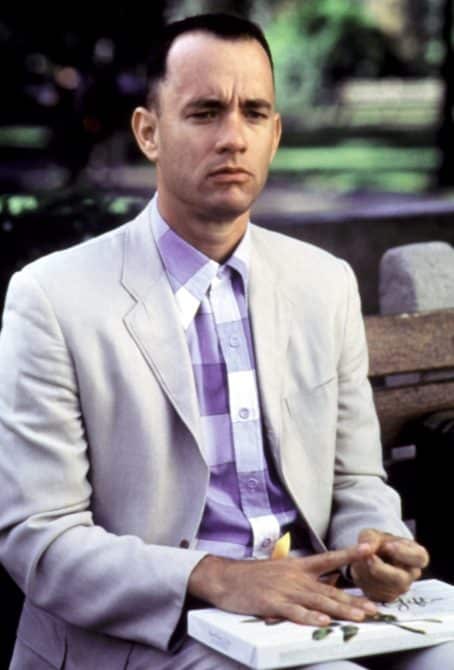 During a Tuesday night event, Hanks took the opportunity to pay tribute to the visionary director Robert Zemeckis who made the movie a success. "Bob Zemeckis — God bless him, I've worked with him more than once — landed on the absolute truth of anybody who has gone forward and said, we are going to commit something to film today, and eventually we'll cut this into something," he explained. "You do not know if it is going to work out."