It is the dream of every country music star to be recognized for who they truly are when it comes to their version of music. Many country musicians were deemed unique based on their presentations of their works. Johnny Cash is known for his "Folsom Prison Blues," George Strait for his "Amarillo by Morning," while Freddy Fender is famous for his song "Wasted Days and Wasted Nights." This song is the most popular of his work in his career that lasted for sixty-five years.
Fender was raised in a Mexican-American household where at a young age, he worked alongside his family, who were migrant workers at that time. His family tried to make ends meet by working at different farms to pick fruits and vegetables. His passion for music grew between the ages of eight and ten, which enabled him to participate in singing competitions and perform in bars in different cities he visited while working to earn extra cash.
Freddy Fender And His Move To Music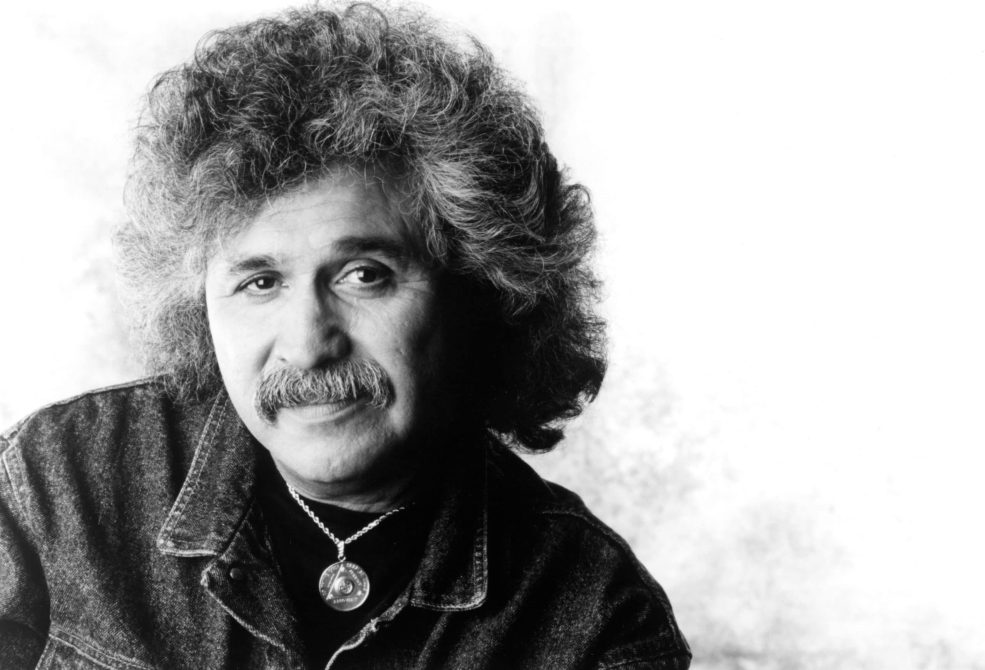 Fender was born as Baldemar Huerta in San Benito, Texas, United States to Serapio Huerta and Margarita Garza on the 4th of June, 1937. Dropping out of high school at the age of 16 in 1953, he joined the US Marine Corps and served for three years upon turning 17 years old.
After his discharge from the Navy at the rank of private (E-1), he went back to his home state of Texas where he performed in nightclubs, bars, and honky-tonks with Latino audiences. In 1957, he signed a recording deal with Falcon Records under the stage name "El Bebop Kid," releasing two songs, "Ay Amor" and the Spanish version of "Don't Be Cruel/No Seas Cruel" by Elvis Presley. He became recognized as the first Hispanic rock 'n' roller in Latin America.
This was based on the number one spot that the song "Don't Be Cruel/No Seas Cruel" charted at the time. His achievement coincided with the time when Ritchie Valens, another singer of Hispanic origin, was gaining popularity as the first Hispanic rock 'n' roller in the United States, which eventually faded off his achievement as a singer.
Fender experienced a setback
In 1960, he recorded a track with the title "Lonely Days and Lonely Nights" while living in a room at a bar in Harlingen, Texas. This song was not released for 11 years as he was incarcerated after being found in possession of marijuana. While in prison, he was awarded a special status which gave him the right to record an album with recording instruments sent to him.
After his release from prison in 1970, he changed his earlier recorded single from "Lonely Days and Lonely Nights" to "Wasted Days and Wasted Nights." This new single was included in his 1974 album titled Before The Next Teardrop Falls. The album had three songs: "Before The Next Teardrop Falls," "Wasted Days and Wasted Nights," and "The Wild Side Of Life," making rounds on the Country Music charts.
The life achievements of Freddy Fender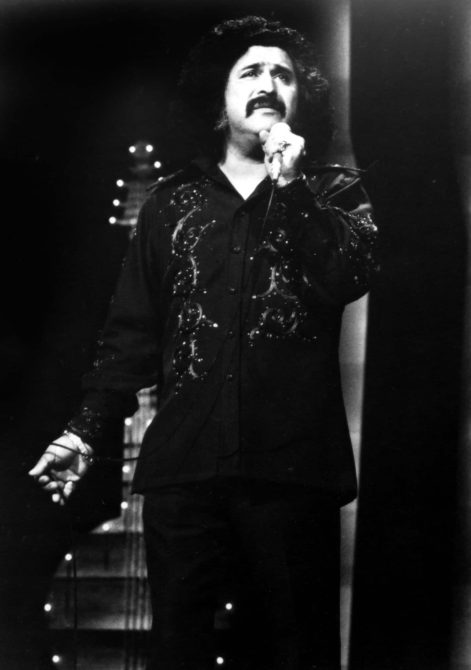 Freddy battled with drugs and alcohol for quite some time before joining groups like Texas Tornados and Los Super Seven, which gave him more accolades, including two Grammys. He, however, won another Grammy in 2002 as a solo artist with his work known as La Música de Baldemar Huerta.
While speaking in an interview with Associated Press in 2004 about how he would feel if considered for induction into the Country Music Hall of Fame, he said, "Hopefully, I'll be the first Mexican-American going into Hillbilly Heaven…." Despite his numerous achievements and the recognition of his music by artists coming after him, his dream of being inducted into the Country Music Hall of Fame has still not been actualized.
Freddy Fender died on October 14, 2006, at the age of 69 of lung cancer, although in 2001, there was false news by Billboard claiming that he died.