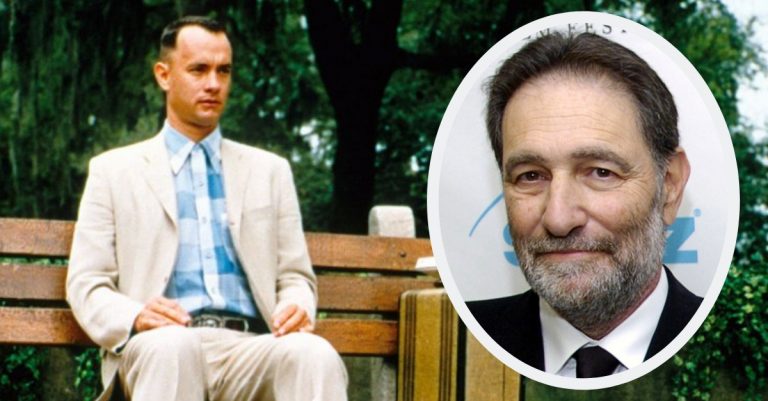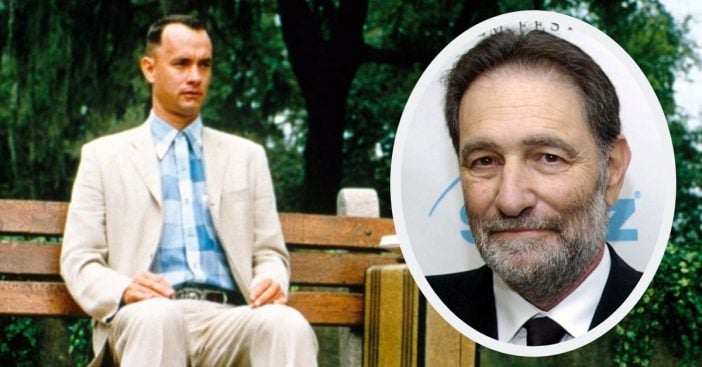 It's hard to believe that Forrest Gump will be coming up on its 25th anniversary this July. With this being said, the writer behind the iconic film, Eric Roth, recently spoke to Yahoo! News about a sequel to the original 1994 film that was intended to be released in the early 2000s and the reason why he decided to scrap the entire thing. It had a lot to do with world events at the time. We're glad they never made a Gump sequel. Eric Roth did however finally answer some questions about the original film for fans.
The draft for the sequel was turned in on September 10th, 2001, the day right before the terror attacks took place in New York City. After the terror attacks happened, both Eric, star Tom Hanks, and director Robert Zemeckis all agreed that the sequel had no business being made.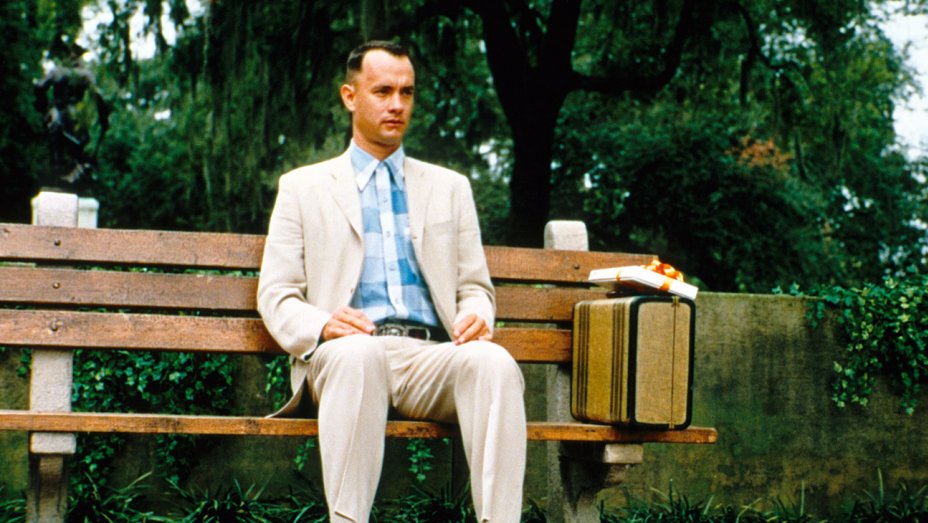 Plot of Early 2000s Sequel That Never Happened
The Forrest Gump sequel was allegedly going to mirror the plot of the original film, taking place in the 1990s. Reports say that Gump would've been riding the back of OJ Simpson's white Bronco during his 1994 police chase. Eric explained that the film would also detail Gump rising to fame as a ballroom dancer by dancing with Princess Diana during a charity event.
Forrest Gump Writer Reveals Jenny's Death Caused By AIDS
Eric also stated that the audience would gain more insight into Gump's son and his love interest, Jenny from the original. Forrest pronounced his love for Jenny throughout the movie, leaving many film fans to question what Jenny died from in Forrest Gump. Finally answered by writer Eric Roth we know the cause of Jenny's death was AIDS. "It was gonna start with his little boy having AIDS… And people wouldn't go to class with him in Florida. We had a funny sequence where they were [desegregating] busing in Florida at the same time, so people were angry about either the busing, or [their] kids having to go to school with the kid who had AIDS. So there was a big conflict."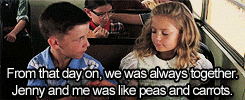 Forrest Gump Sequel Cancelled
What makes the sequel even more bizarre is that it referenced the 1995 Oklahoma City bombing, which really made it have no place after the 9/11 terror attacks. Eric detailed that aspect of the plot:
"He meets on a bus a Native American woman and finds his calling, as a bingo caller on a reservation. And the big event in that, which you could see was diminished only in tragedy, I guess because it's the same tragedy, but every day he'd go wait for his Native American partner. She taught nursery school at a government building in Oklahoma City. And he was sitting on the bench waiting for her to have lunch and all of a sudden the building behind him blows up… So when 9/11 occurred… everything felt meaningless."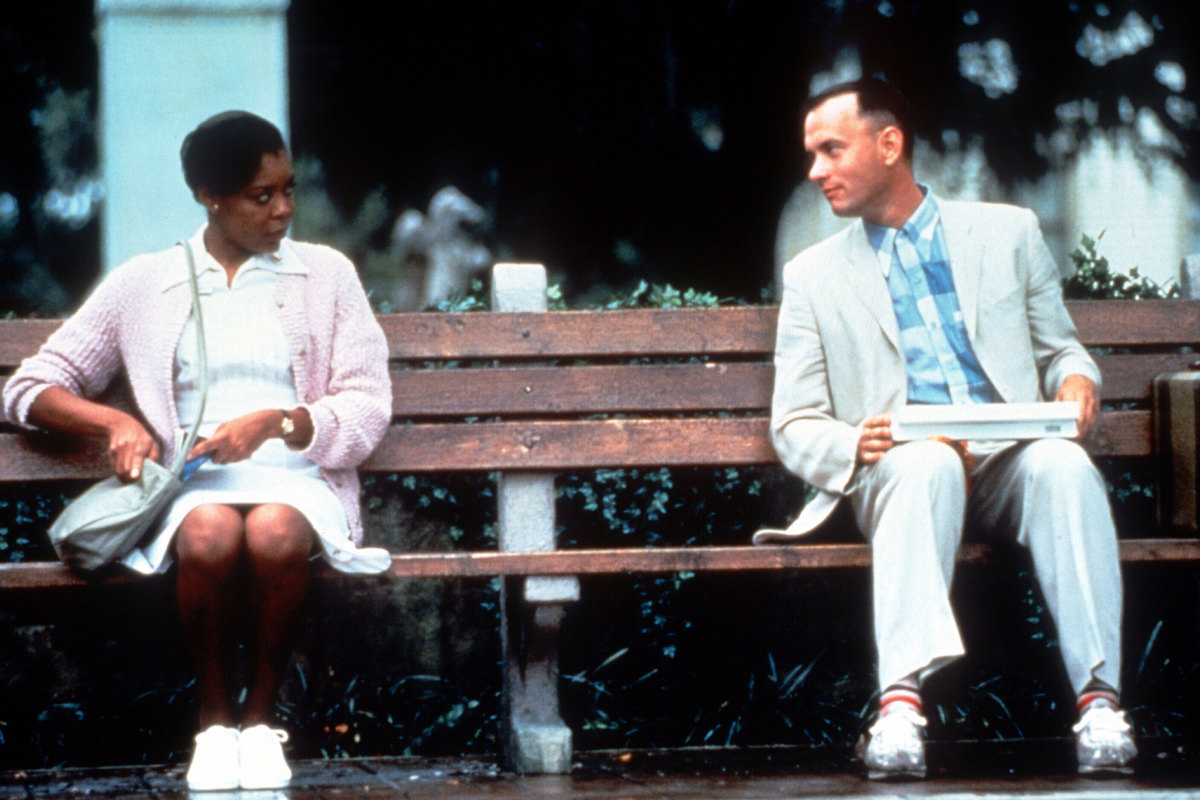 We're not sure if a Forrest Gump sequel will ever be released, or if it will ever be repurposed and drafted again with a whole new plot, but we understand why they decided not to release this sequel at the time. It would have been much too soon.
At least we have the original!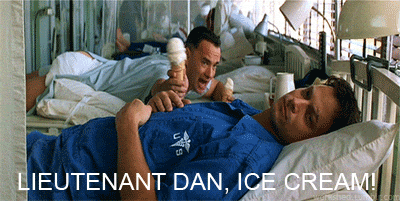 Be sure to SHARE this article if you loved the 1994 Forrest Gump!
25 Greatest Forrest Gump Movie Quotes