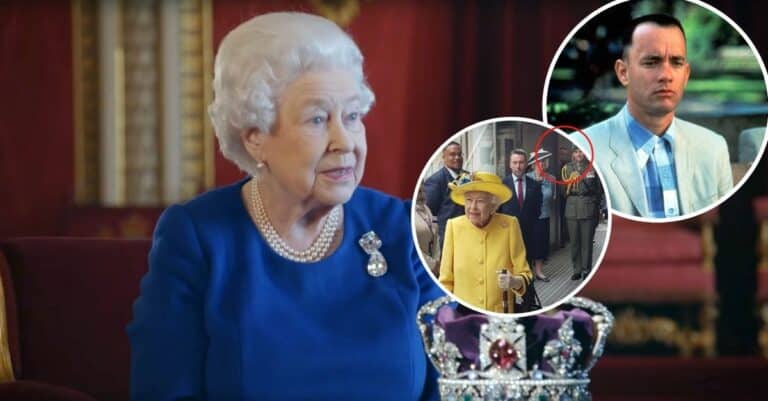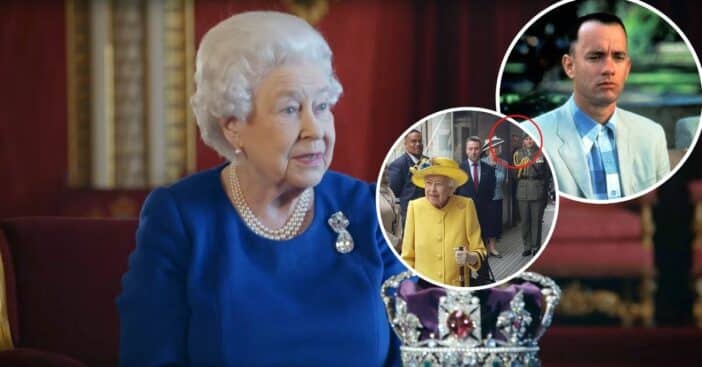 You'll want to look closely for this one. A royal correspondent for The Times of London recently tweeted a photo of the 96-year-old Queen Elizabeth. She appeared at the Paddington Station in London for a surprise visit after they just opened the new Elizabeth line in her honor.
The tweet read, "The Queen, looking good in yellow," but many fans noticed someone familiar in the background of the photo. At first glance, a man in the background peering around the corner looks just like Tom Hanks' iconic character Forrest Gump in the film of the same name.
Fans spot Forrest Gump lookalike in the background of a photo of Queen Elizabeth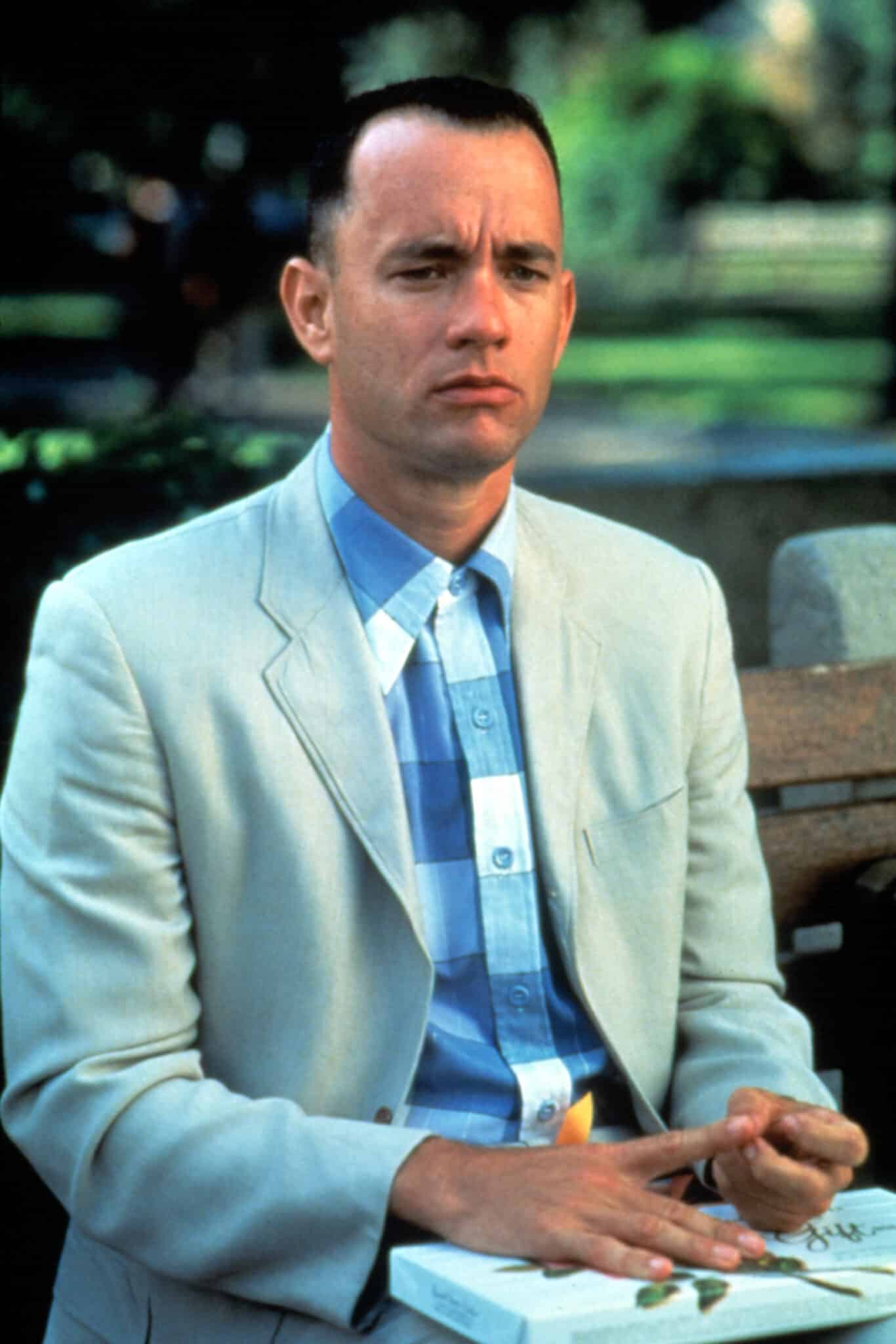 One person tweeted back, "I had to zoom right in to check if that was Forrest Gump," while another joked "Mama always said meeting the Queen was like a box of chocolates." However, some said that if you zoom in, you can clearly tell the man looks different.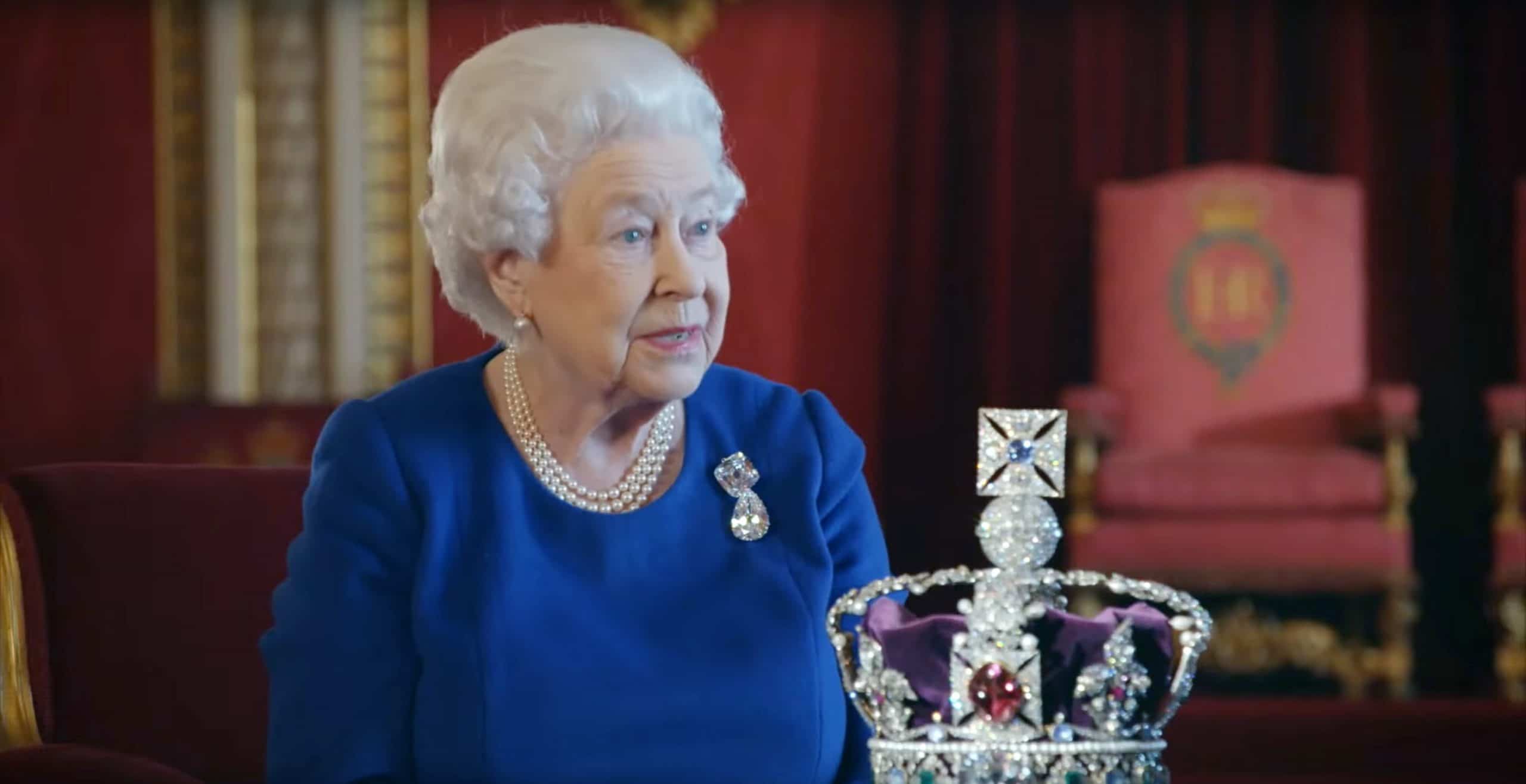 Either way, the photo went viral. The Queen was in good spirits at the event and the new train line will open to the public on May 24. She has reportedly been having difficulties moving around but will hopefully be able to attend the Platinum Jubilee in the first week of June.
Do you think the man in the background of the photo looks like Forrest Gump? Check it out for yourself below:
The Queen, looking good in yellow. pic.twitter.com/rctGa3T0xy

— Valentine Low (@valentinelow) May 17, 2022