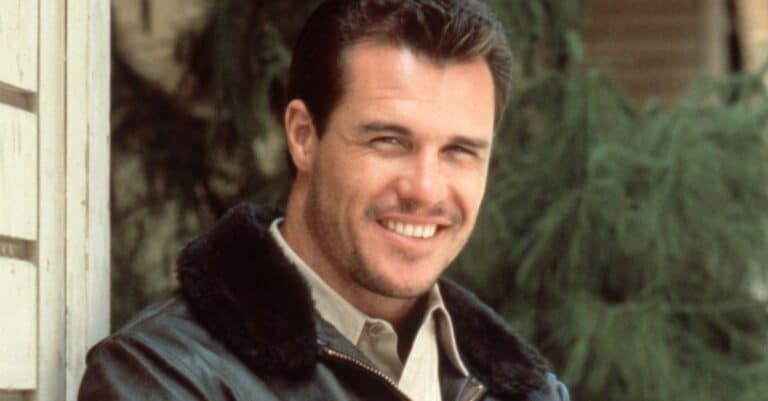 Brad Johnson is reported to have died on February 18 from COVID-19 complications
He was popular in advertising campaigns and was a Marlboro Man in the '80s
His TV and film resume includes 'Always' and 'Melrose Place'
Actor Brad Johnson has passed away. He was 62 when he died on February 18. EW reports that an official cause of death is yet to be determined but on Fox it has been attributed to complications from COVID-19. He was known for his roles in Always and Melrose Place and had been a Marlboro Man in the '80s.
A representative for the actor confirmed news of his passing in a statement. The press release reads, "Brad William Johnson, beloved husband, father and cowboy, was called home to his Lord on February 18, 2022. Anyone who knew Brad knows how difficult it is to sum up the details of his life on a single page."
Brad Johnson was a family man
Brad Johnson, 'Melrose Place' and 'Always' actor, dead at 62 https://t.co/ubWcbGG9sS

— Fox News (@FoxNews) June 3, 2022
The press release further reveals, "As much as he loved cowboying and the outdoors, Brad loved nothing more than his family. He put them before himself in every way, and they know that they could not have been blessed with a better husband and father." Johnson leaves behind his wife of 35 years, Laurie, and their eight children. His representative, Linda McAlister, further shares that he died in Fort Worth, Texas.
Born on October 24, 1959, Johnson had been the son of a horse trainer and this exposure partly inspired him to get involved in the rodeo scene. He became the quintessential cowboy for both commercials and TV programs alike, which led to Johnson becoming the face of Marlboro in the '80s. He continued working as recently as last year, following the advice his family shared in a statement that reads, "Although he was taken too early, he lived life to the fullest and taught his children to do the same."
A celebrated filmography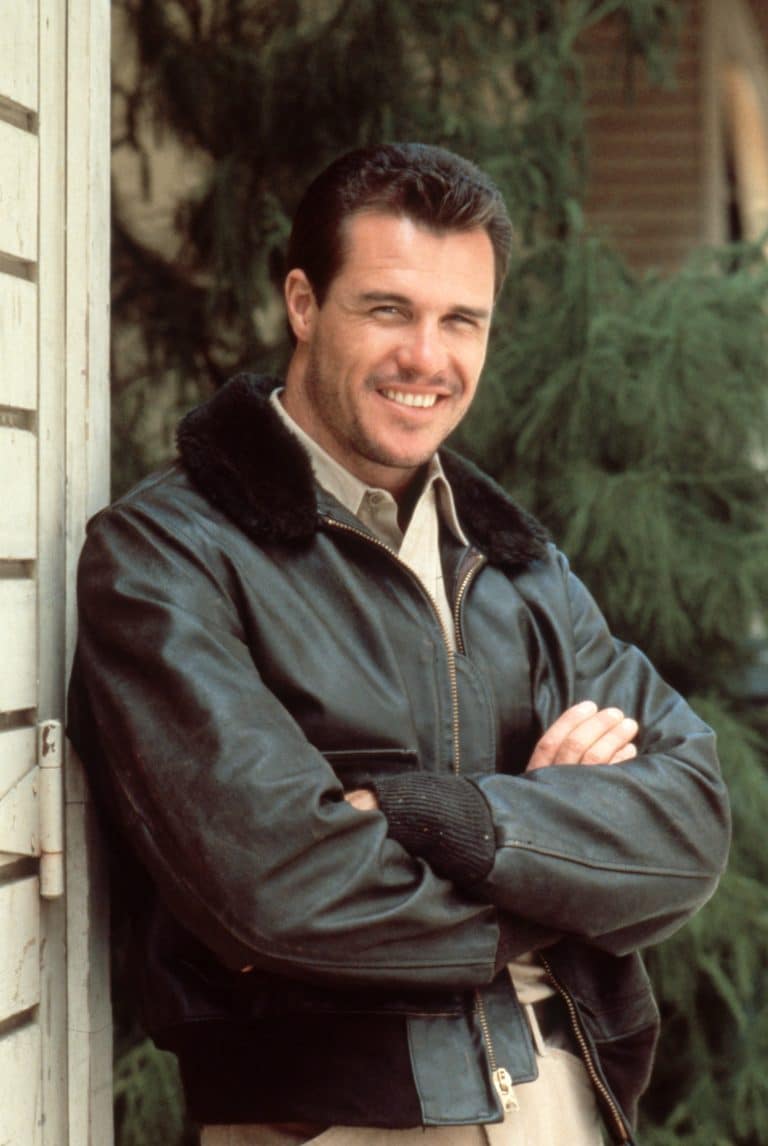 Johnson left his mark in several celebrated titles, including Steven Spielberg's 1989 romantic fantasy drama Always, where he played Ted Baker. Fans can also recognize him as Dr. Dominick O'Malley in Melrose Place and Rayford Steele in Left Behind. He has also been among the cast of Dallas and Flight of the Intruder.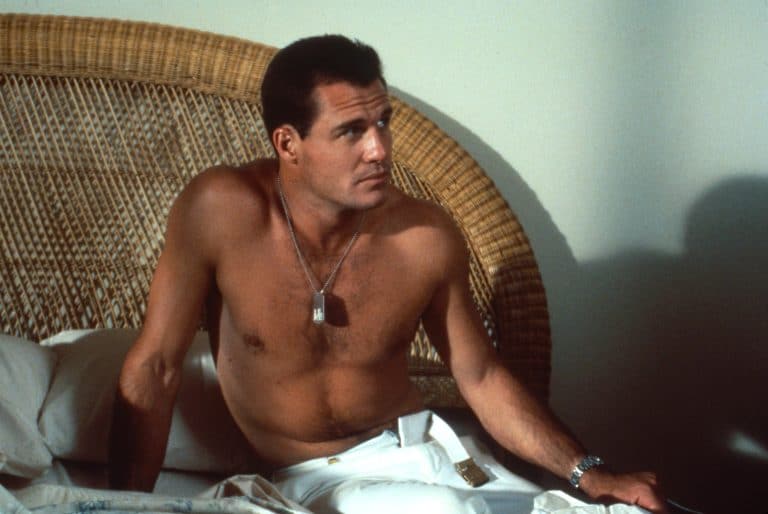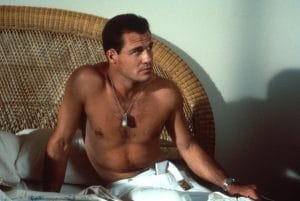 As recent as 2021, he had been cast in Treasure Valley. However, that was put on hold following the death of actor-writer Jay Pickett. Between working, Johnson indulged in his love for the great outdoors whenever possible. Rest in peace.