English guitarist and singer-songwriter Eric Clapton has contracted COVID-19, according to a post on his behalf on Facebook. He tested positive not long after performing at the Royal Albert Hall. As a result, his concerts scheduled for May 17 and 18, held in Zurich and Milan, will be rescheduled.
Clapton has been engaged in a tour around Europe until mid-June before he is going to tour in the U.S. in September. He was also slated to perform three times in Russia, but those have been canceled following the invasion of Ukraine. Clapton has also turned down venues requiring a coronavirus vaccine.
Eric Clapton tests positive for COVID-19
"Eric Clapton is unfortunately suffering from Covid having tested positive shortly after the second concert at the Royal Albert Hall," a May 16 Facebook post announced. "He has been told by his medical advisors that if he were to resume traveling and performing too soon, it could substantially delay his full recovery. Eric is also anxious to avoid passing on any infection to any of his band, crew, Promoters, their staff and of course the fans."
As a result, the decision has been made "with great regret and apologies to all those concerned to postpone the performances in Zurich on 17th May and Milan on 18th May, the present hope being to be able to resume the tour starting with the concerts in Bologna on 20th and 21st May." While voicing frustration at this turn of events, his team also hopes "he will be sufficiently recovered by the end of the week to be able to perform the remainder of the planned performances." New dates for postponed shows will be added as they become set in stone and the announcement says original ticket prices will be honored for these new dates.
Working around the pandemic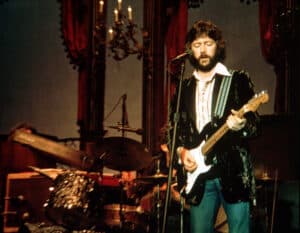 Rules change from venue to venue, city to city, and country to country for how large-scale events like concerts can take place. Clapton himself has criticized vaccine requirements, at one point saying, "Following the PM's announcement on Monday the 19th of July 2021 I feel honor-bound to make an announcement of my own. I wish to say that I will not perform on any stage where there is a discriminated audience present. Unless there is provision made for all people to attend, I reserve the right to cancel the show."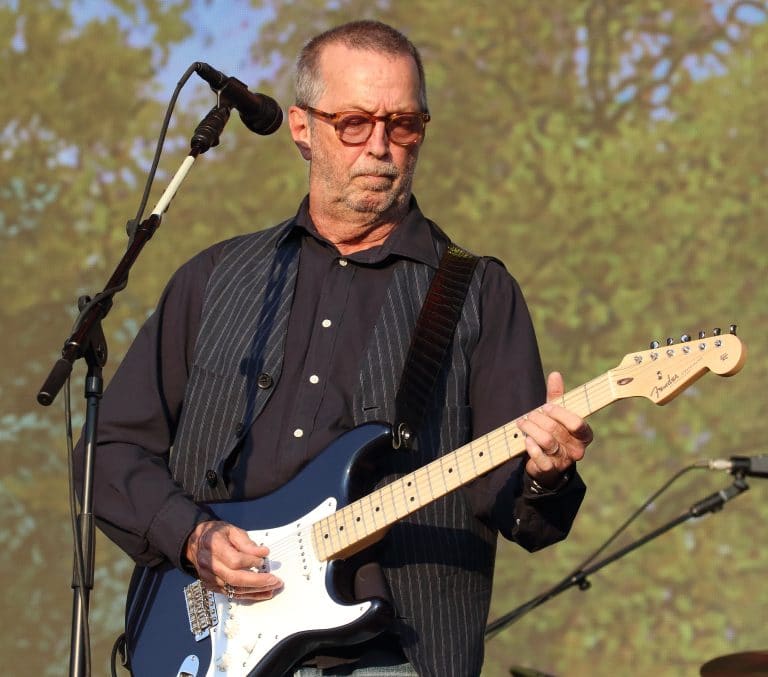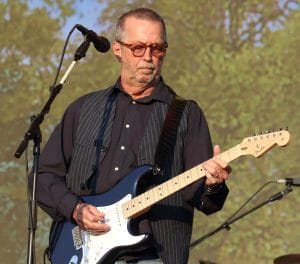 At the same time, three days after the initial COVID-19 announcement post, Clapton's team voiced plans to air on the side of caution after Clapton again tested positive for the virus this very morning. Because of this development, he canceled his performance in Bologna as well. The post explains, "Whilst there is a strong body of medical opinion that after several days since the first positive test, a person is no longer infectious, it is by no means agreed by all. Accordingly, Eric does not want to travel while still testing positive and take the risk of infecting others." The team also says they wanted to give advanced notice to people who bought their Bologna tickets months ago and were planning their days around attending the concert.