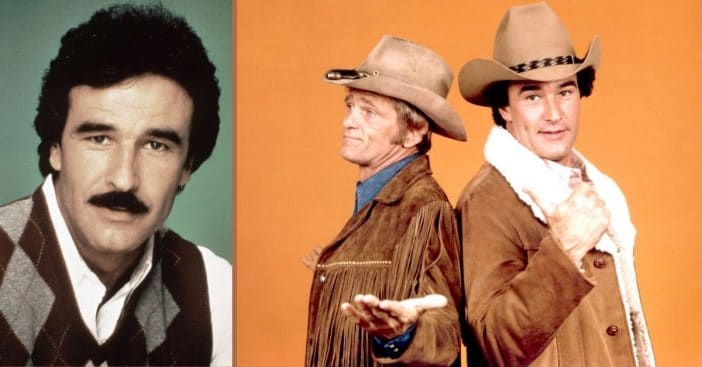 Actor Geoffrey Scott died on February 23 at the age of 79
He is known for recurring roles in 'Dynasty' and 'Dark Shadows'
He has also appeared in almost a hundred commercials for brands like Marlboro, Maxwell House Coffee, and more
On February 23, actor Geoffrey Scott died. He was 79 when he passed away, as confirmed by his wife to Variety. Some of his most prominent roles include Dark Shadows and Dynasty; in the latter, he played the first husband of Krystle Carrington (played by Linda Evans).
Outside of television series, Scott also became a common presence in a variety of commercials. In his career of nearly a hundred ads, he appeared in commercials for Maxwell House Coffee and the Walk a Mile for a Camel campaign. He also became one of the Marlboro and Old Spice men.
Geoffrey Scott became a common presence in television drama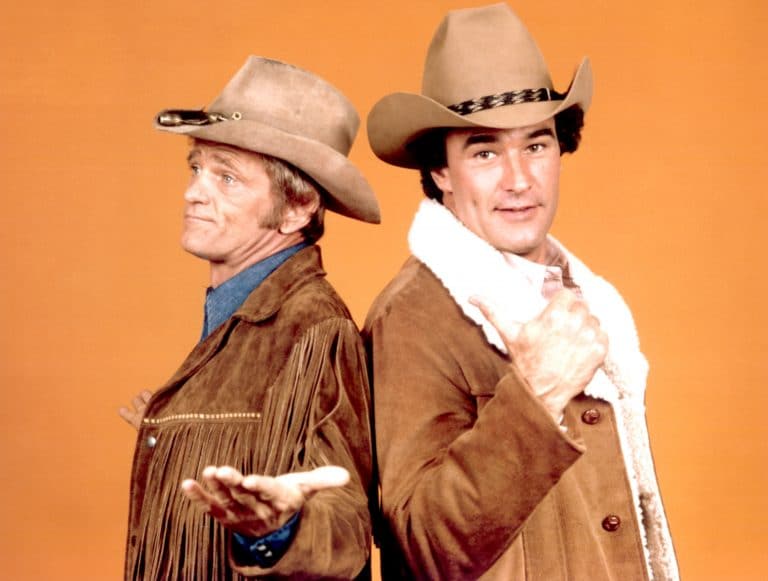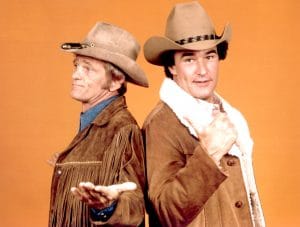 Starting in 1970, Geoffrey Scott took up the role of Sky Rumson in Dark Shadows, the daytime soap opera chronicling supernatural events surrounding an illustrious family with dark secrets. A little over a decade later, from 1982 to 1984, he became known as Mark Jennings, the first wife of Linda Evans's Krystle Carrington in Dynasty. The recurring role saw him as a tennis professional at the fringes of drama affecting the oil-rich Colorado residents.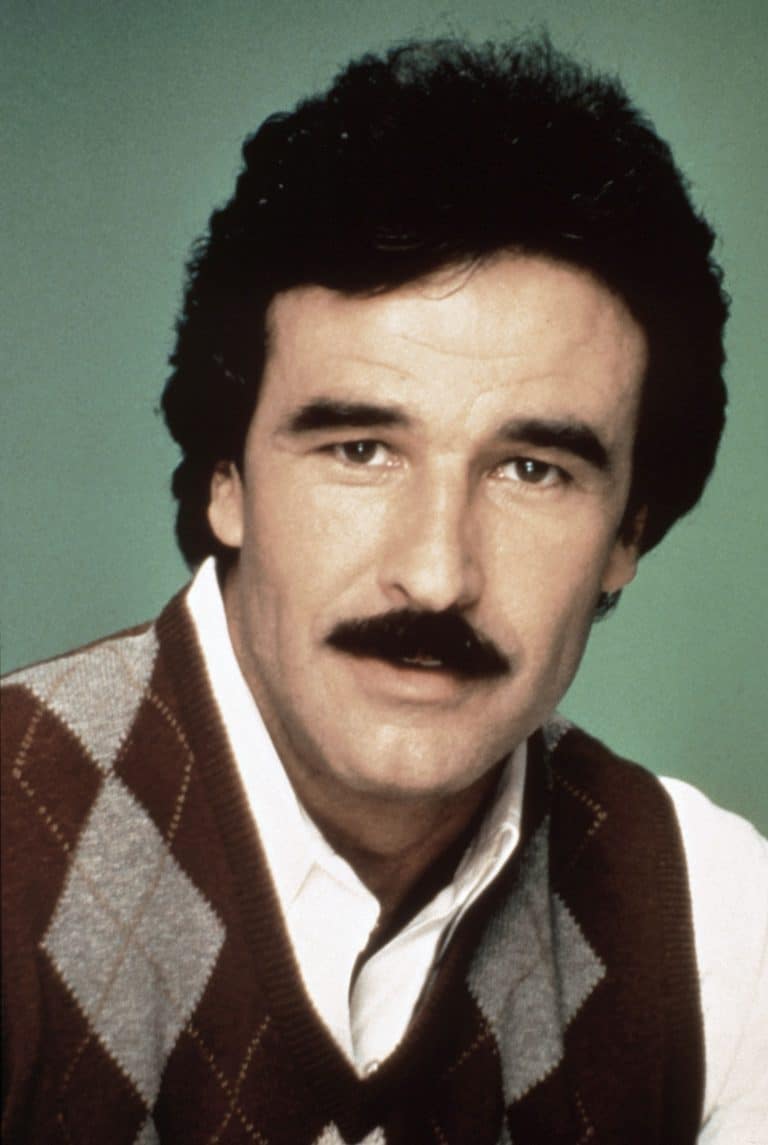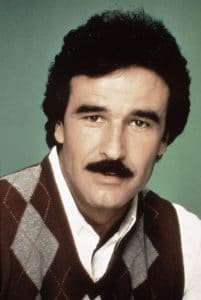 RELATED: 'Dynasty' Cast Then And Now 2021
Scott primarily stuck to dramas, which landed him the role of David McAllister in General Hospital during the late '80s. He also enjoyed a starring role in the series Concrete Cowboys. Scott did transition to movies, though, with his last listed role coming from Hulk (2003). There, he played the president.
Standing out among all the ads
Born on February 22, 1942, Geoffrey Scott died one day after his 79th birthday. He had lived in Broomfield, Colorado, where he battled Parkinson's disease, according to his wife. Even as news trickles in about the last days of his life, many Americans likely saw him over the years at the height of his career. He was a major part of dozens upon dozens of ads, participating in the cigarette campaign, "Walk a Mile for a Camel," which took place at the actual Taj Mahal.
He's also cemented in advertisement history as one of the Old Spice and Marlboro Men. His project with Maxwell Coffee House put him alongside the Wicked Witch of the West herself, Margaret Hamilton. After several successful campaigns and roles, he retired to enjoy his passion of skiing. Scott is survived by his wife Cheri Catherine as well as twin sons Christopher and Matthew.