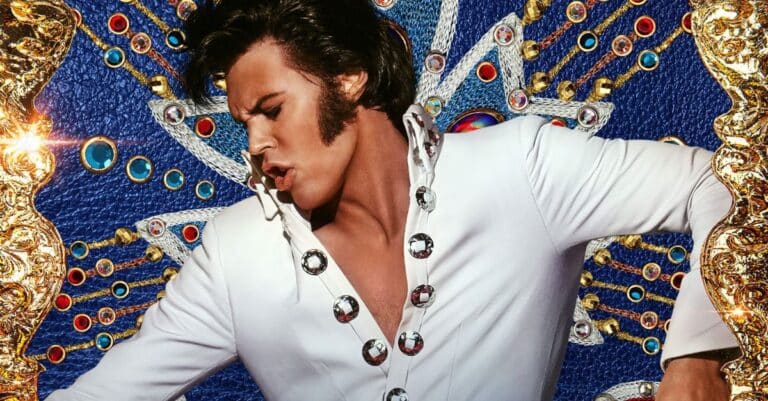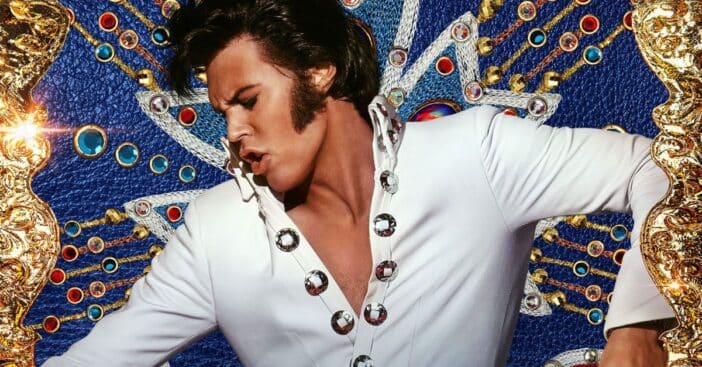 The new Elvis Presley biopic is almost here. Several trailers have been released featuring Austin Butler as the iconic Elvis. It reportedly took him three years to prepare for the role of a lifetime. The movie is directed by Baz Luhrmann and his wife, Catherine Martin was the costume designer for the film and helped choose the clothing.
For the scenes of Elvis' teenage years, they took a lot of inspiration from the more feminine styles that he used to wear including pink blouses and leather manbags. Designer Miuccia Prada also created some of the clothes in the film.
The clothing in 'Elvis' truly tells a story of its own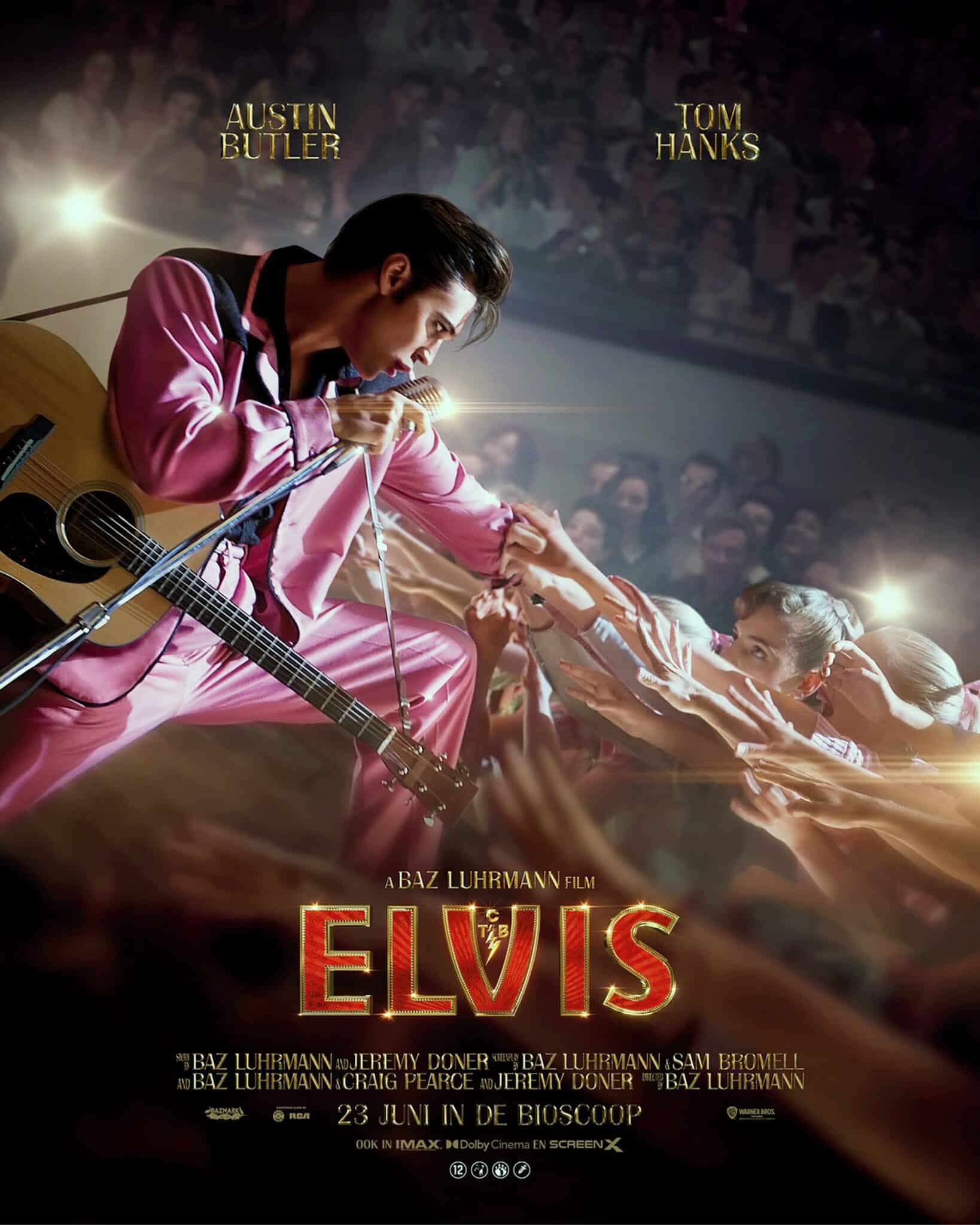 Catherine described the costume design for the film as "a process of supporting the storytelling and characterisation … in ballroom dancing they say that the woman is the flower and the man is the vase. In a film, I am the vase and Baz and the actors are the flowers."
Many of the looks were also recreated from outfits that Elvis, Priscilla, and others wore in real life. Austin wasn't the only actor to get to wear some truly incredible pieces for the film. Olivia DeJonge, who plays Priscilla Presley in the film got to wear some exclusive Prada pieces.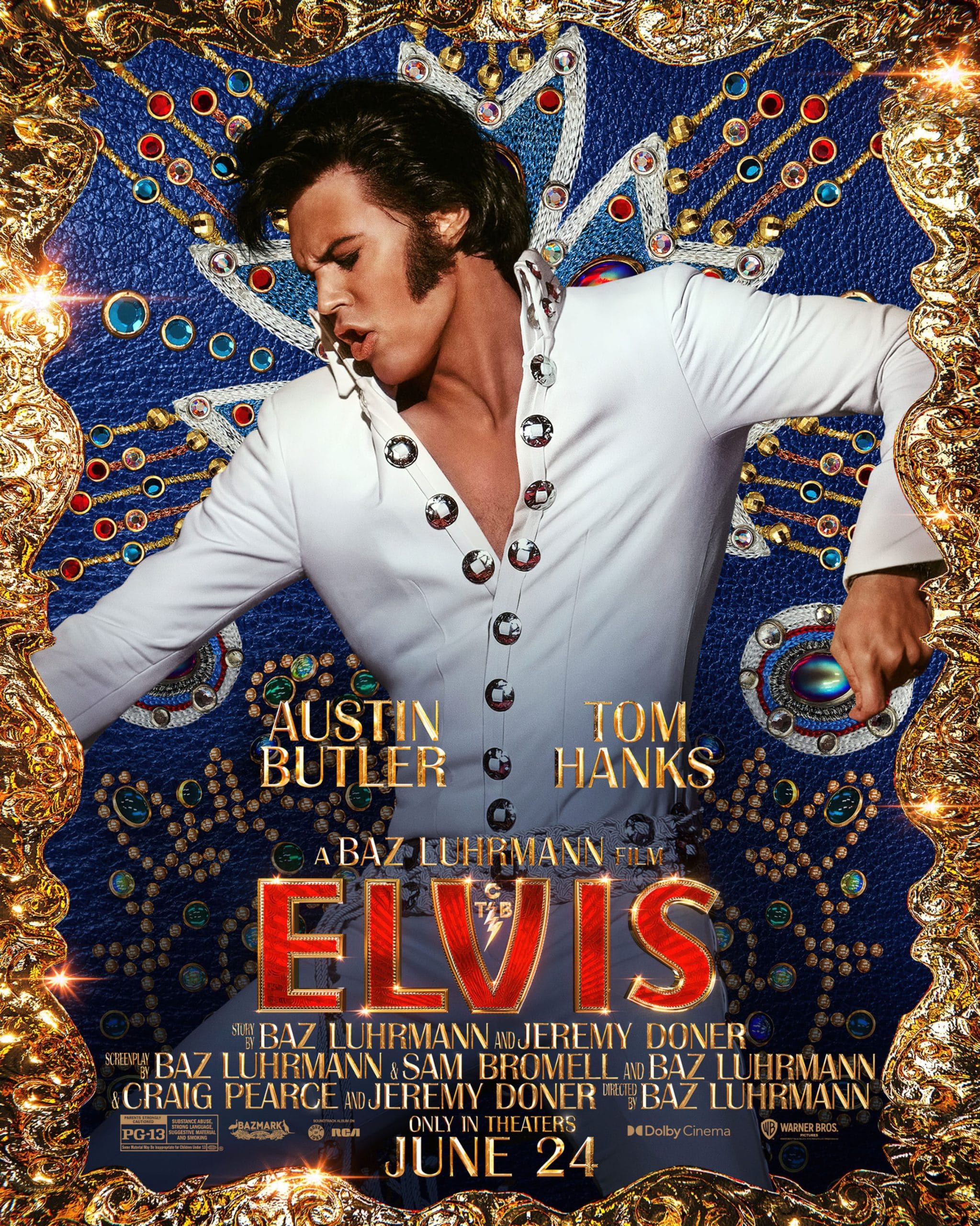 Some of the outfits created just for her to wear in the film were a citrus skirt suit and a beaded top with flare trousers. They were meant to be nostalgic yet modern as a way to bring the story of Elvis to new audiences. It is definitely interesting to think of the important role that clothing has in a biopic. To see all of the outfits come to life, watch Elvis on June 24 in theaters or later on HBO Max.