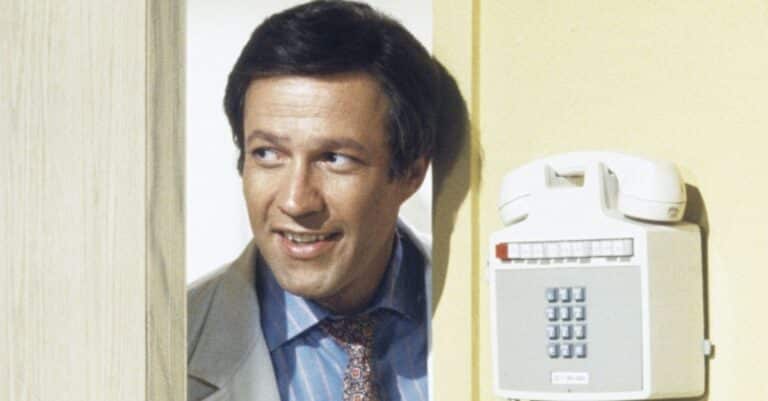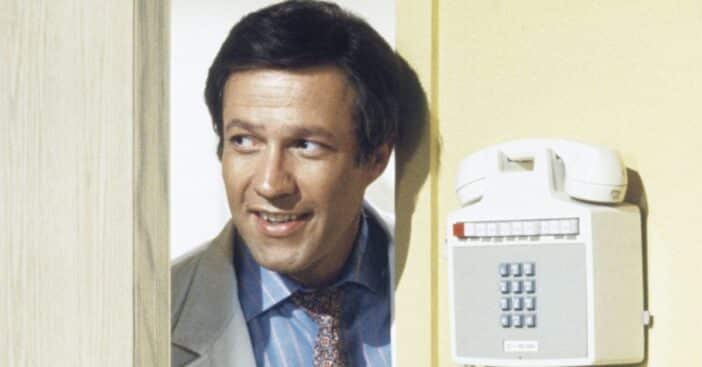 Charles Siebert has died at age 84.
He had been suffering from Covid-related pneumonia.
Siebert is best remembered for his role in 'Trapper John, M.D.'
It has been reported that Charles Siebert, the actor known for the series Trapper John, M.D., has died at the age of 84. He apparently has died from Covid-related pneumonia at the University of California San Francisco Medical Center. The sad news was confirmed on the website of the 6th Street Playhouse in Santa Rosa, California, where Siebert appeared frequently.
Siebert first made his made Broadway debut in a 1967 production of Brecht's Galileo, and he'd return to the stage five more times through the following decade. He then made his on-screen TV debut in the 1960s soap Search for Tomorrow.
Remembering Charles Siebert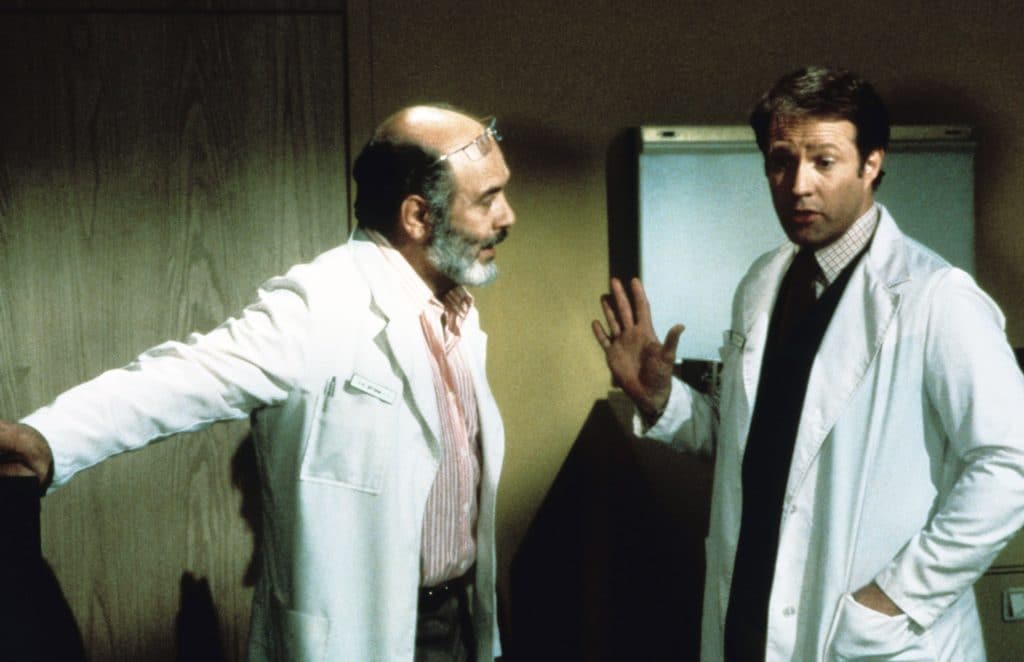 In the mid-'70s, Siebert appeared in shows such as Hawk, N.Y.P.D., Another World, The Adams Chronicles, Kojak, Police Woman, and The Rockford Files. He also appeared in a number of Norman Lear-directed comedies such as Mary Hartman, Mary Hartman, All in the Family, Good Times, Maude, and One Day at a Time.
Now, in 1979, he would land the role he is perhaps best remembered for, earning his signature role in the M*A*S*H spinoff, Trapper John M.D., performing opposite Pernell Roberts (who had the title role) and Gregory Harrison. Siebert had the role of Dr. Stanley Riverside II. He returned to television through the '80s and '90s, appearing on shows like The Love Boat, The New Mike Hammer, Hotel, Mancuso FBI, Murder, She Wrote, and Xena: Warrior Princess. Siebert's big-screen appearances include The Other Side of Midnight (1977), Coma (1978), All Night Long (1981), White Water Summer (1987), and Eight Men Out (1988).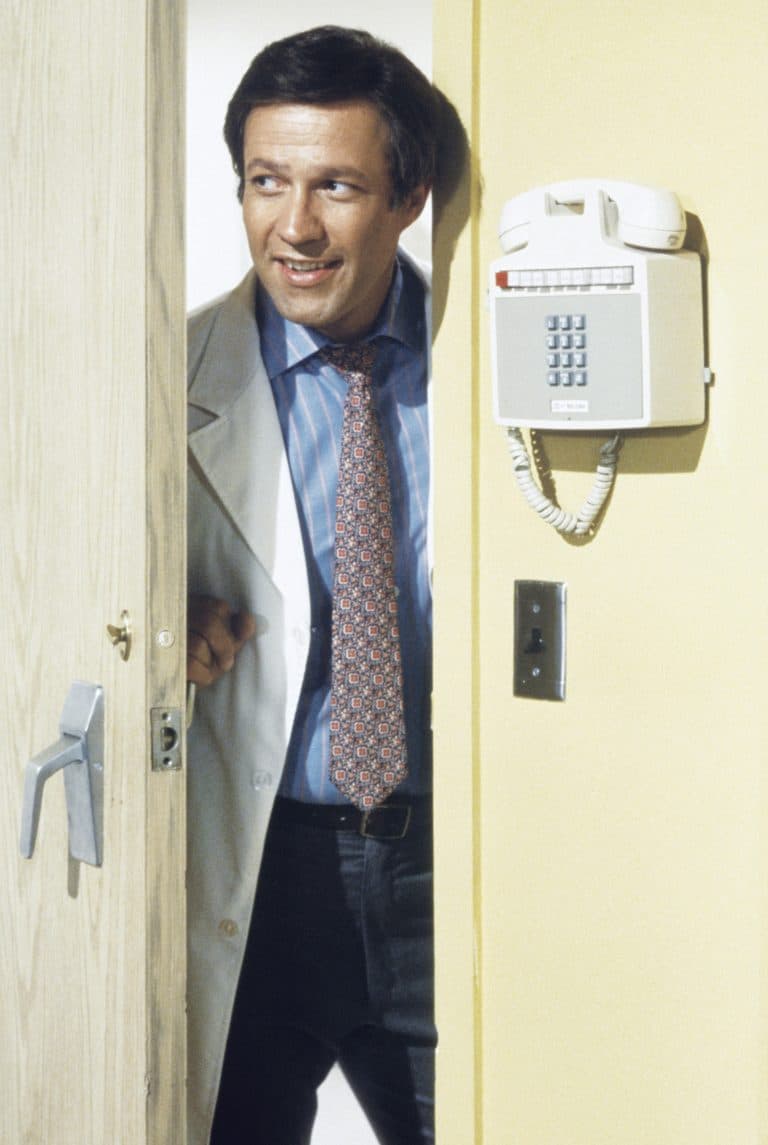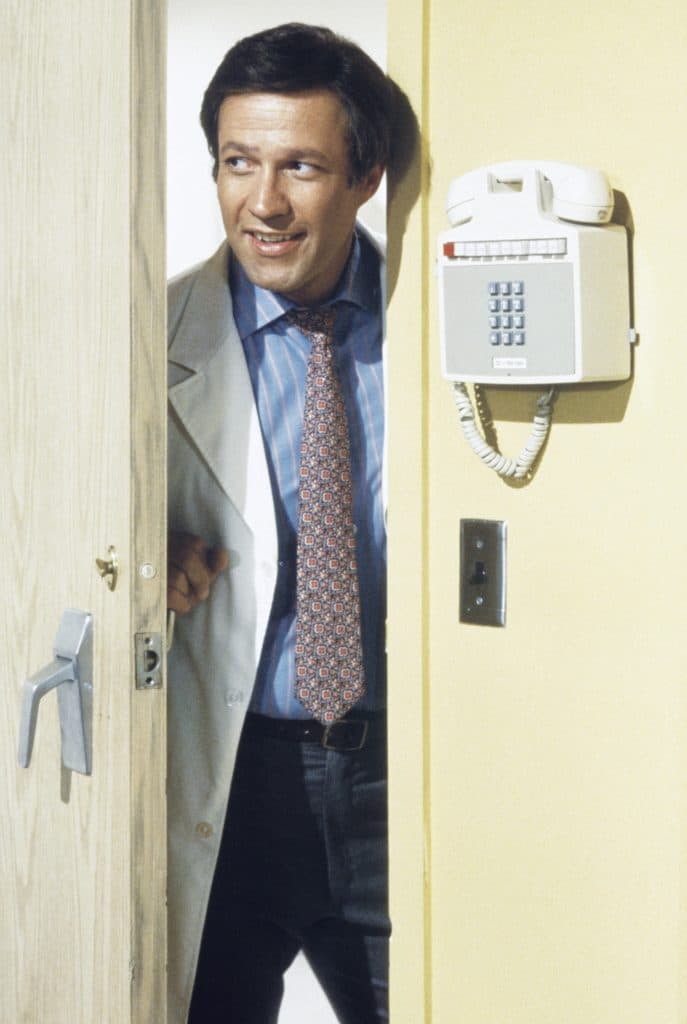 "Anyone who had the honor and pleasure of sharing the stage with him knows that simply watching him work was a Masterclass in itself: pure heart, fiery passion, terrifying truth, and fearlessness – all on display, every moment he was out there," read a statement from Siebert's artistic director Jared Sakren and former artistic director Craig A. Miller. "He was not only a consummate artist, he was a mentor to those who worked with him."