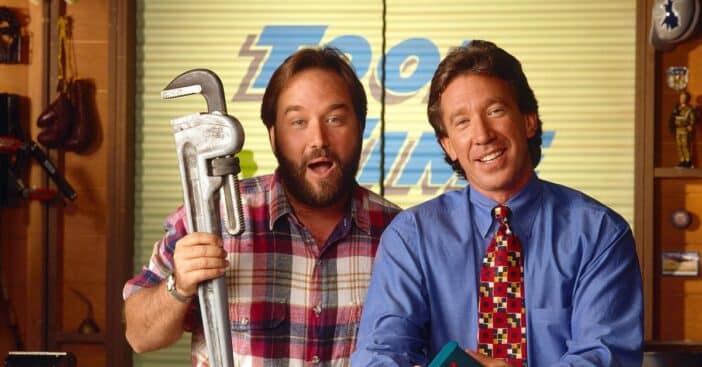 Tim Allen and Richard Karn are reuniting again! They starred together in the '90s show Home Improvement. On the show, they were the hosts of a fictional show called Tool Time. After reuniting last year for a competition series called Assembly Required, they're at it again. This time for a show called More Power.
DIY expert April Wilkerson, who co-hosted Assembly Required with the duo, will return again for More Power. The show will look at the history and evolution of different types of tools. They will also feature how the tools are now used in everyday life.
Tim Allen and Richard Karn return for a new show called 'More Power'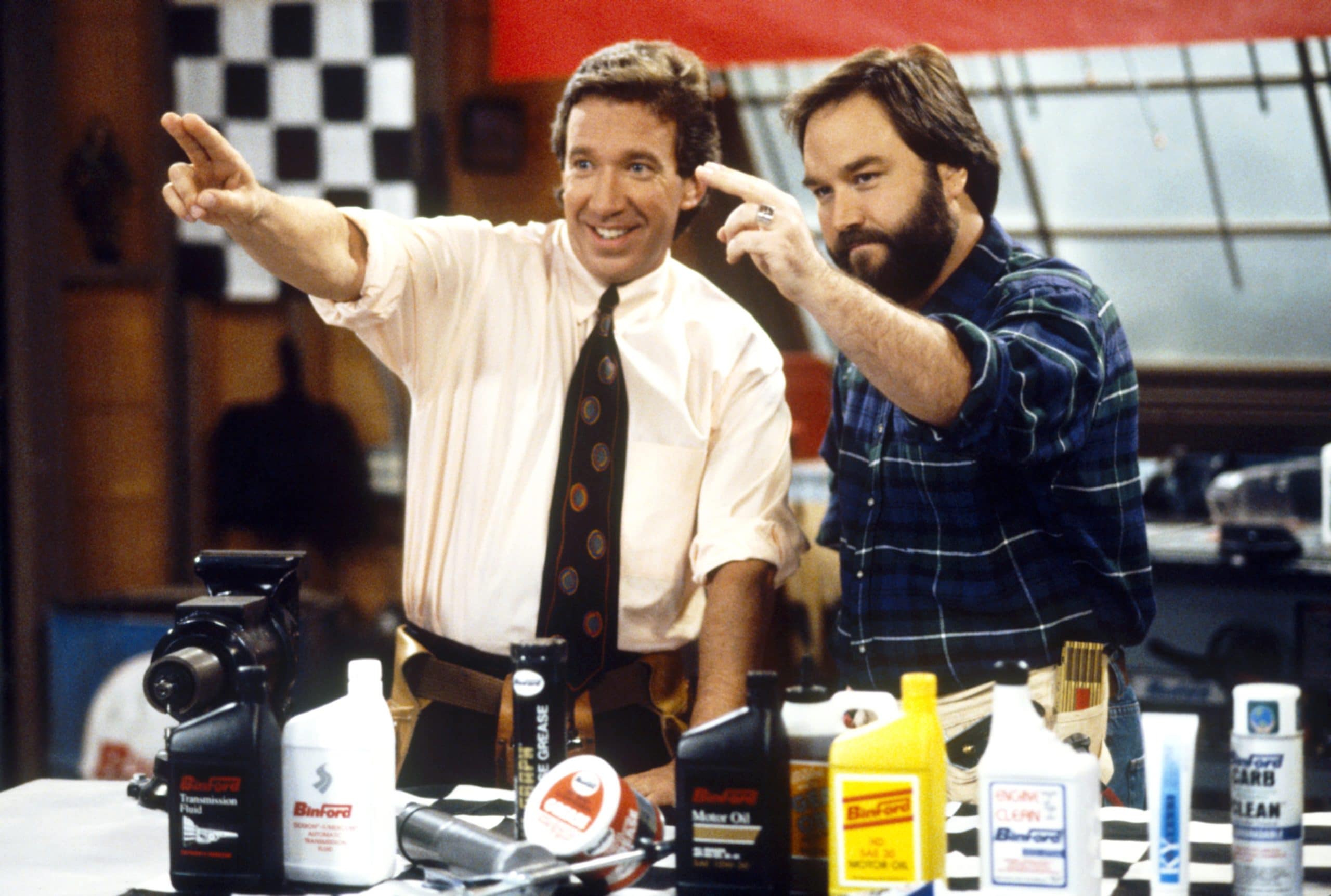 Reportedly, toolmakers will be featured in the series and a description says it will be "mind-blowing" and show "the coolest, most powerful, and iconic examples" of tools. Even more exciting, the backdrop for More Power will be Tim's own workshop.
According to the show's website, "Along the way, they'll open the doors to Tim's workshop and invite some of the most skilled makers from around the country to show off their creations before then heading out on field trips to play with the biggest machines that keep our world working."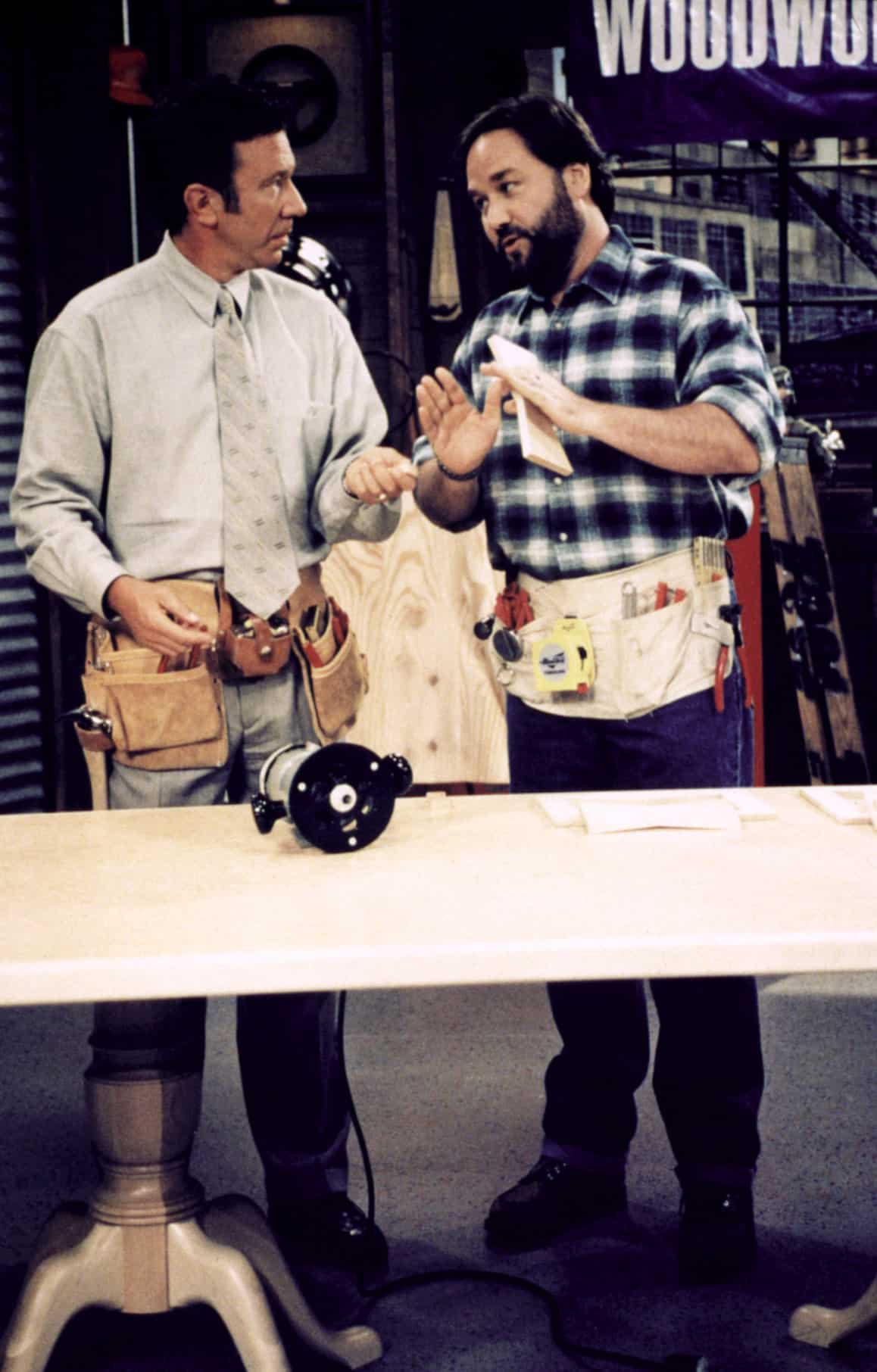 If you were a big fan of Tool Time, the show within a show, you'll definitely want to tune in for More Power. The show is set to premiere on the History Channel on June 29 at 10/9c. Check out a sneak peek of the show below: