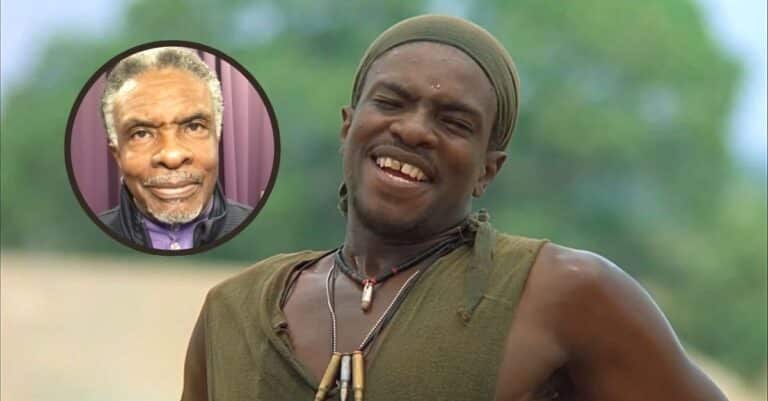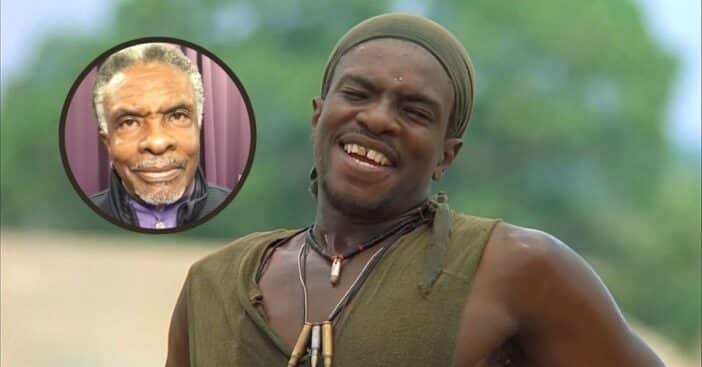 Among an ever-growing list of historical movies shedding light on the paradoxical dichotomy of inhumanity and togetherness that is war, 1986's Platoon still manages to stand out to this day. This is in no small part thanks to its talented cast, which includes Willem Dafoe, Johnny Depp, and Kevin Dillon, who helped fully realize every unique character audiences got to love or hate. For actor Keith David, bringing his best game to Platoon was just par for the course, evidenced in his career both before and well after the Oliver Stone-directed. So, just what did happen to David after his squad broke up?
The start of David's 300-movie story began in Harlem, New York, where he was born on June 4, 1956, the son of a New York Telephone manager and a payroll director. He was still in school when he fell in love with acting, in no small part thanks to The Wizard of Oz and he followed the yellow brick road right to Juilliard school of drama. Armed with a Bachelor of Fine Arts degree, he made very good use of his education first on stage then with an early starring role opposite Kurt Russell in The Thing. Throughout the '80s, Keith David the actor became Keith David the carpenter in the beloved Mister Rogers' Neighborhood. His career, which formally began in '77, continued to reach new heights each year, even as early as 1986.
Something for everyone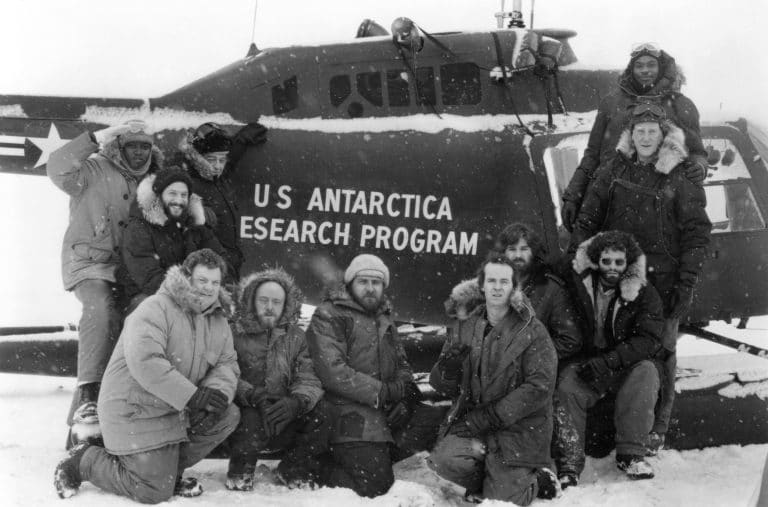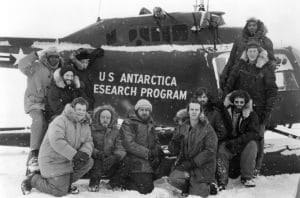 By the time David worked his magic in Platoon, he was established as a powerful actor with a presence that grabbed the viewer's attention and a voice to match. In fact, he lent that voice to sing the a capella version of "Oh! Susannah!" early in the film. His character being named King feels especially fitting, in retrospect. This talented voice work would come into play with the increased popularity of video games – but first David had to also appear in They Live and Men at Work, which reunited him with the colorful Charlie Sheen. He can be seen in Volcano with Tommy Lee Jones, Agent Cody Banks, and The Chronicles of Riddick.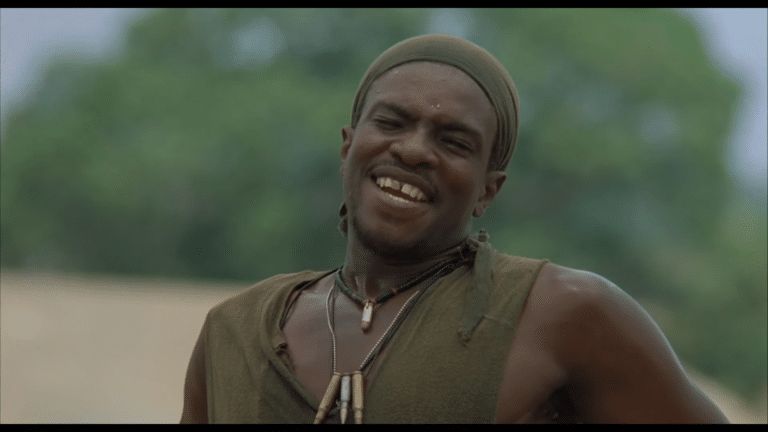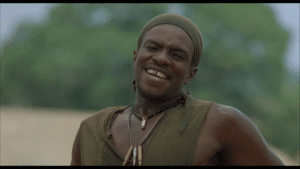 There's something for everyone in David's filmography, which spans over 300 credits across stage, television, film, and video games. He's part of the dry humor of NBC's Community and sends shivers down people's spines in the 2010 horror film Chain Letter. Also, you don't want to cross his Jimmy Cannon, the criminal mastermind in the reboot series Hawaii Five-0. To see more of his work, look for documentary director Ken Burns, as those two usually maintain a close partnership that has seen David bring to life the stories of Muhammad Ali, Jackie Robinson, and more. Some of this work has earned him an Emmy for Outstanding Voice-Over Performance, and that's still just the tip of the iceberg for his voice acting prowess. It's no surprise he was trusted with bringing the work of Nat King Cole back to people's ears in one of his two shows, "Too Marvelous for Words." The other show, "Here's to Life," honors Joe Williams.
Who does Keith David voice?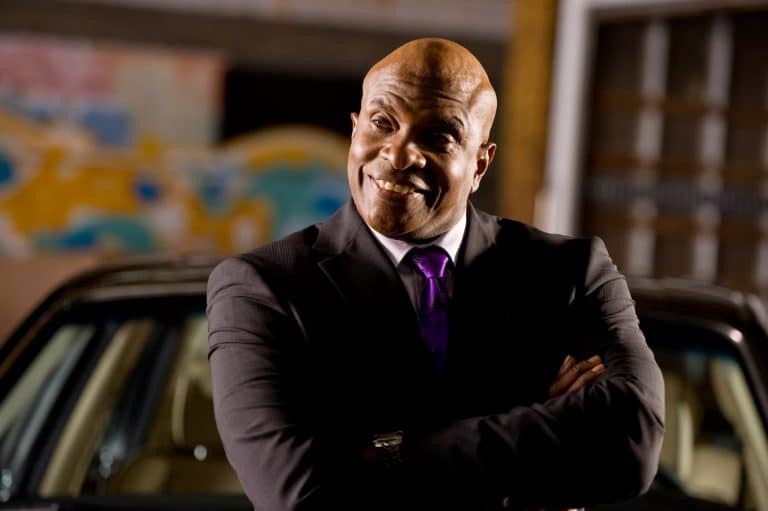 A shorter list might be who he hasn't voiced. Gamers will recognize him as David Anderson in all three of BioWare's Mass Effect games, officially bringing David to intergalactic fame. He's also been a part of other pioneering series like Fallout and two Halo games, as well as Call of Duty and Mortal Kombat.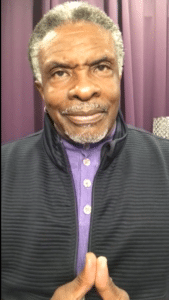 Believe it or not, David found time for a personal life between occupying so many projects. He was married to his first wife, Margit Edwards, from 1990 to 1999 only to tie the knot with Dionne Lea Williams in 2001 and those two have been together ever since. He has two children, one with Margit and two with Dionne. Celebrity Mirror writes that daughter Maelee was born in 2001. His youngest, Ruby, just turned 18! In celebrating 21 years together, David called Dionne "my daily reminder of God's love and favor." At 65, David keeps an active social media presence across Twitter, Facebook, and Instagram while still adding movies to his resume. Despite what the title says, the new horror film Nope should definitely be watched; it's currently in post-production. Congratulations, David!