Christmas is right around the corner and that means preparing to send and receive Christmas cards! Denise Richards made sure to share hers with her fans on Instagram. The photo features current husband Aaron Phypers with her daughters looking all grown up and gorgeous! Two of her daughters are shared with ex-husband Charlie Sheen (Lola and Sam) and adopted her youngest, Eloise.
"Excited to show everyone our 2019 holiday card from my very favorite place for photo cards, @SimplytoImpress!" Richards writes on her Instagram post. "The holidays are all about family, and this working mom is especially grateful our card was so easy to make, so high-quality and so quick to arrive. Very blessed to call this family mine. ❤️❤️"
The daughters of Denise Richards & Charlie Sheen look stunning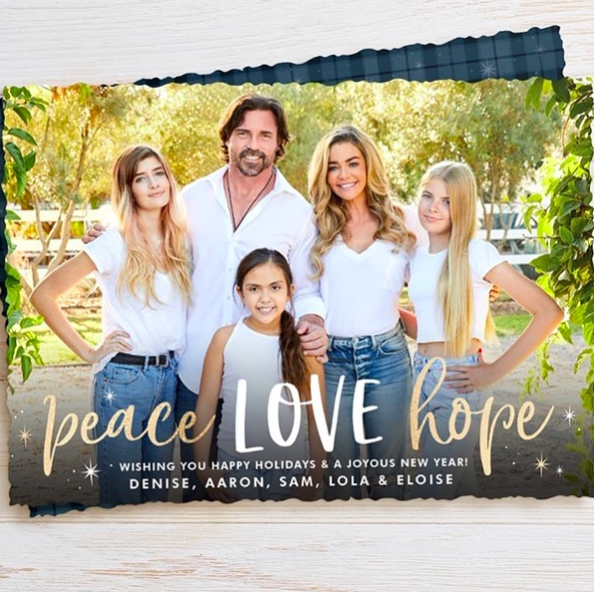 Of course, the photo was met with tons of adoring comments from fans and followers. "What a great photo of everyone. You have a beautiful family," one person says. Another says, "Is that your daughter on the left? Someone call @voguemagazine — she's going to be a model 👏🏻"
RELATED: Denise Richards Changes Diet After Fans Notice Enlarged Thyroid
Earlier this summer, Richards would open up about her own, personal values when it comes to raising her girls. "I think that my daughters will tell you that I'm a strict parent," she reveals. She additionally reveals that she had to install security cameras around her home to prevent her oldest child from sneaking out to meet boys. "I definitely have rules and boundaries and there's consequences." Richards adds that she doesn't let her daughters "do whatever they want." What a good mama!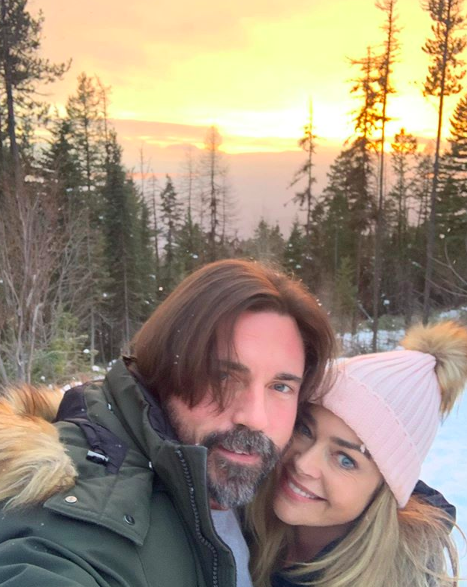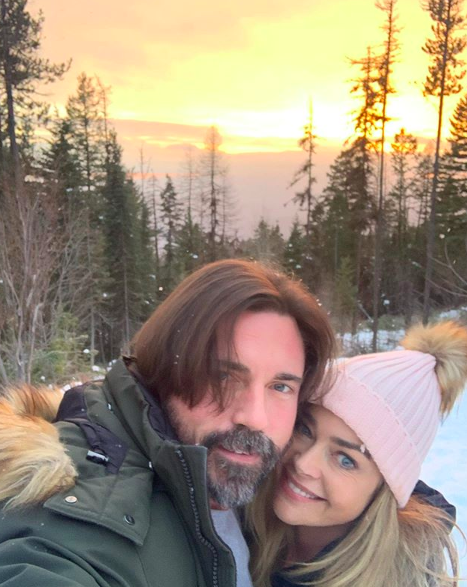 Richards goes on to say that when it comes to parenting, she tries "to follow a lot of the stuff that my parents instilled in me and my sister." She adds that since her girls are getting older, she's trying to teach them the importance of not judging others and that "everyone is equal." She recognizes that one of her daughters is pretty headstrong, but that it's not necessarily a bad thing.
"My father said, 'It might be challenging right now, but when she's an adult, you are going to be so grateful because she is going to be one strong woman.' " If there's one thing that Denise Richards & Charlie Sheen did right, it was having those girls! It sounds like they're in good hands with mama.