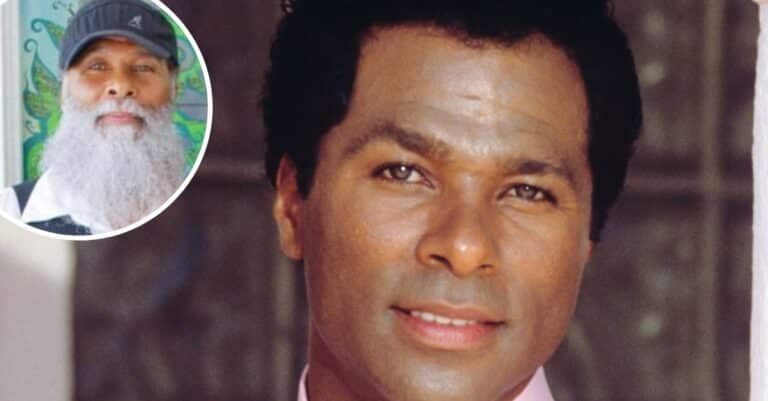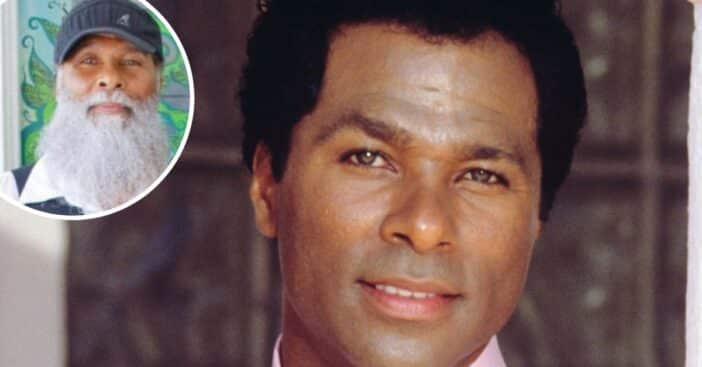 Philip Michael Thomas is a retired actor best known for his role in Miami Vice. He played detective Ricardo Tubbs in the '80s series. Philip found a love of acting and music in his church as a teenager. He started his acting career in college when he got a role in the San Francisco cast of Hair. He quit school to become an actor.
While he had a few roles in the '70s including the films Coonskin and Sparkle, his big break truly came when he got the role in Miami Vice. During this time, he also dabbled in music and came out with an album called Living the Book of My Life. In the '90s, he reunited with his Miami Vice co-star Don Johnson in the series Nash Bridges.
Whatever happened to Philip Michael Thomas?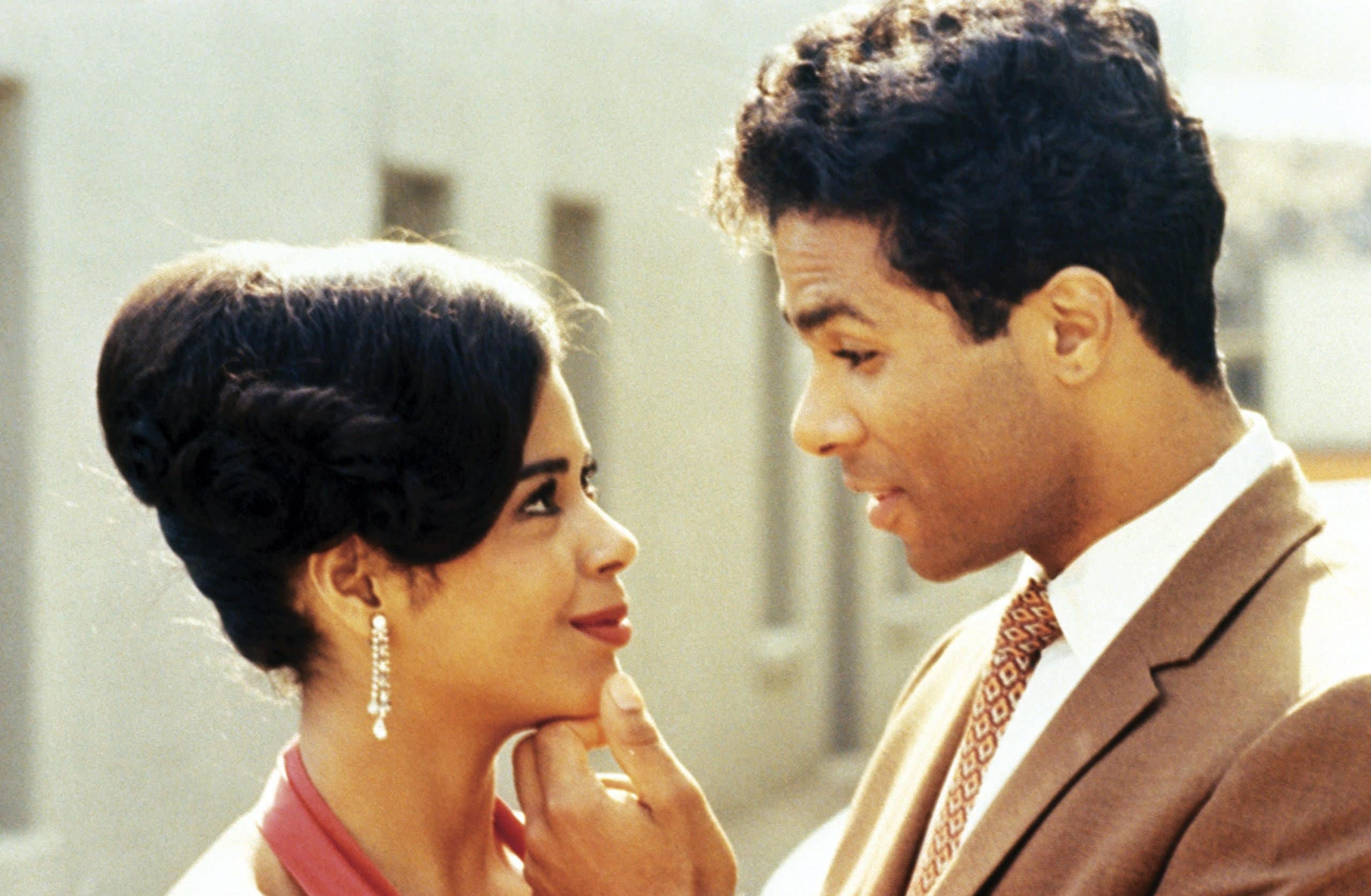 Philip also became the spokesperson for the Philip Michael Thomas International Psychic Network in the '90s. You may remember his ads where he dressed just like his Miami Vice character. He was later replaced by Miss Cleo and he sued the network, alleging breach of contract, and won over $1 million.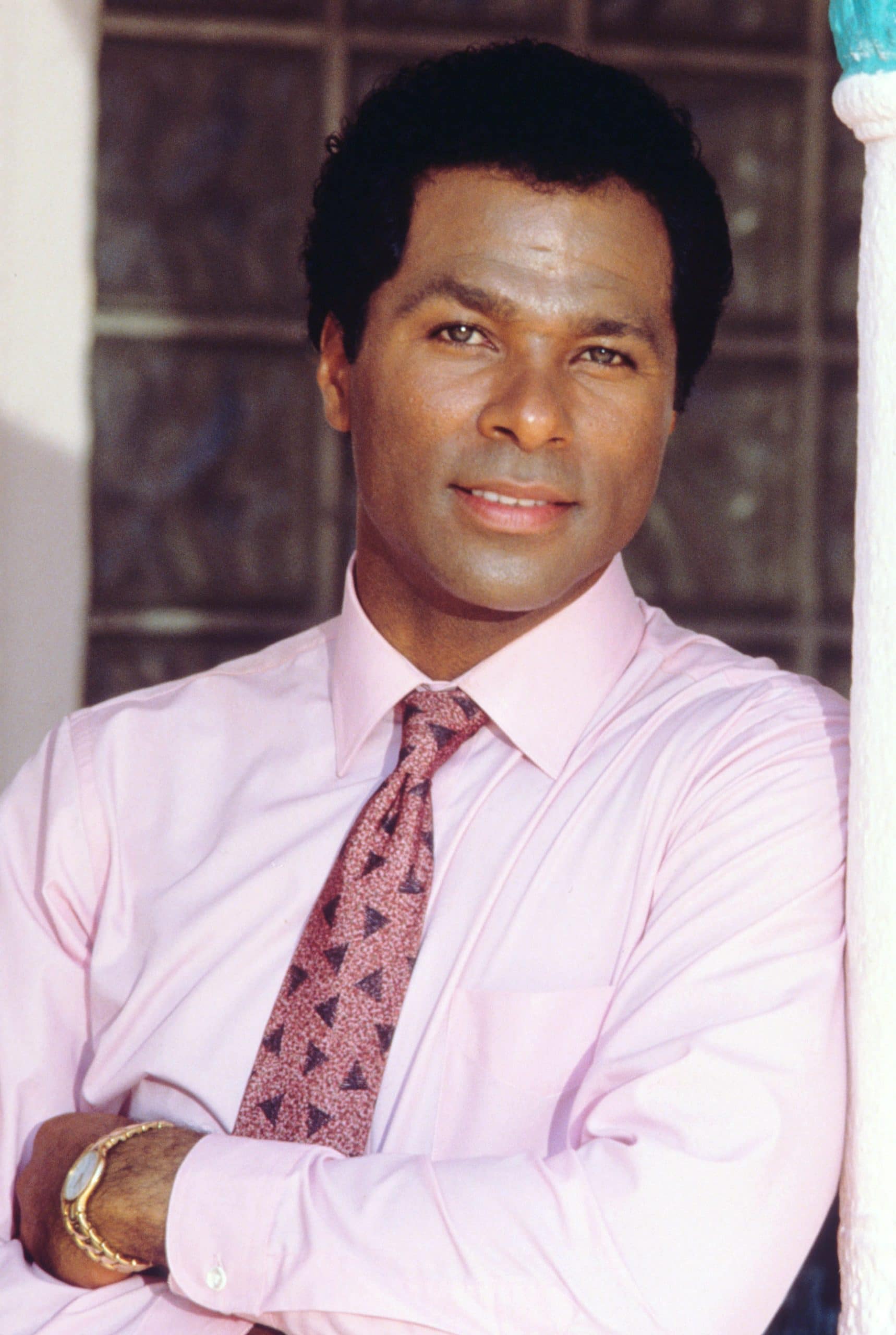 Later on, he became the voice-over in the popular video game Grand Theft Auto. While he is now retired from acting and music, he continues to lend his voice to the video game franchise. Philip focuses on his health and is a vegetarian. He doesn't drink or smoke.
View this post on Instagram
Philip was married to Kassandra Thomas for about a decade. He has five children with Kassandra and six children from other relationships.
Who is your favorite Miami Vice star?