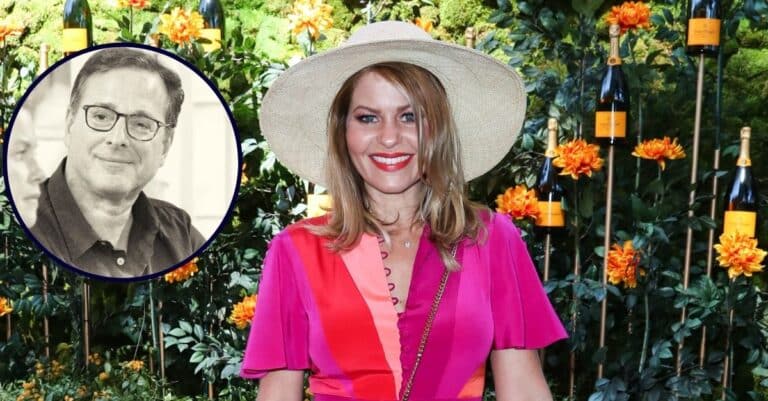 After Full House star Bob Saget passed away in January 2022 from head trauma caused by a fall in his Florida hotel room, Candace Cameron, his TV daughter on Full House, expressed how she was trying to deal with the reality that her "Hollywood dad" was no more. "There are good days and there are really hard days, and I'm doing okay. I think we all are, but each day it feels a little better," she told People.
On the late star's birthday, which was May 17, Candace took to Instagram to express her grief, with a heartfelt tribute. It was a mix of emotions for Candace, as she tried to celebrate him despite how much it still hurt her.
"Do I Still Say Happy Birthday?"
View this post on Instagram
"I miss you. Do I still say happy birthday? I don't know how this works, but I'm celebrating you today however badly my heart hurts," Candace captioned, alongside a black and white photo of her late co-star on his would-have-been 66th birthday.
Following his death, the American actress had poured her heart out in a tribute on a Woman's Day column, gushing about how much he loved and taught her about love. "Thirty-five years of friendship wasn't enough — I wanted one more hug and one more laugh. He taught me so much, but his greatest lesson was this: Never leave someone wondering about your love," she wrote.  "Bob ended every single conversation, email, and text message with "I love you." His hugs were warm, tender, and all-engulfing! If hugging were an Olympic sport, Bob would have been a gold medalist."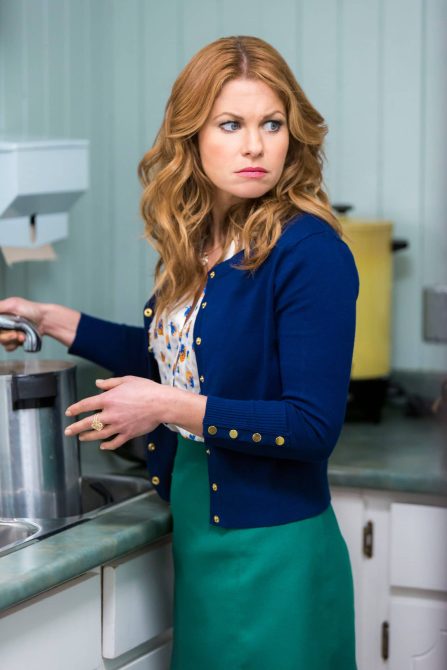 Everyone wants to keep Bob Saget's Legacy alive
In an interview with People following Saget's passing, 46-year-old Candace, who in Full House, played DJ Tanner, eldest daughter to Danny Fuller (played by Saget) spoke about dealing with the news of his passing.
"By talking to my friends, talking to Kelly, talking to my Full House family" is how she says she went through mourning. "The good thing is, we all want to keep his legacy alive, so I want to talk about Bob. I want to share things about Bob and share about the laughs and the good times, and that part feels comforting," she continued.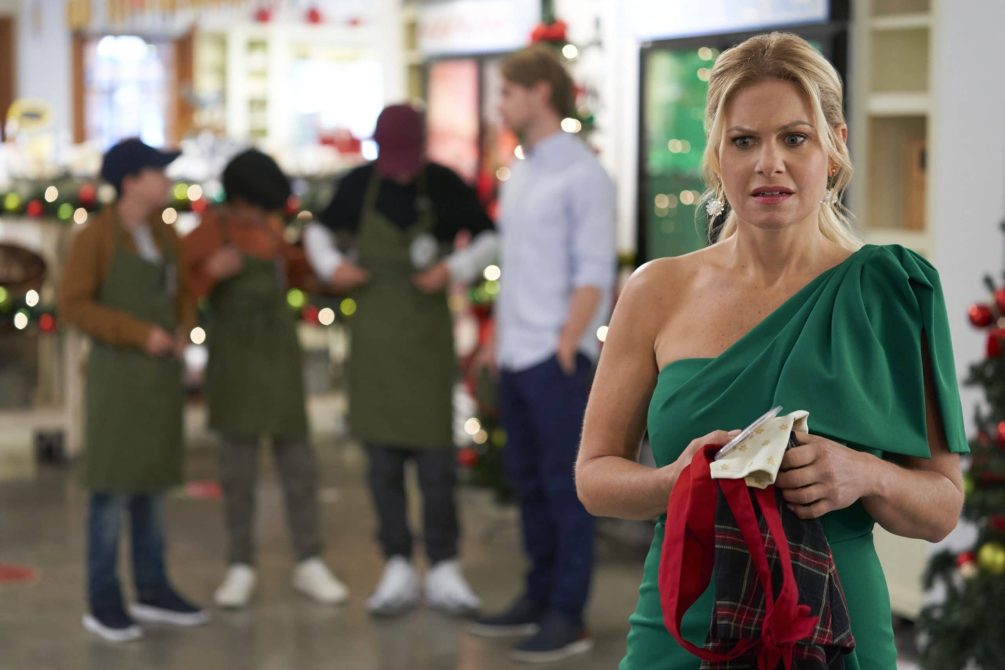 She talks about being unable to hear his voice yet, hence not watching the shows. "I can't watch the shows yet. It's hard for me to hear his voice. It makes me sad. So, the comforting [part] is remembering the good times and laughing and telling stories and thinking, 'Oh, Bob would've said this,' or 'Bob would've made this joke.' That feels really good," she added.
The actress and founder of QVC fashion line, Cameron Candace Bure Clothing, pointed out getting closer to Kelly Rizzo, Saget's widow after his death while they both dealt with their grief. We are all there for her and she's taken it one day at a time. But she's a strong, strong woman. And her faith is strong as well."