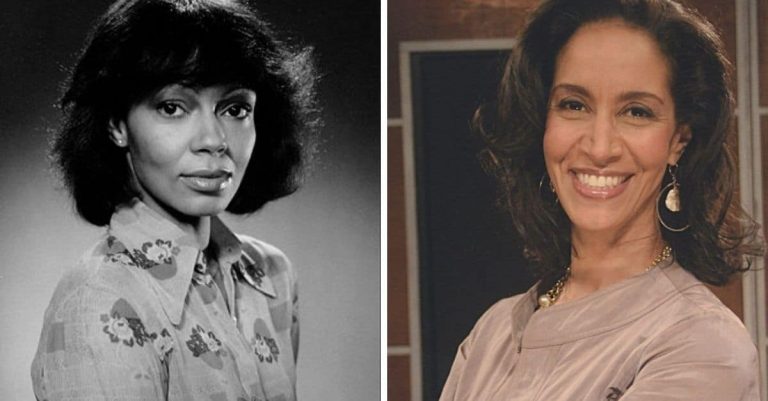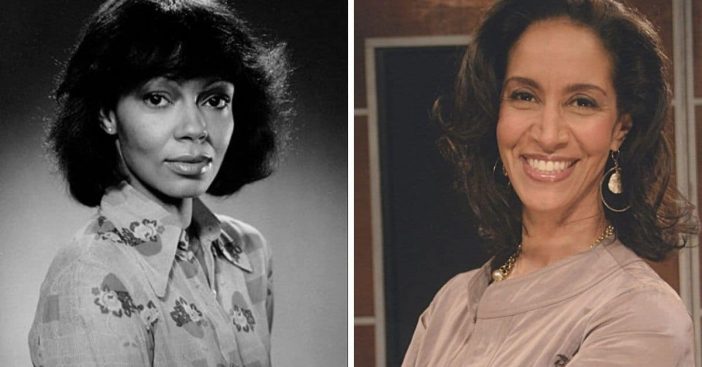 At 37 years old, Carline Clarke's life felt complete. She was a successful journalist with a loving husband and two beautiful children. Although Caroline was adopted as a baby, she had never felt much curiosity about her biological parents. So when recurring joint pain prompted her to research her genetic background in 2002, her interest was purely for health reasons.
But Caroline was shocked to learn that day that her biological mother was non-other than Carole "Cookie" Cole, the oldest daughter of the legendary singer Nat King Cole. Not only that, she came to the realization that one of her close friends from her college years, Timolin Cole, was actually her aunt.
Caroline Clarke's Adoption
On Christmas day in 1964, Caroline was born into Hollywood royalty but her identity was kept as a shameful secret. Caroline's mother Cookie had become pregnant out of wedlock. By that time Nat King Cole had established himself as one of the most recognizable voices in America and Cookie's mother was fiercely protective of the family's reputation. Caroline was put up for adoption against Cookie's wishes.
RELATED: Mom Forced To Give Up Son Adoption. Now 18 Years Later, 4 Words Her Life. 
Caroline was taken in by Robert Clarke, a chemistry professor at the City University of New York, and Vera Clarke, a high school teacher. Although she was an only child, Caroline enjoyed a happy childhood in the Bronx, complete with huge festive dinners with her large extended family. She ended up marrying into a prestigious family that owned Black Enterprise, a media company that encourages African-American entrepreneurship.
Finding Cookie
While studying at Smith College, Caroline had become close friends with a woman at Amherst College. Her name was Timolin Cole. Although Timmie tried not to flaunt her Hollywood connections, Caroline knew that she had a much older sister who acted in movies and television. A sister who had once given up a baby.
In truth, Cookie herself had been adopted by Nat and Maria when Maria's sister died young. Timmie and her twin sister Casey had grown up rather removed from Cookie's stardom and their other sister Natalie. When Carole learned the truth while researching her genetic background, she reached out to Timmie for her mother's phone number.
Caroline Reunites With Her Mother
Caroline finally made the nerve-wracking call to her mother. "My name is Caroline Clarke. I was born on Christmas Day in 1964 in Lenox Hill Hospital in New York City and I was adopted by a wonderful family," she started off. "If none of this means anything to you, or if you don't want me to continue, I'll. . ."
"This means everything to me," Cookie interrupted. The two were reunited at long last. Caroline enjoyed seven years with her mother before Cookie died of cancer in 2009. Today Caroline is the Chief Brand Officer of Black Enterprise's Women Of Power. Her son recently reached out to her biological father for the first time. For that story, watch the Ted Talk below.