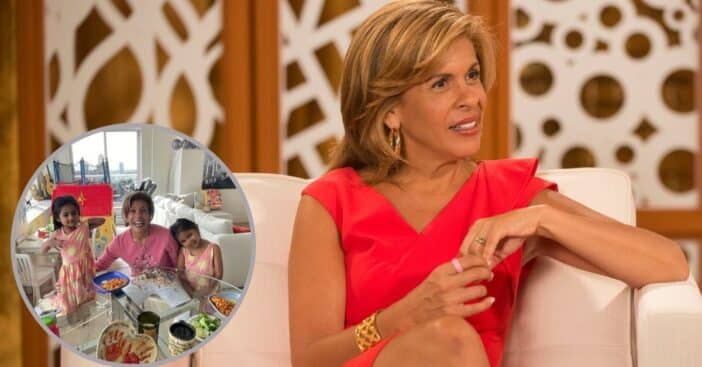 Hoda Kotb recently opened up to Today co-host Jenna Bush-Hager about the scariest part of being an "older mom." Hoda is a 57-year-old mom to daughters Haley, 5, and Hope, 3, and her biggest worry of all is how much time she gets to spend with them.
"It gives you like this pause for a second," Hoda says, after she had the realization that at 57 years old, she doesn't have a lot of time to spend with her young daughters, who, at their age, the average parent would likely be in their 30s and have a lot of time left.
Hoda Kotb on the scariest part of being an "older mom"
View this post on Instagram
"I think I was thinking, one of the scary parts about being an older mom is wondering how much time you have," she continues. "You do the math a lot and that's something I don't like doing because it's scary."
Even though that's a scary reality for her, she doesn't try to avoid or ignore it. It was actually when she spent time with her own mother that she realized something great about it. "My mom came to visit me and I looked at her. And I said, at least 30 years more, at least. That's 35 for Haley. That's 33 for Hope. But that makes me feel very full."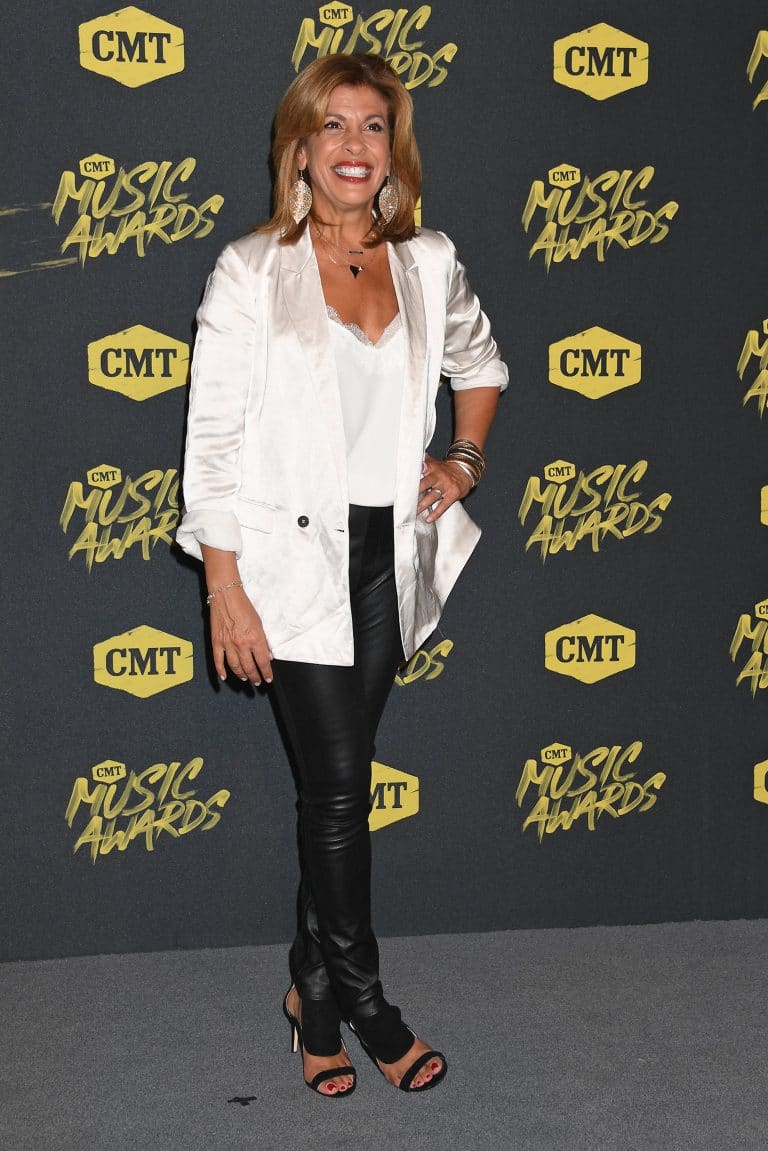 Hoda and Jenna are no strangers to talking about the realities of motherhood, especially being an older mom. They got onto the topic of motherhood when they began talking about Sports Illustrated which features Elon Musk's mother, Maye, 74, as well as three other women: Ciara, 36, Kim Kardashian, 41, and Yumi Nu, 25.