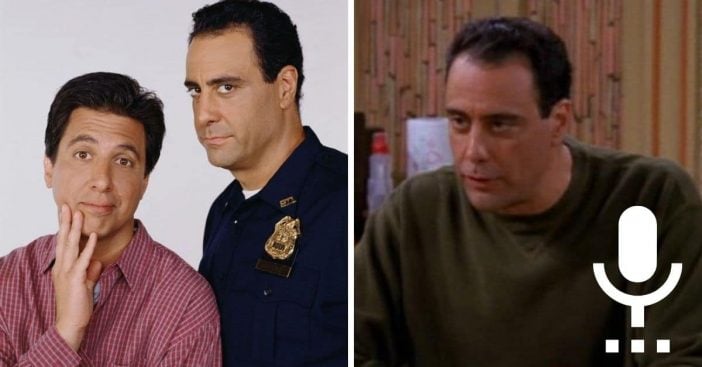 While the show may be called Everybody Loves Raymond, many fans love Ray's brother Robert Barone the most. Even Patricia Heaton, who plays Debra on the sitcom, admitted that Robert is her favorite character! Recently, Ray Romano and Brad Garrett got together over Zoom to talk about the show and their characters.
Brad still believes that a large reason of why everyone loves Robert on the show is his voice. His character, Robert has a very distinctive deep voice and was always complaining that Ray got more attention than he did.
Brad talks about the iconic deep voice of his character Robert Barone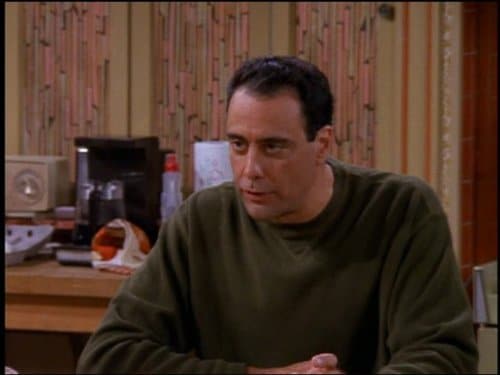 Brad said, "Well, I read the script and I knew the writing was really, really special. The pilot, the whole show, is literally Ray's life…Ray was brilliant enough to go, 'I'm going to do what I know best, which is my life,' and Rich, who is the brother I was portraying…Rich is really kind of a scrappy, smaller guy. They wanted kind of a Danny DeVito type to play Ray's brother."
RELATED: 'Everybody Loves Raymond' Star Brad Garrett Gets Candid About Ellen Degeneres' Toxic Behavior
Brad suggested they change the character a bit. He said he wanted to "play it the other way, just play it as this big, beaten-down guy who's so used to coming in last, he's just succumbed to the fact that he's a loser…Ray's an only child and they forgot to tell Robert."
He also talked about his famous voice on the show. His voice is already pretty deep but he deepened it even more for the role. He said, "You know, it's weird that I would have to lower my voice, but my voice has a slight lilt in it, that I didn't want for Robert. I wanted him more right around here. because it sounds more beaten. I wanted him more monotone, more Eeyore-ish, if you will."
It is so interesting to learn more about what led to the character development on the beloved sitcom.