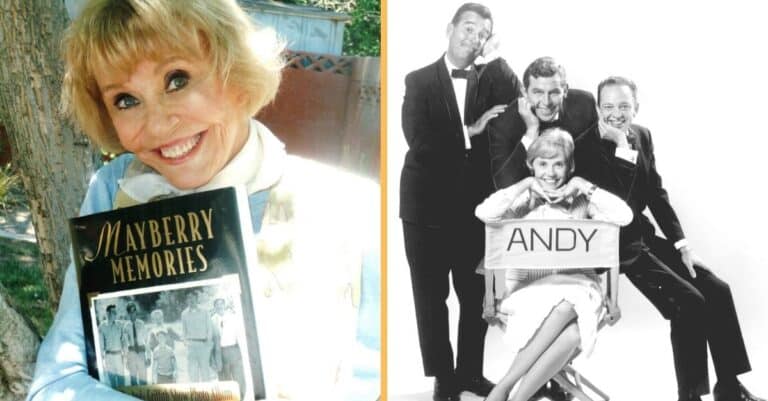 Maggie Peterson died in her sleep on May 15 at the age of 81
She is remembered as the fan-favorite Charlene Darling from 'The Andy Griffith Show' and participated in fan club events
Peterson was also known for her singing talents, which she showed on television and off
Actress Maggie Peterson has died. She was 81 when she passed away peacefully in her sleep Sunday May 15, according to her family. They also shared that her health had been on a decline since her husband died.
Peterson made a very memorable impression during appearances on The Andy Griffith Show where she played Charlene Darling, who called sheriff Andy Taylor her darling and sang "Salty Dog" for all to enjoy. The character quickly became a favorite among fans and she came to love her work on the show and the fans it introduced her to.
Becoming a fan favorite
The actor was born as Margaret Ann Peterson on January 10, 1941. Her career began in 1958 and came to include credits such as Green Acres, Gomer Pyle USMC, Love American Style, The Odd Couple, The Danny Thomas Show, and – perhaps most celebrated – The Andy Griffith Show.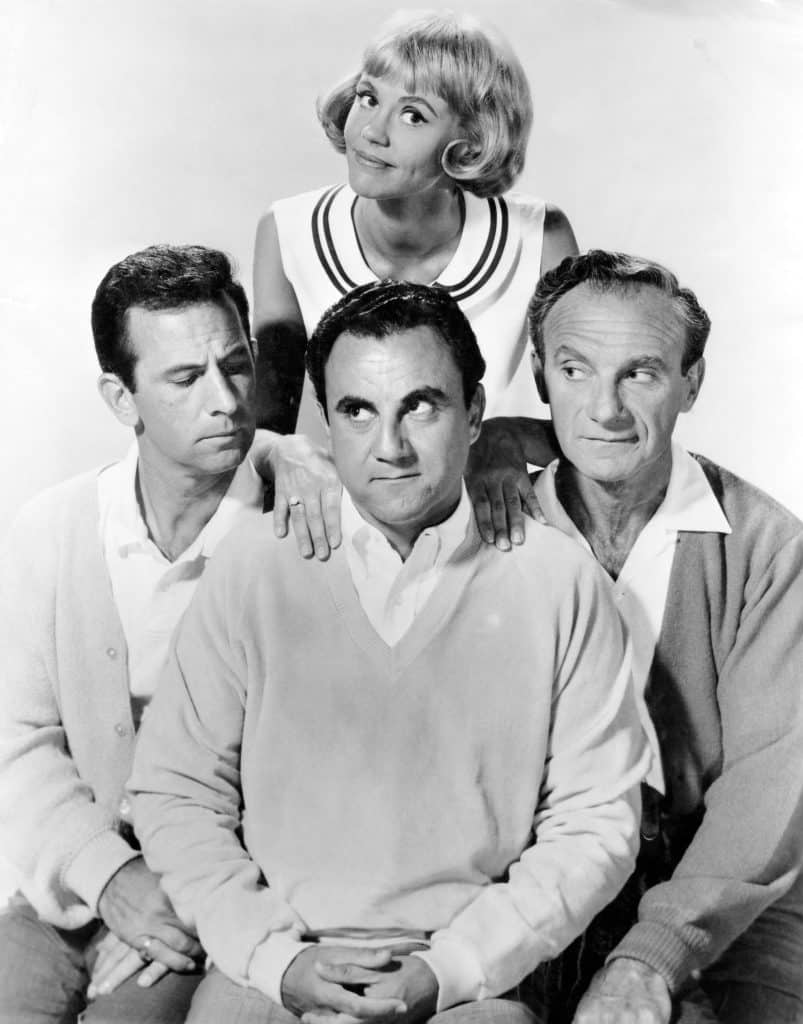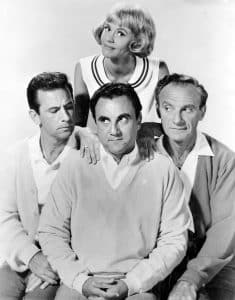 There she debuted the character Charlene Darling in 1963. Her character falls for Taylor when the good sheriff offers to let her stay in the Mayberry courthouse, as opposed to a cramped hotel. She also cultivated a talent for singing, complemented alongside her musical brother and his friends. Darlene became a role she reprised for three years. Becoming part of The Andy Griffith Show and its lasting legacy was always a highlight for Peterson, though, who said, "I loved being part of that great show and the many friends and fans I've made because of it." She participated in many Mayberry-related fan club events, according to Deadline.
Mourning the loss of Maggie Peterson
Peterson's family announced her death on Monday in a Facebook post shared to her page. It reads, "It is with great sorrow that we report that our dear Aunt Maggie died yesterday afternoon (Sunday, May 15). She passed peacefully in her sleep with her family present." It goes on to reveal that her health "took a turn for the worse" after the death of her husband Gus Mancuso in 2021 at the age of 88 from Alzheimer's disease.
"Maggie wanted this community to know how much you meant to her over the past three years," the post continues, and thanks fans for the support they have given her. The family had recently moved closer to where she lived and felt gratitude they could be with her at this crucial time. Finally, the post says, "We hope that during this difficult time you can find solace in knowing how important you were for making the end of Maggie's life much better."
The family said a private service will be held in the coming weeks. Rest in peace, Maggie Peterson.