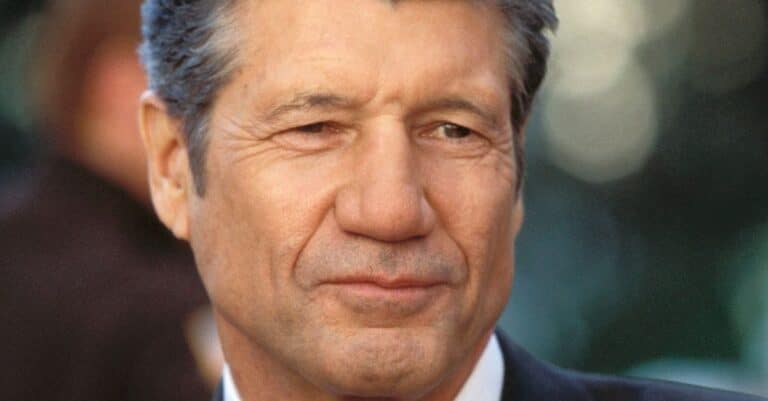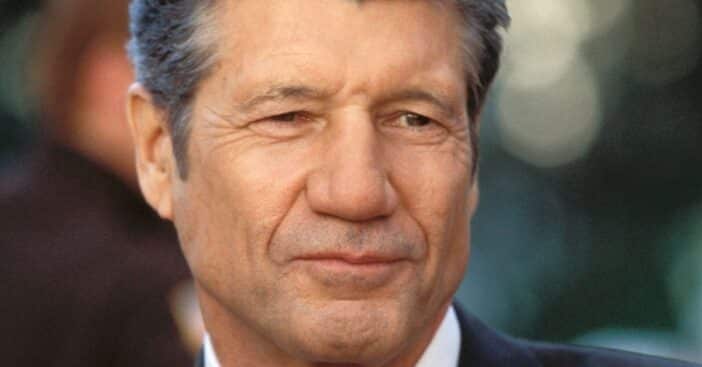 Fred Ward has passed away at age 79.
His cause of death has not yet been revealed. 
He was best known as a character actor in many films including 'Tremor' and 'Miami Blues.' 
Veteran character actor Fred Ward has died. He was 79 years old. A rep for Fred confirmed that he passed away last weekend but did not reveal his cause of death. Fred was an award-winning actor and producer, best known for The Right Stuff, Tremors, Miami Blues, and most recently True Detective.
Fred got his big break in the 1979 film Escape From Alcatraz with Clint Eastwood. Prior to becoming an actor, he performed in cabarets in Europe and Northern Africa and sold jewelry on the street.
Fred Ward dies at 79 years old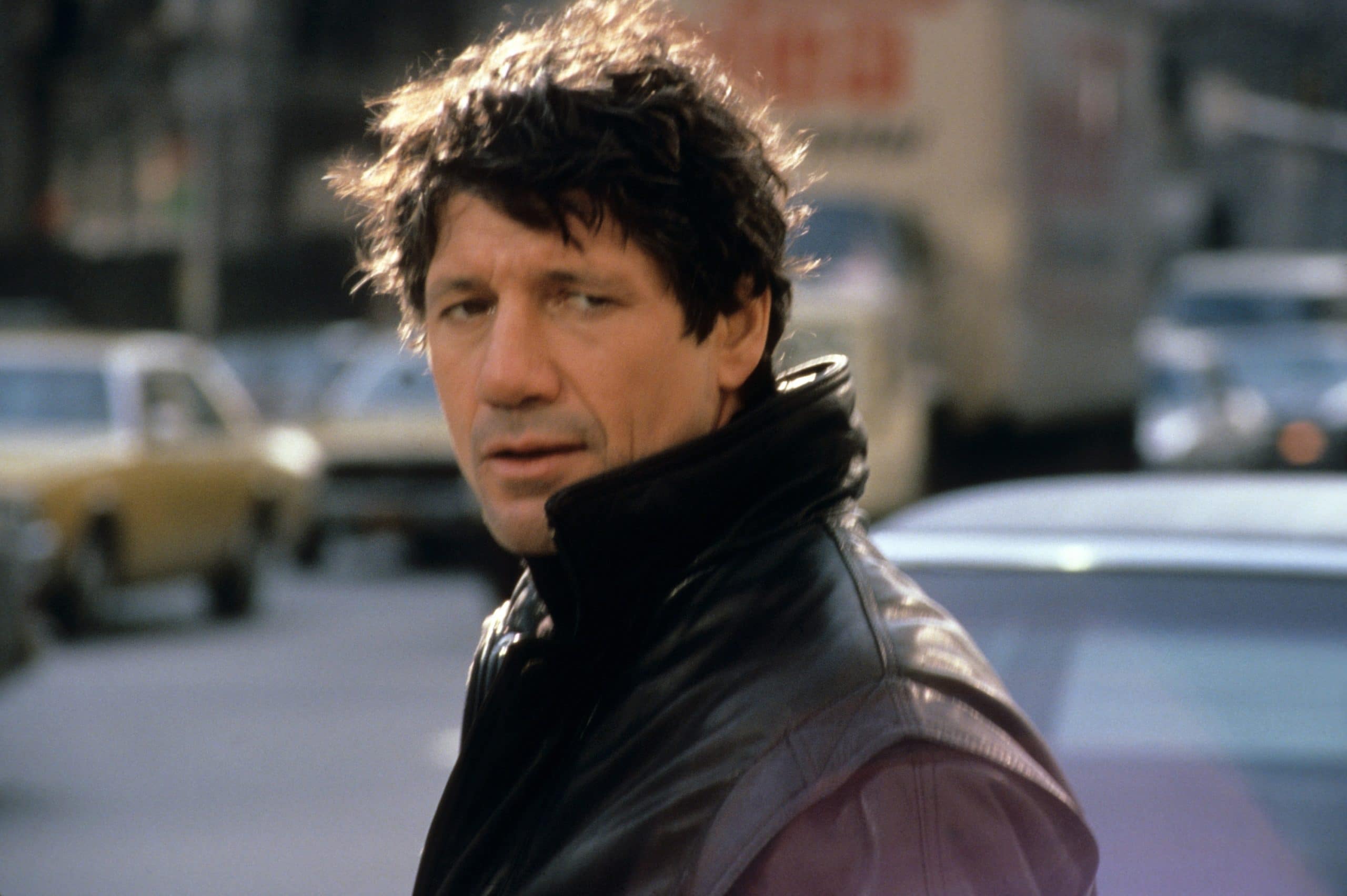 He worked in television and movies in the '80s, '90s, and beyond, appearing in Sweet Home Alabama, Joe Dirt, Southern Comfort, Uncommon Valor, and more. As he got older and his acting roles slowed down, he reportedly enjoyed painting.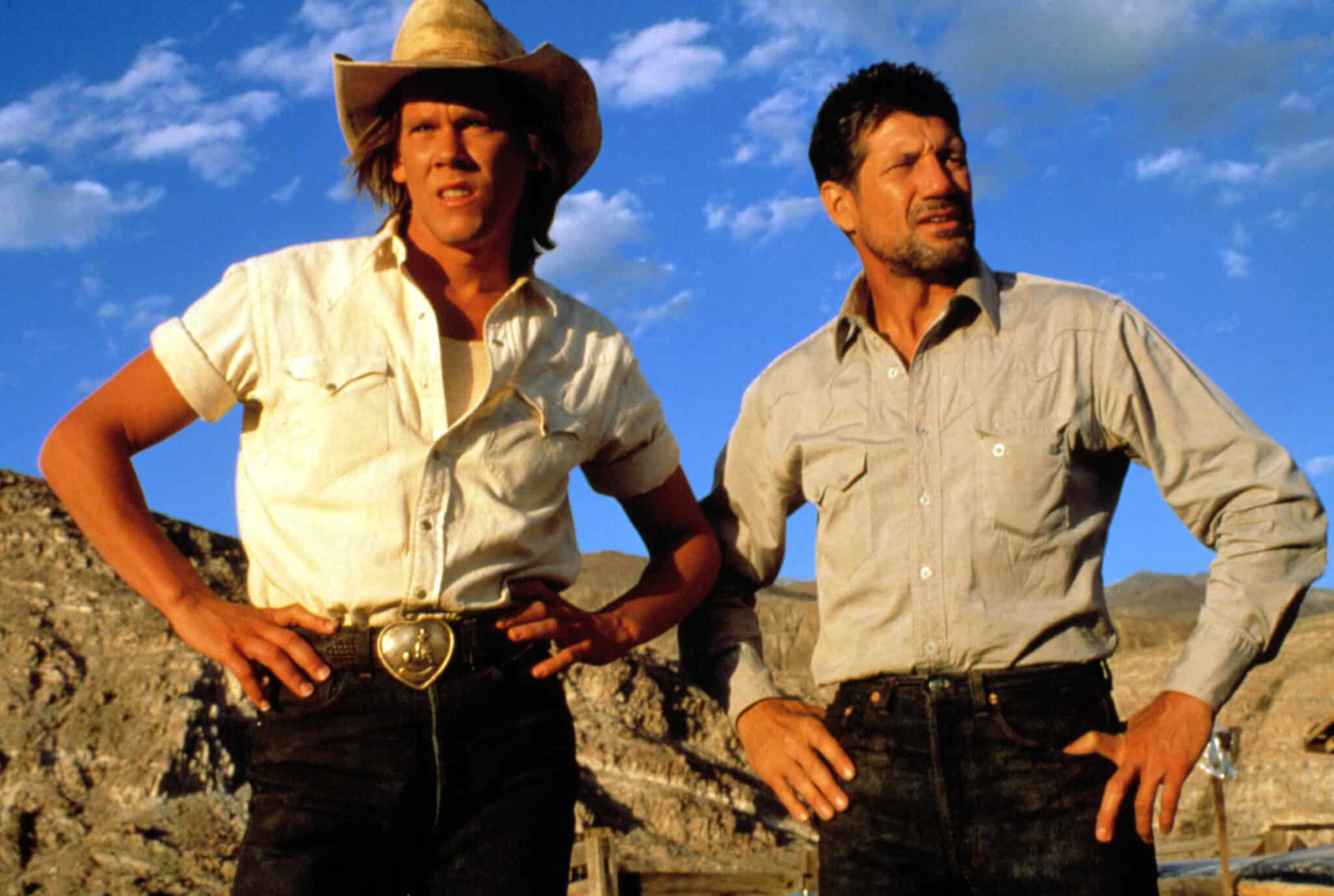 His rep shared, "It was Fred Ward's wish that any memorial tributes be made in the form of donations to the Boston University Chronic Traumatic Encephalopathy Center. Please visit https://bit.ly/BUSMCTE or contact 617-358-9535 for more information."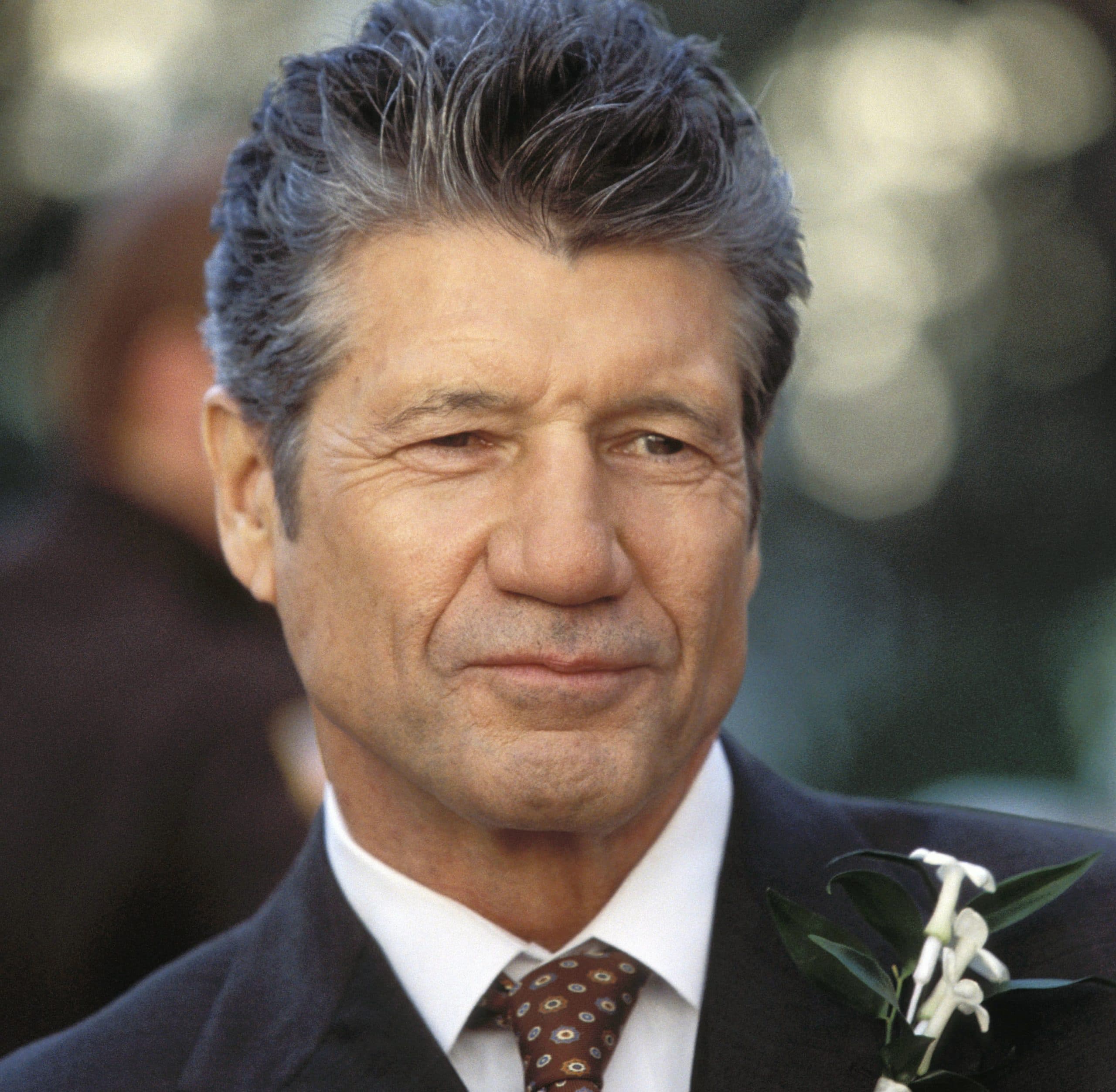 Fred is survived by his wife of 27 years, Marie-France Ward, and his son, Django Ward. May he rest in peace.