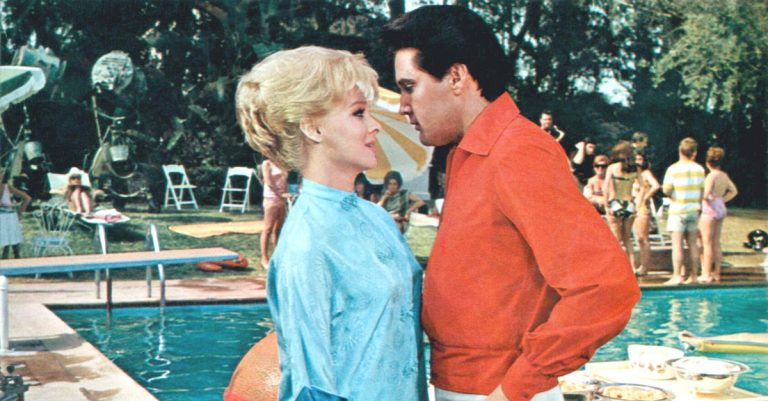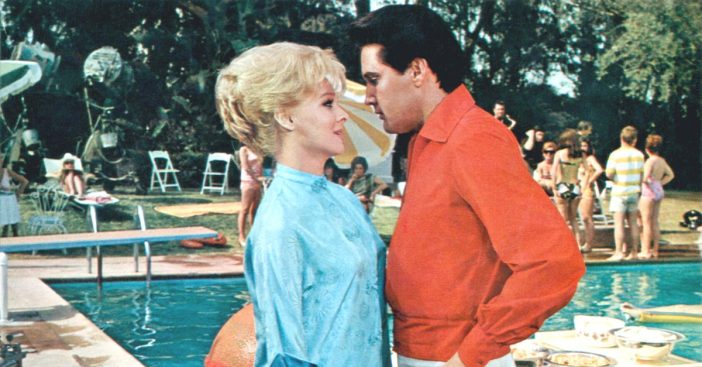 Diane McBain was a model and actress, best known for her work in the 1960s. These days, she has traded in the Hollywood lights for a quieter life at home in California. She is now a writer, who has written novels and a memoir about her experiences.
The 80-year-old is talking about the influential people she worked with during her career as an actress, including Elvis Presley. They worked together in the '66 film Spinout. Diane opened up about Elvis and admitted that while he had affairs with many of his co-stars, she was not one of them.
Diane McBain talks about experiences with co-stars including Elvis Presley
She said, "I loved Elvis. He was wonderful. He was in good shape at that time. I remember him being tall, slender and so beautiful. I mean, what a beautiful man *laughs*. And he had this beautiful voice. I liked him a lot." Diane joked, "He probably had affairs with some actresses or co-stars, but not with me. I think he just liked brunettes, and I was a blonde, so he wasn't interested in me."
She continued, "But we had a really nice friendship on set. He was a spiritual guy, and he loved to read anything about being spiritual. He wasn't so much religious, but spiritual. And I, too, was fascinated by those things. So we bonded over that. We used to exchange books on set, and it was great fun. We would have conversations all the time about being spiritual. It was a good relationship, very solid. I just thought he was so terrific."
Diane also got to work with another icon, Adam West in Batman. She played Pinky Pinkston and said that her relationship off the set with Adam was very different than Elvis. She shared that Adam would do his scenes and then lock himself in the dressing room. Diane also revealed that Joan Crawford wasn't very nice to her while working on The Caretakers in 1963.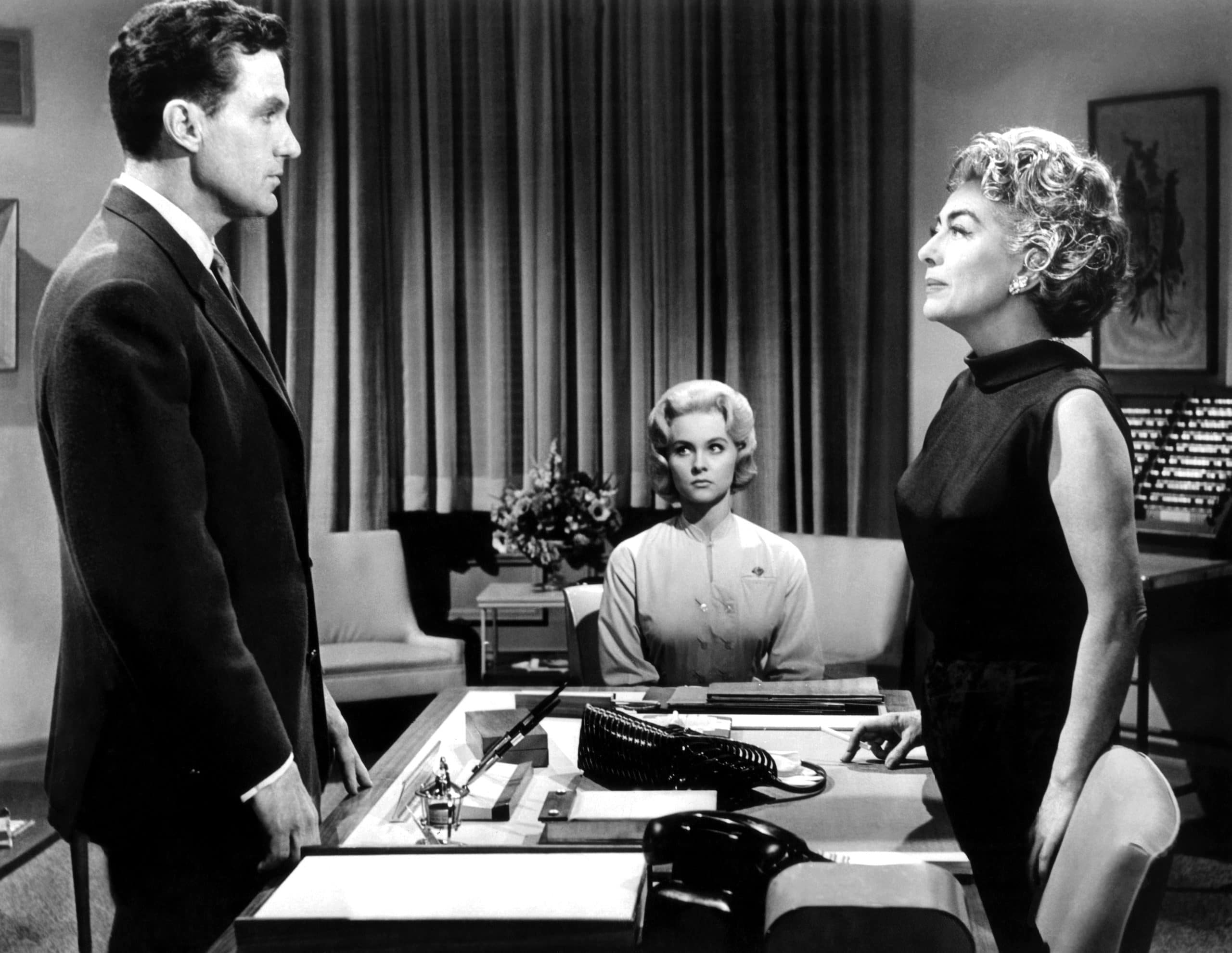 She even said that she believes that Joan cut her mostly out of that film. Diane said she was supposed to be co-starring with Robert Stack but she ended up having a very minor role after it was edited. Diane said, "I had such a minor role that was almost inconsequential. It was just the part she couldn't get rid of. And the film really became a Joan Crawford film. We did not have a good relationship, let's just put it that way."