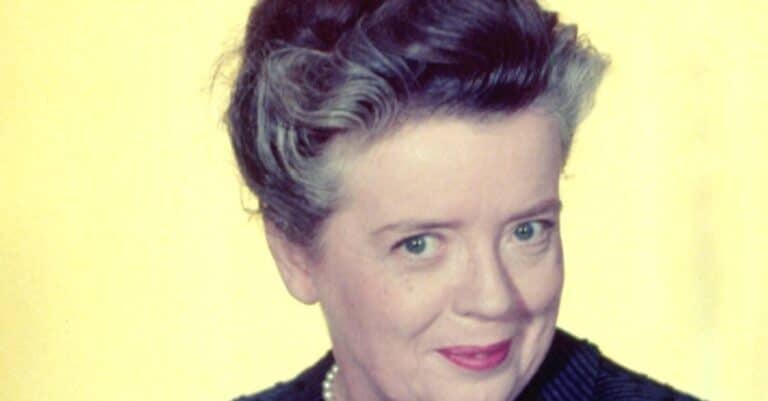 Frances Elizabeth Bavier became the iconic Aunt Bee on The Andy Griffith Show and later Mayberry R.F.D. in the '60s and '70s. While she was best known for her role as Aunt Bee, she worked in film and television for decades before her death in 1989.
After attending Columbia University, Frances originally wanted to become a teacher. However, the stage came calling and she appeared in vaudeville and later Broadway. Her big break was in the original Broadway production of On Borrowed Time. She quickly moved on to television and film, starring in It's a Great Life, The Day the Earth Stood Still, and The Eve Arden Show, to name a few.
Whatever happened to Frances Bavier from 'The Andy Griffith Show?'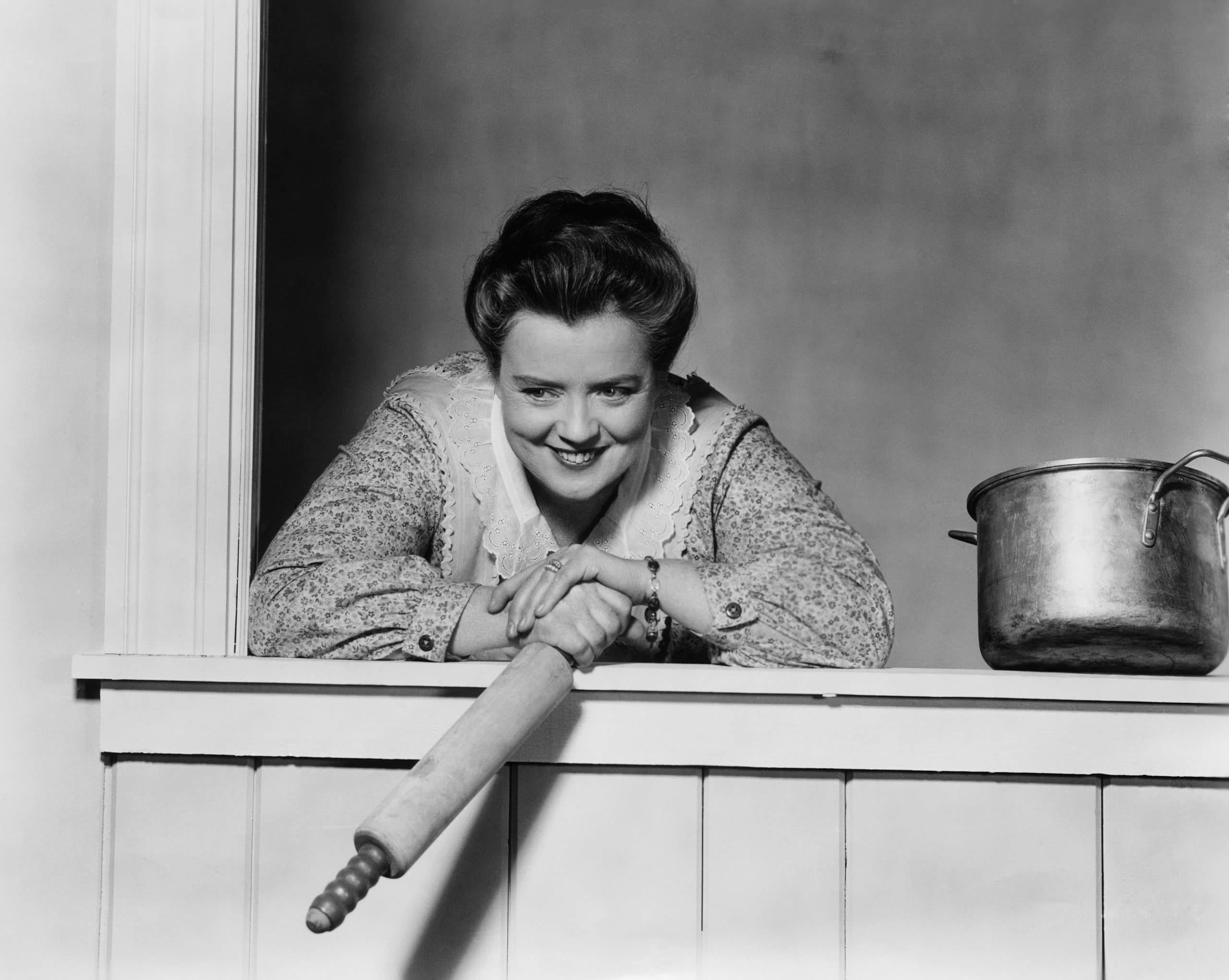 While she became a beloved character on The Andy Griffith Show, she wasn't always loved off the set. She was notoriously hard to work with and would often clash with the other actors and the production staff. Andy once said that she apologized for being so "difficult" just a few months before she died. However, all things aside, she won the Primetime Emmy Award for Outstanding Performance by an Actress in a Supporting Role in a Comedy in 1967.
RELATED: 'The Andy Griffith Show' Cast Then And Now 2021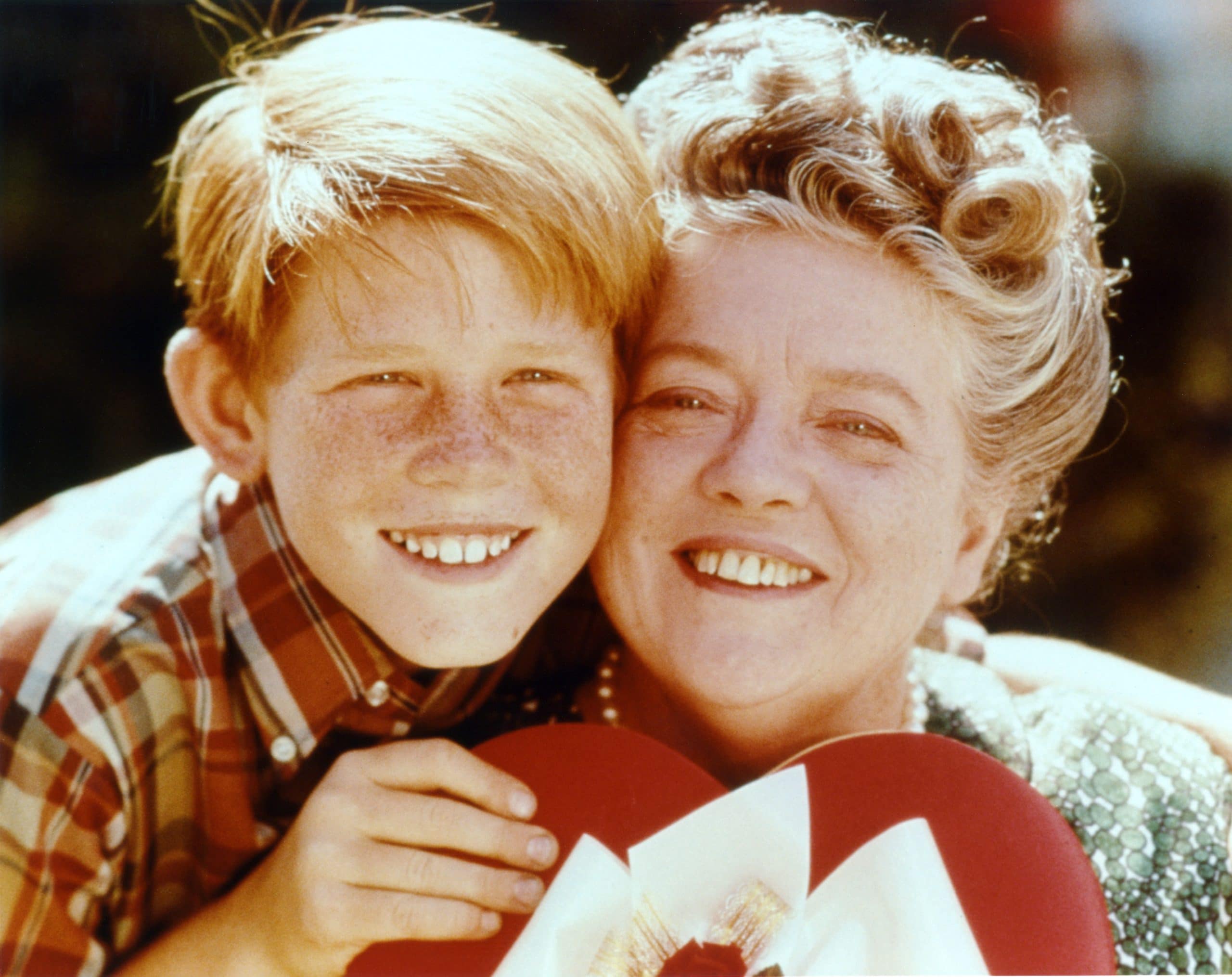 In 1972, she retired from acting and moved to North Carolina. She was only married briefly to Russell Carpenter and never had any children. Frances reportedly lived a very quiet life in her last few years. She died just eight days before her 87th birthday and reportedly passed away from "congestive heart failure, myocardial infarction, coronary artery disease, and atherosclerosis, with supporting factors being breast cancer, arthritis, and COPD."
Her headstone reads, "To live in the hearts of those left behind is not to die." She truly still lives on in our hearts.