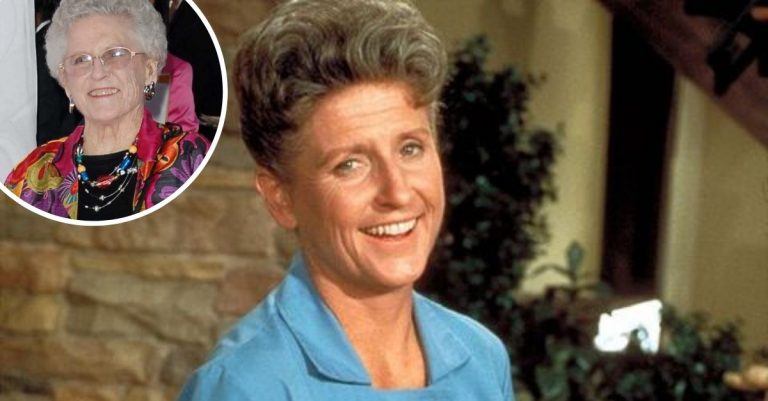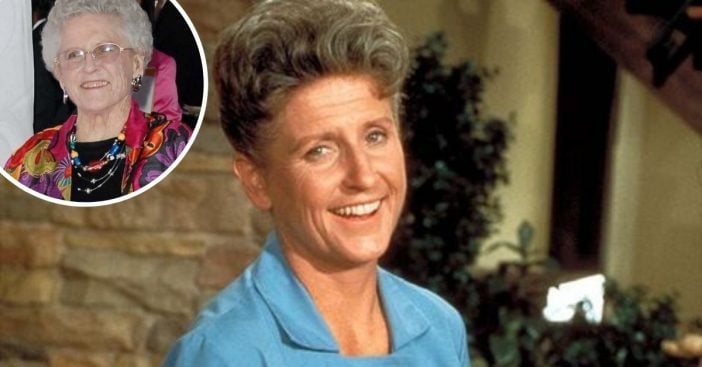 UPDATED 4/27/2022
Ann B. Davis played the iconic Alice Nelson, the beloved housekeeper on The Brady Bunch. Surprisingly, Ann didn't always want to become an actress, having started college with a focus on pre-med. However, her older brother helped her to see that drama was something she had an affinity for and, in the end, she graduated with a degree in both drama and speech.
Before she was Alice on The Brady Bunch, she became famous on The Bob Cummings Show in the '50s. In fact, she won two Emmys for her performance on the series. She played Charmaine "Schultzy" Schultz, being chosen for the role after her friend's boyfriend recommended her. Conveniently, he was the casting director. On the show, Bob Cummings played a womanizing photographer named Bob Collins; Rosemary DeCamp is Margaret MacDonald, Bob's widowed sister; Dwayne Hickman (later to star on The Many Loves of Dobie Gillis) is Margaret's son, Chuck MadDonald; and Ann is Charmaine "Shultzy" Shultz, Bob's secretary who is secretly in love with him and, on occasion, manages to sabotage his attempted relationships with other women.
"Bob Cummings was not unlike Ronald Reagan," says pop culture historian Geoffrey Mark, the author of The Lucy Book: A Complete Guide to Her Five Decades on Television. "He was a handsome, charming actor who was part of the Hollywood system who regularly booked parts. Sometimes they did very well and sometimes they didn't. While they weren't huge stars, they were recognizable names who sometimes were in great films and sometimes in lousy films. Their careers are very similar. When the studio system started to fall apart, George Burns, with Burns and Allen money, wanted to produce other shows the same way Lucille Ball and Desi Arnaz wanted to produce other shows with their television money. And they came up with this sitcom.
"Today," he continues, "it's probably considered very corny and misogynistic, but he is playing a professional photographer who is the only source of income for his widowed sister and his girl-crazy teenage nephew. And his nephew is girl-crazy because Bob's character is girl-crazy, because all he does all day long is take pictures of models in bathing suits. It is intimated, but never spoken, that he's probably scoring with all of these models. So the humor came from Bob's interaction with these gorgeous girls and his nephew wanting the same kind of interaction. They also needed someone to play his assistant and kind of a straight man for him, and Ann got the job. Except that she stole the show."
What happened to Ann B. Davis?
Ann kept working following the end of The Bob Cummings Show, and in the mid-1960s found herself cast on the comedy The John Forsythe Show. "It didn't run long," points out Geoffrey, "but she's doing commercials, she's doing theater all over the place. She's doing what every actor who's been successful does in between being on a regular TV series. And then she gets booked on The Brady Bunch, and that phenomenon is one of a kind."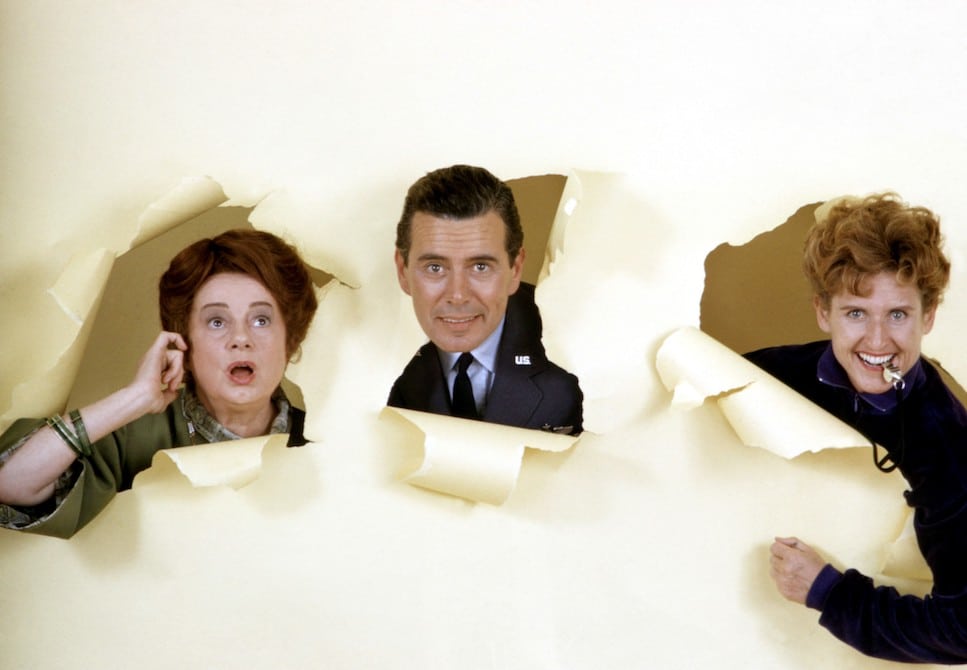 Even before she was cast on The Brady Bunch, Ann received a star on the Hollywood Walk of Fame in 1960. At that time, she also replaced Carol Burnett as Princess Winnifred in the Broadway musical Once Upon a Mattress. But, most famously, from 1969 to 1974 she played Alice on The Brady Bunch and returned for various sequels and spinoffs.
Her casting on The Brady Bunch, according to producer Lloyd J. Schwartz, came in an interesting way. "When we cast The Brady Bunch, originally Joyce Bulifant was going to be Carol and then Florence Henderson became available," he says. "Now when Joyce got the part of Carol, she's more of a comedian than Florence Henderson. Florence does comedy well, but Joyce is just more instantly funny. So we had kind of a straighter character for the housekeeper. I can't remember who was in place, but then when Florence was cast, Dad said, 'You know, now we need a funnier Alice.' I believe Ann was doing a nightclub act in Seattle or Alaska or someplace, and they kind of bought her out of it to come down and test for this. She got the part."
In the '90s, Ann returned to the theater. She continued to work until her death in 2014, often appearing in commercials and Brady Bunch reunion projects. While Ann never married, she was very active in her church community in Denver, Colorado, and later in western Pennsylvania.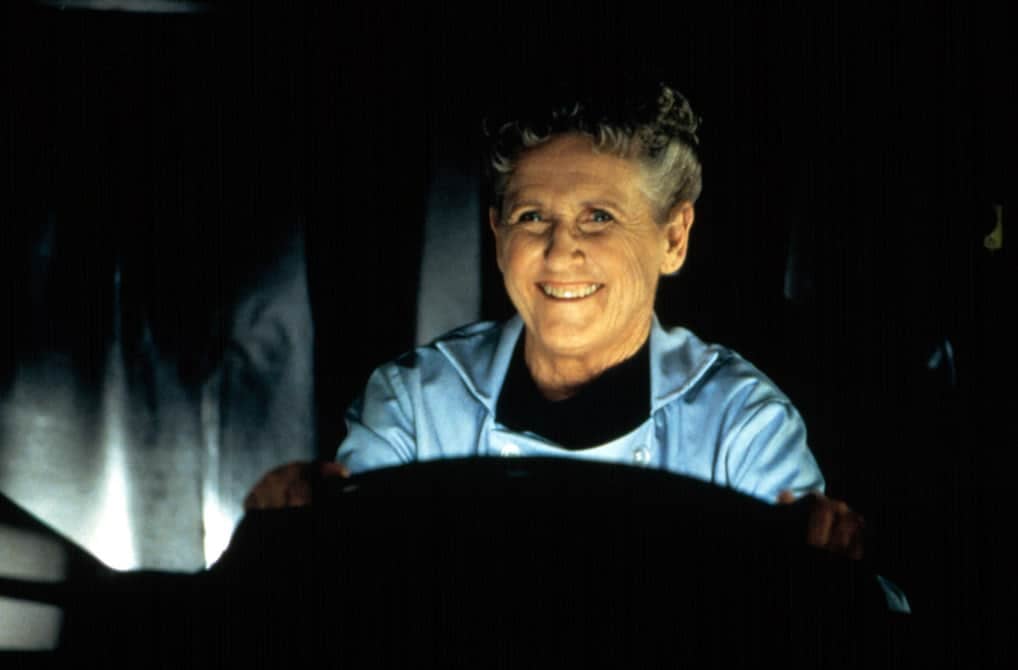 "Her heart took her to a different place," says Lloyd, "which is she became part of a religious community. Now a lot of people thought she had become a nun, but, no, she just lived in a religious community and did a lot of charity work with homeless people and things like that. She found a new fulfillment there. She was very fulfilled with that. She moved to San Antonio, which is where she lived out her life. When she did do something, like a commercial or a cameo appearance in The Brady Bunch Movie, she would always check in with me first. With the Brady Bunch film, she was concerned because it was PG-13, but I said, 'No, this is fine.' And this is what she would do. And she was loved in that."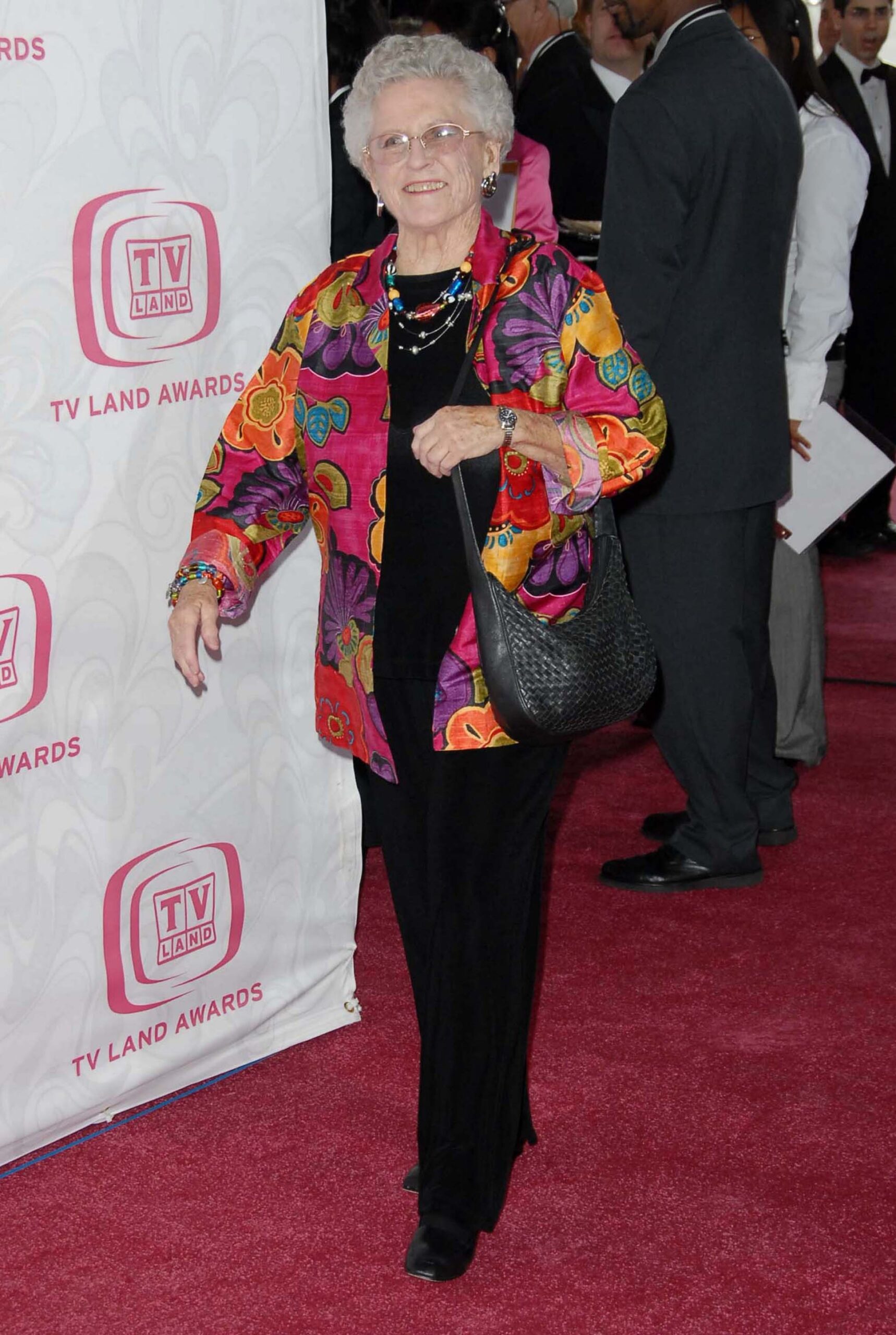 She died at 88 years of age after suffering a fall in her bathroom. Those close to her say it was a shock as she was still in very good health. The fans certainly miss her and will forever remember her as Alice!