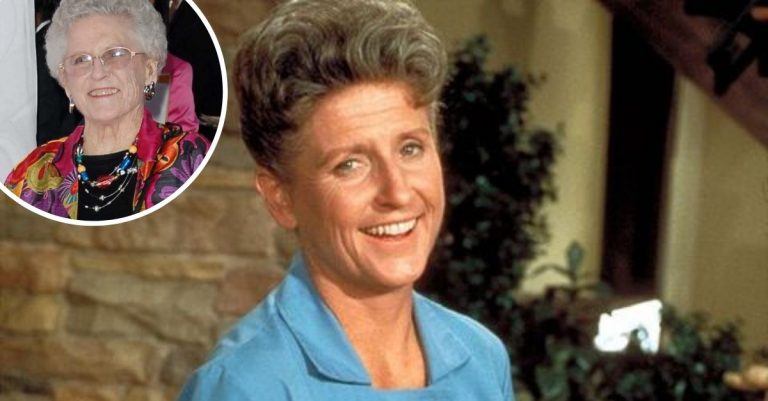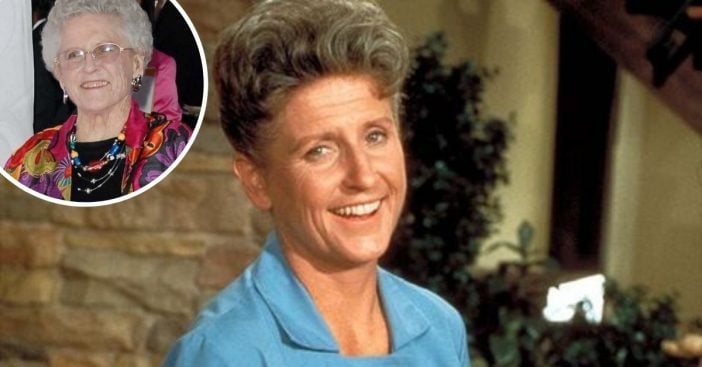 Ann B. Davis played the iconic Alice Nelson, the beloved housekeeper on The Brady Bunch. Surprisingly, Ann didn't always want to become an actress, having started college with a focus on pre-med. However, her older brother helped her to see that drama was something she an affinity for and, in the end, she graduated with a degree in both drama and speech.
Before she was Alice on The Brady Bunch, she became famous on The Bob Cummings Show in the '50s. In fact, she won two Emmys for her performance on series. She played Charmaine "Schultzy" Schultz, being chosen for the role after her friend's boyfriend recommended her. Conveniently, he was the casting director.
What happened to Ann B. Davis?
Even before she was cast on The Brady Bunch, Ann received a star on the Hollywood Walk of Fame in 1960. At that time, she also replaced Carol Burnett as Princess Winnifred in the Broadway musical Once Upon a Mattress. But, most famously, from 1969 to 1974 she played Alice on The Brady Bunch and returned for various sequels and spinoffs.
RELATED: The Cast Of 'The Brady Bunch' Then And Now 2021
In the '90s, Ann returned to the theater. She continued to work until her death in 2014, often appearing in commercials and Brady Bunch reunion projects. While Ann never married, she was very active in her church community in Denver, Colorado, and later in western Pennsylvania.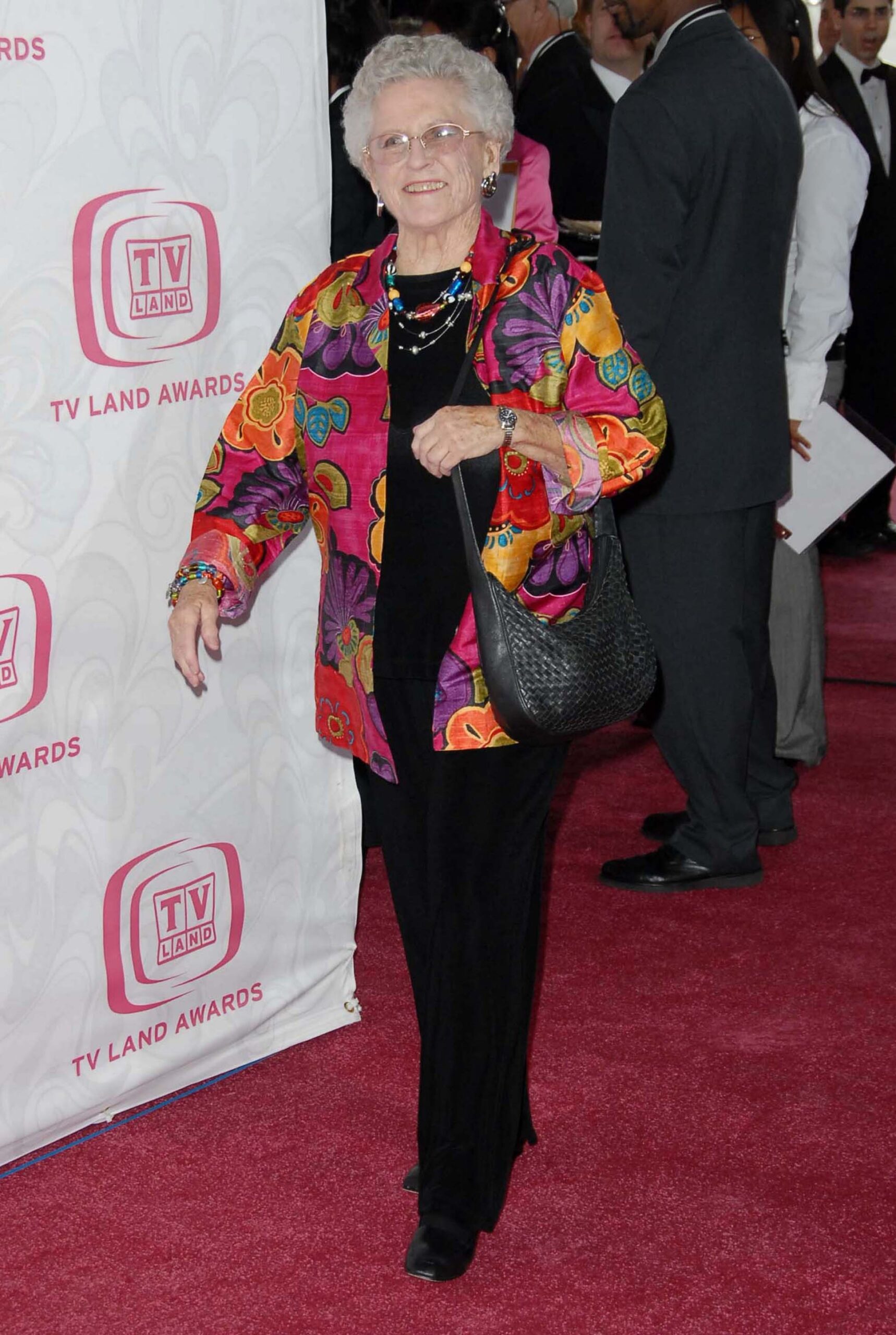 She died at 88 years of age after suffering a fall in her bathroom. Those close to her say it was a shock as she was still in very good health. The fans certainly miss her and will forever remember her as Alice!