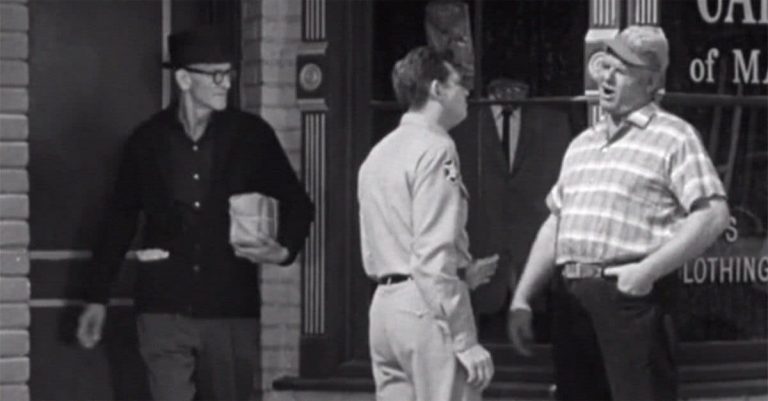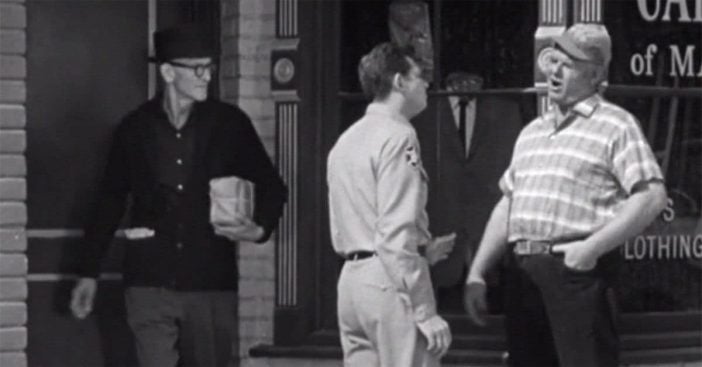 Andy Griffith's father Carl made a cameo on The Andy Griffith Show. However, it was so quick, most fans probably missed it! In one episode called "The Farmer Takes a Wife," you can see a man leaving a store where Andy and Big Jeff Pruitt (Alan Hale Jr.) are talking.
If you're interested in catching where Carl comes in, head to the episode in the second season and watch at about 18 minutes in. You'll see Carl, looking all proud of his son! Andy has talked about how great his parents were and how they helped him to succeed.
Carl Griffith, Andy's real-life dad appeared on the show briefly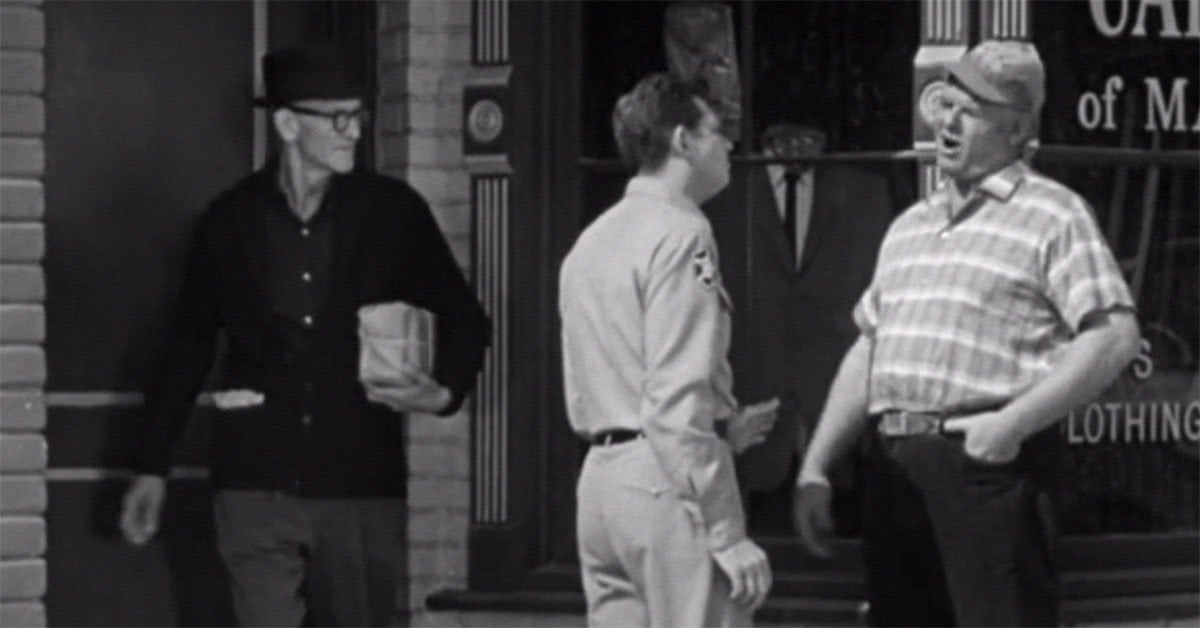 Andy once said, "I had wonderful parents. We didn't have money, and I wasn't athletic and I wasn't a good student, so I was kind of nobody." Well, he certainly grew up to be a somebody! Before having an acting career, Andy would work summers at the furniture factory where his dad worked.
RELATED: A Movie Inspired By 'The Andy Griffith Show' Has Begun Filming In Indiana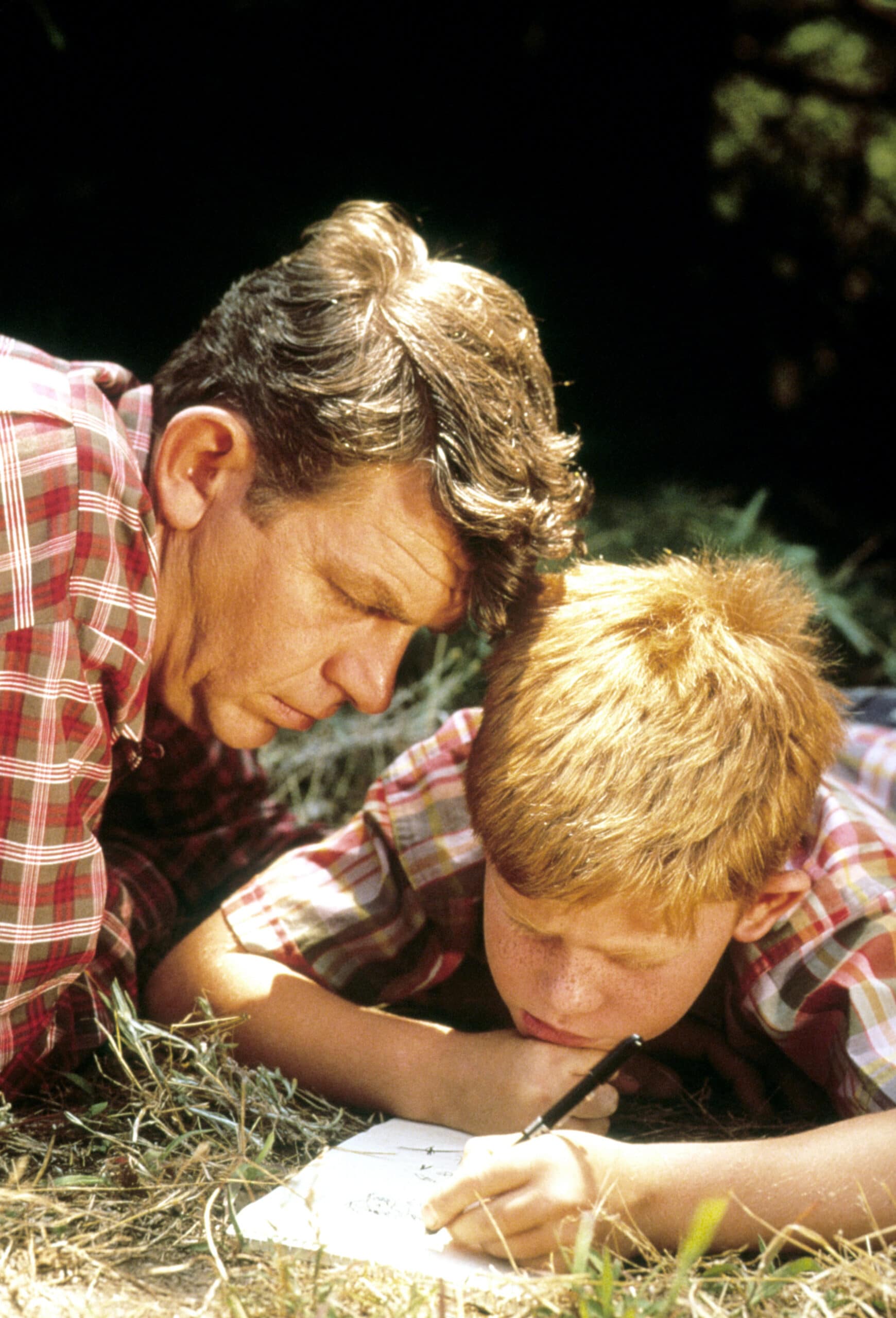 Some have said that the relationship that Andy and Opie (Ron Howard) had on the show was very reminiscent of Carl and Andy. It seems like they had a great relationship. It is so fun to learn stories from behind-the-scenes of the show!
Do you remember seeing the man in that episode? Did you know it was Carl Griffith?
Enjoy our deep dive into the timeless Andy Griffith Show:
For more of these throwback videos, check out our YouTube Channel!