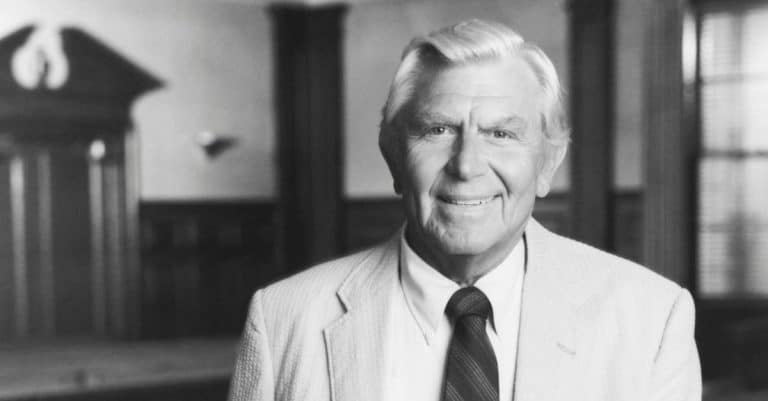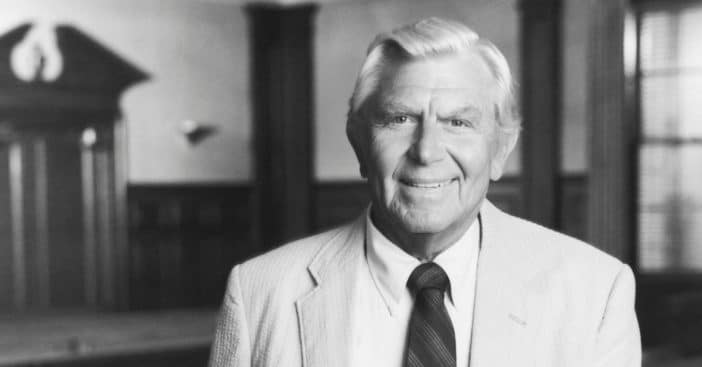 The late Andy Griffith was a celebrated actor who enjoyed a fruitful career spanning several decades. His destiny for greatness was evident from the very beginning, with his noteworthy performances in both movies and television programs and his release of several Grammy-winning musical projects.
However, as is typical with most successful individuals, there was a time in Griffith's life when he had to overcome several obstacles to prove his worth as an actor. The journey toward becoming a TV Hall-of-Famer was not an easy one, and even after the massive success of his hit sitcom The Andy Griffith Show, he had to continually demonstrate his acting prowess to dispel any doubts about his abilities.
Andy Griffith said retirement wasn't in his plans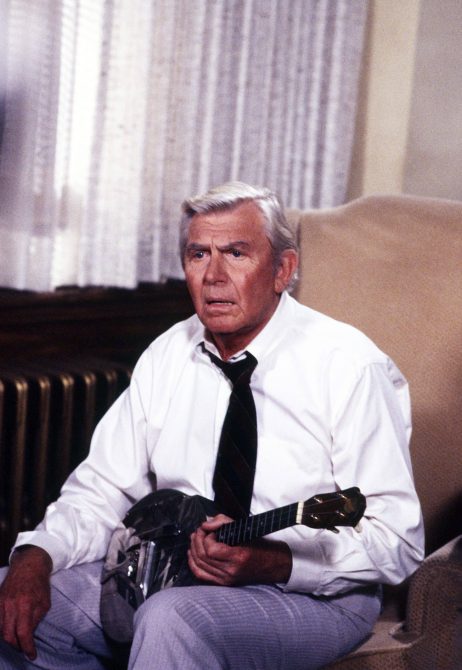 Andy Griffith received the prestigious honor of being inducted into the TV Hall of Fame in November 1992. Following the induction ceremony, he engaged in a conversation with a writer from the Associated Press about both The Andy Griffith Show and his then-popular Matlock.
In the course of their discussion, the writer posed a question to Griffith about when he would retire, and the actor, who at the time was just 66 years old, felt that there was no compelling reason to put an end to his illustrious career after Matlock.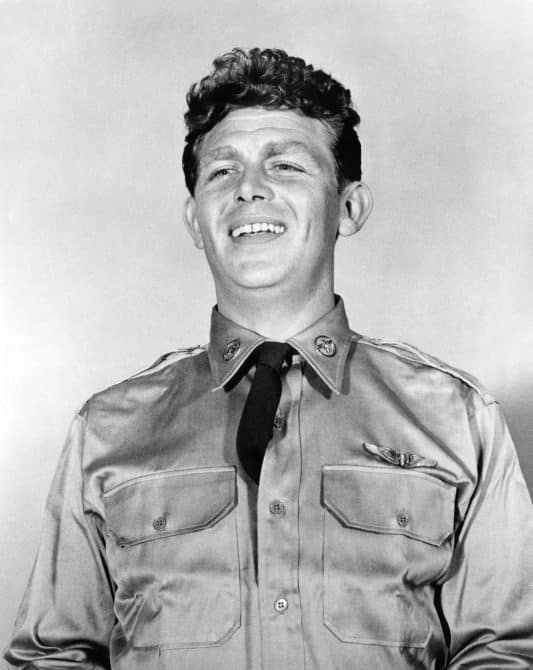 "I'm never going to retire. I cannot live without comedy," he reflected. "I suppose that when we film the last Matlock, it's reasonable to assume that my career might be over, but I can't see it that way, It came too hard to give up easily. There were times in my life when I was sure I would not make it as an actor. I once tried for a part in a barbershop quartet and was cut. I was once cast opposite Mae West, and she cut me. I thought I would never get another part."
The late actor revealed that it was not easy getting roles after 'The Andy Griffith Show'
The actor revealed that when The Andy Griffith Show was concluded on April 1, 1968, after eight seasons, he found it difficult to land a role in any movie. "After The Andy Griffith Show ended, I could not get a part for a long time. I tried everywhere, but they all told me, 'You're not Andy Griffith. You're Andy Taylor,'" Griffith revealed. "'We don't need Andy Taylor.' So I could get only the role of a heavy. I became known as a heavy. I had to prove again that I was an actor."
Griffith further stated that he had no choice but to settle down and take up any role offered to him. "I took what I could get because I cannot live without acting," he noted. "It's my life."