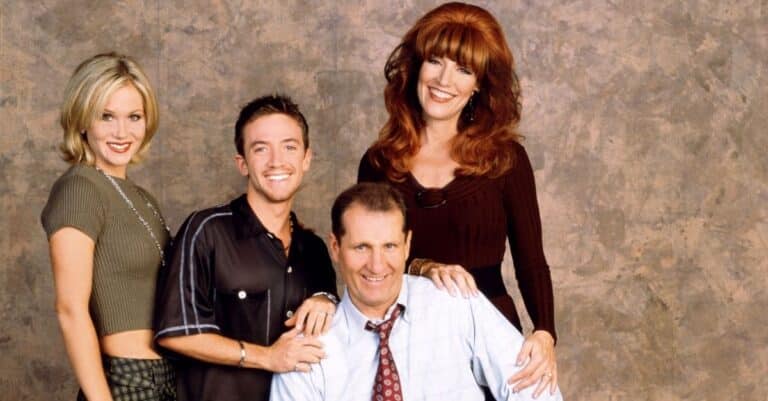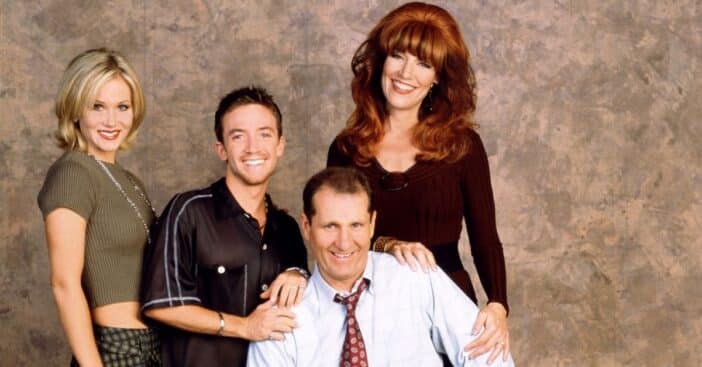 Love and marriage go together like a horse and carriage, and the cast of Married… with Children will go together like it was yesterday, all for an animated series bringing back the classic sitcom. A source told Deadline that networks and streamers are being shown a pitch for an animated revival, with great interest.
Married… with Children remains one of the titans of primetime television history for its runtime of 11 seasons that puts it up there with M*A*S*H, Frasier, and more recently Modern Family, which also starred Ed O'Neill. He is just one of the cast members expected to return when this cartoon edition gets the green light. So, what can be expected from this new pitch?
Plans for an animated 'Married… with Children' revival are in the works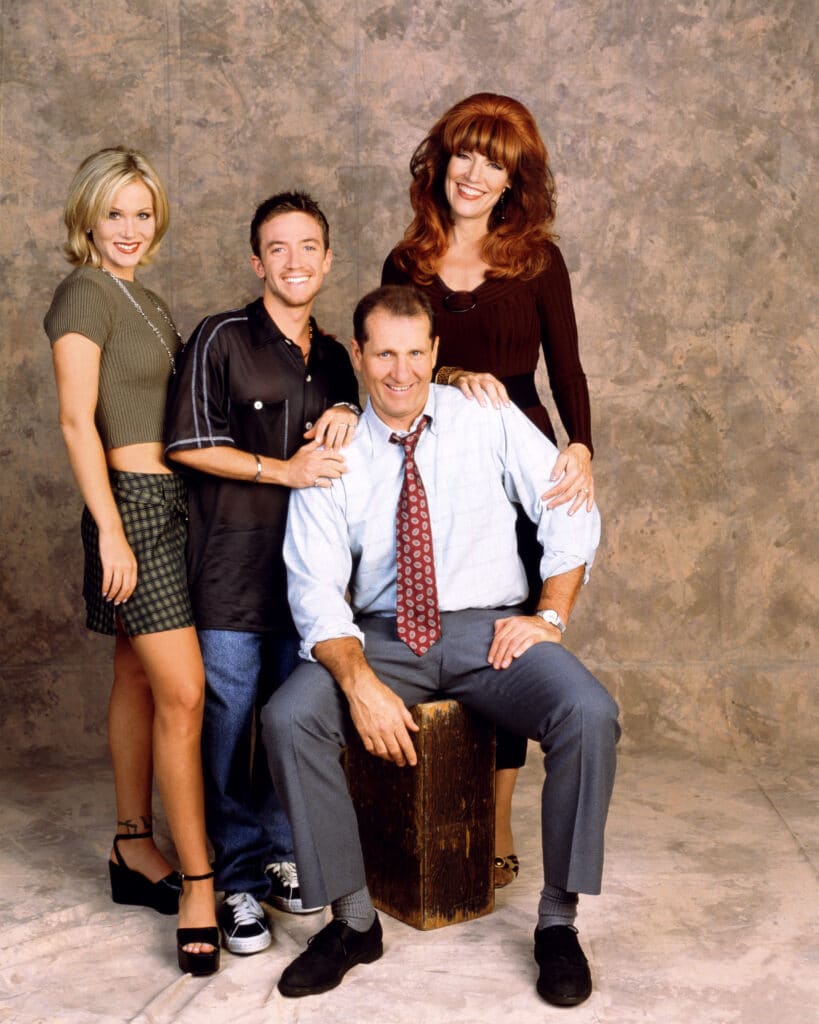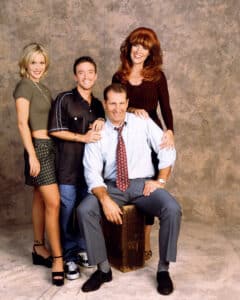 Alex Carter, who serves as executive producer of Fox's other long-running show Family Guy, has penned and pitched an animated revival of Married… with Children. Carter is also set to serve as showrunner. Sony Pictures Television has worked on the project for over a year. Now, it is time to approach relevant networks and streamers to give the show a home of its own.
As distributor of the original series, Sony is reaching out to several stars from the sitcom to get them involved with the project. So far, they include Ed O'Neill, Katey Sagal, David Faustino, and Christina Applegate. Now that the four are signed with the studio, the animated series is set to reunite them once again, reprising their roles from the '80s and '90s. But where will it go from here?
What comes next for the animated 'Married… with Children' show?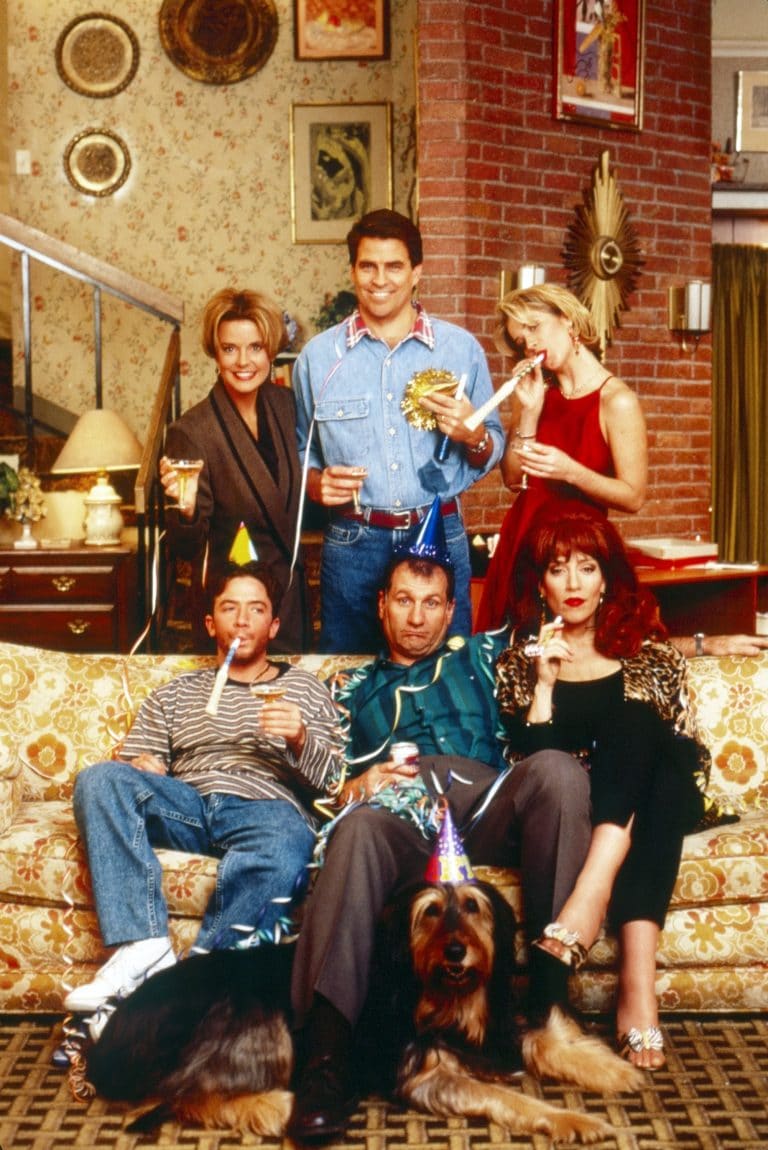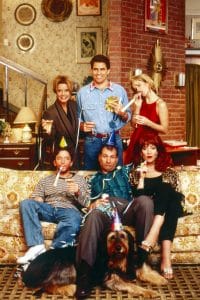 While animation comes with plenty of unique work of its own, it also allows for some flexibility. Characters can look however the animators want and the actors can do their part without learning blocking. Just as Fox played host to the original Married… with Children and now hosts the adult animation juggernauts The Simpsons and Family Guy, the network has been approached to host the revival too.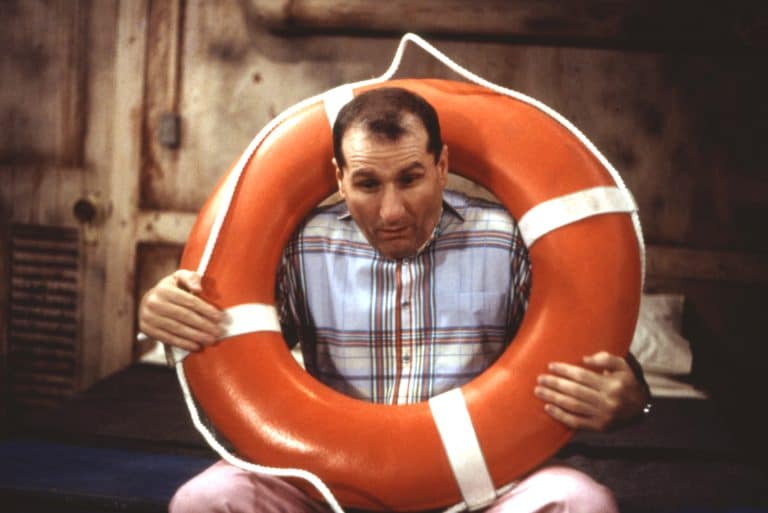 Additionally, both Peacock and Hulu currently stream the original live-action sitcom, making them logical choices for hosting this new project. The story of the Bundy family remains a significant touchstone in television history and this new project has fans divided. Some are put off by the idea of adult animation while others are excited but want to know it will air on Fox like its predecessor.
Will you watch the show in this format?