After the Leaving Neverland documentary was aired, many people have hard decisions to make. The executive producer of the popular television show, The Simpsons made his decision regarding the controversy. James L. Brooks has announced that they are pulling The Simpsons episode that features Michael Jackson forever.
The episode in question is titled "Stark Raving Dad" and is featured in the third season of The Simpsons. The episode first aired over 28 years ago and features the voice of Michael Jackson. After the serious allegations have been made against Jackson, Brooks felt this was the only decision he could make.
Who Exactly Decided To Pull The Episode Forever?
Brooks also said that there was no arguing over whether or not they should pull the episode. Show creator Matt Groening and fellow executive producer Al Jean also agreed that the episode should go off the air permanently.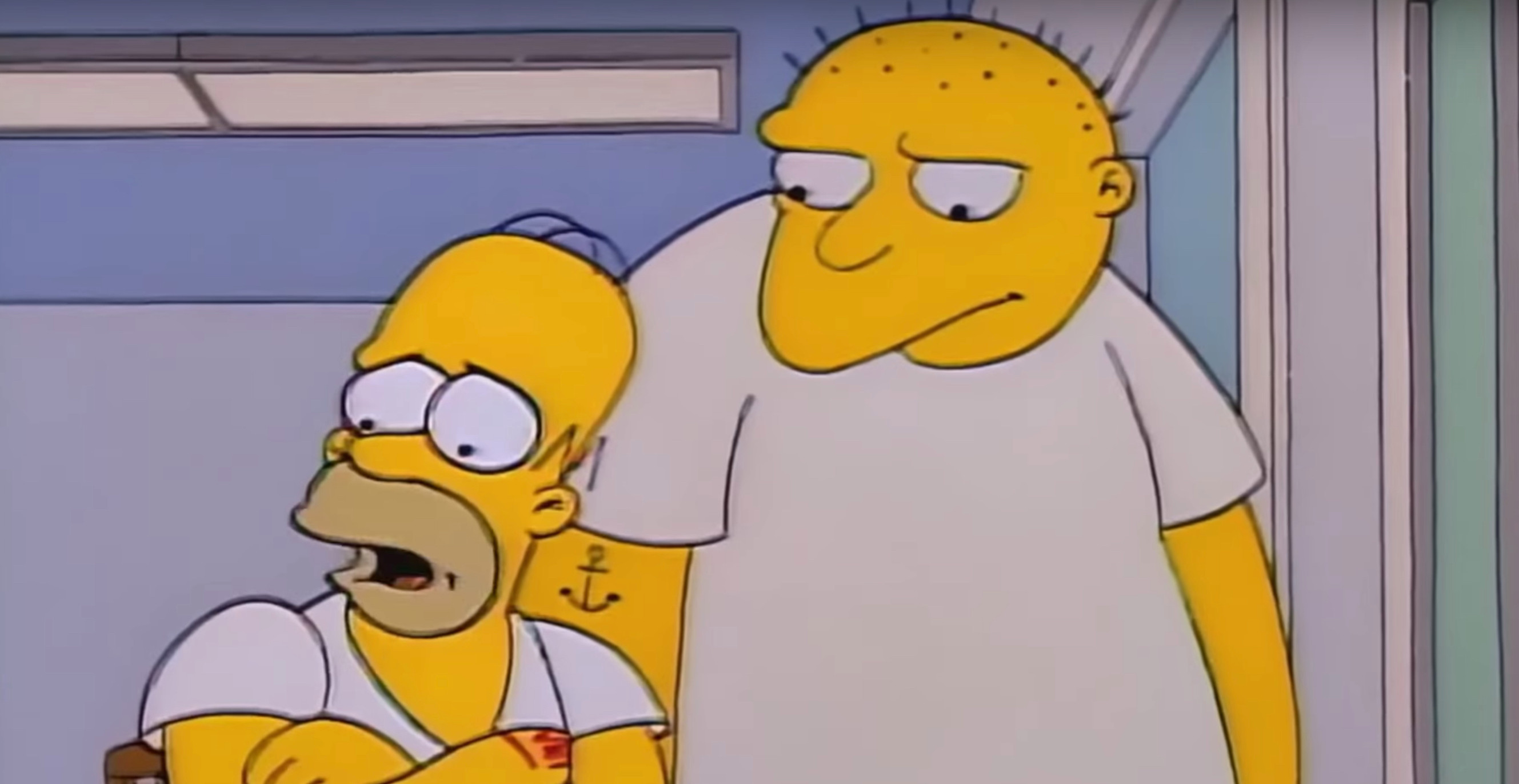 In the episode, Jackson voices the character Leon Kompowsky. The character was in a mental institution with Homer Simpson and claimed to be Michael Jackson even though the cartoon was heavy, white, and bald. Jackson didn't want to be credited at the time, so he used the name John Jay Smith for his voice work.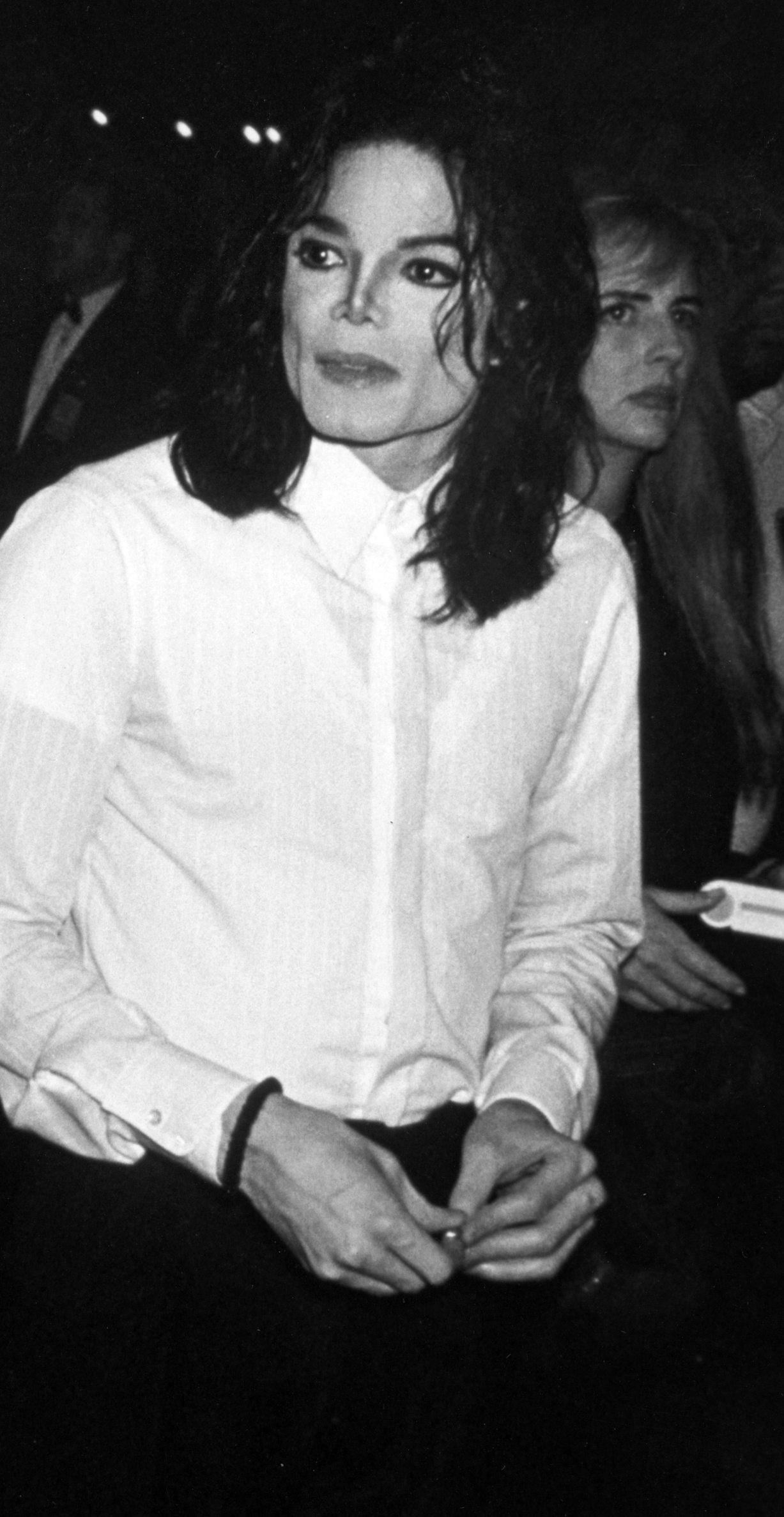 However, many made the connection and realized it actually Jackson's voice. It was later publicly confirmed. Many consider this episode to be one of The Simpson's best, including Brooks. Fans of Michael Jackson and The Simpsons all seem to love this episode, but that didn't change the creator's minds.
According to TODAY, Brooks said, "This was a treasured episode. There are a lot of great memories we have wrapped up in that one." However, he also mentioned that Jackson's behavior that has come to light overshadows the happy memories of the episode.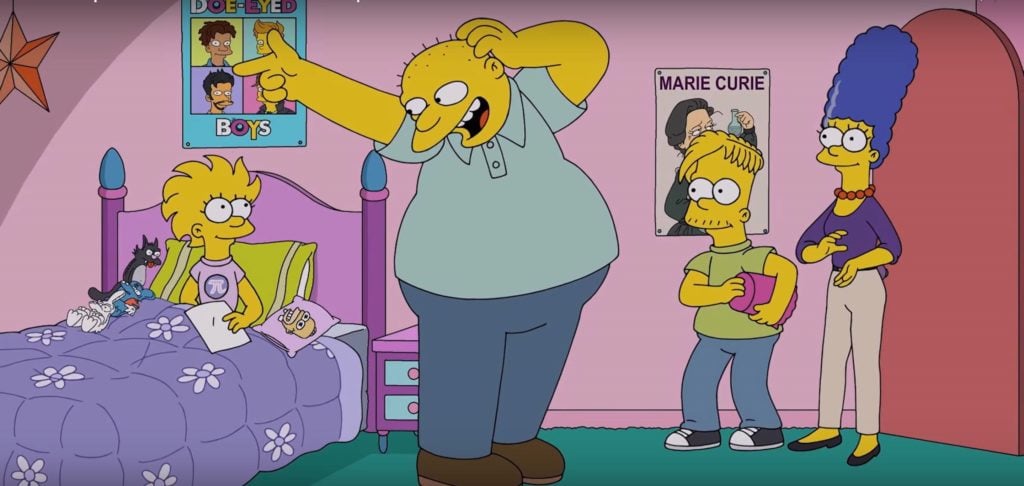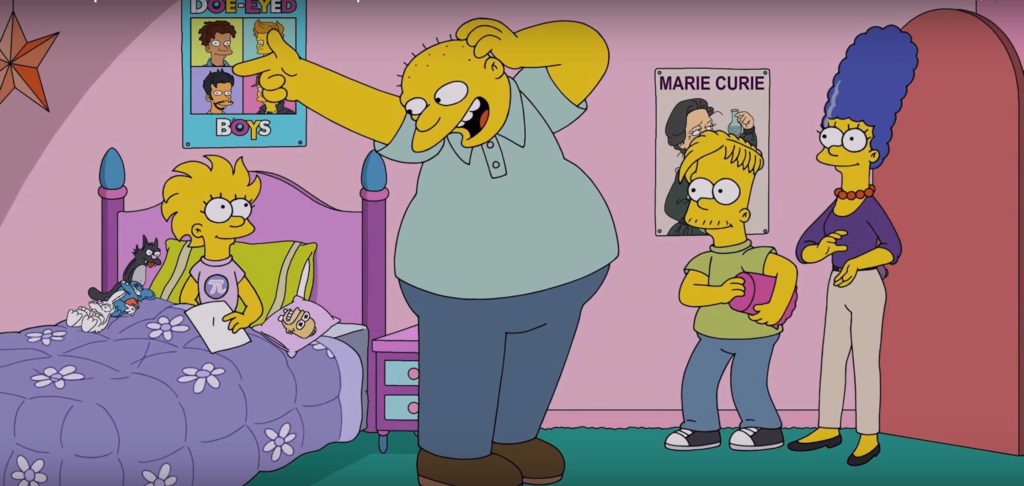 The episode will be removed from syndication on television and it will be removed from streaming services, Blu-ray/DVD sets and anywhere it is featured. So, consider yourself lucky if you own the episode because you will no longer be able to get it soon.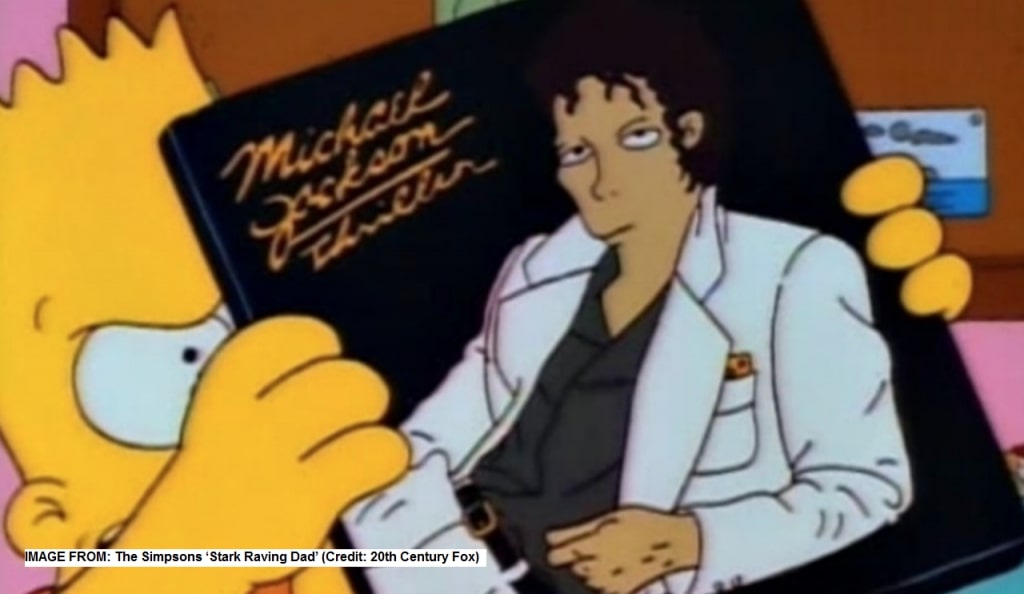 What do you think about The Simpsons pulling the episode that features the voice of Michael Jackson? Do you agree with their decision or do you still love that episode and think they are going overboard?
If you found this article interesting, please SHARE with your friends and family who will want to know that this particular episode of The Simpsons is going away forever!
Check out the particular clip from "Stark Raving Dad" before it goes away forever: