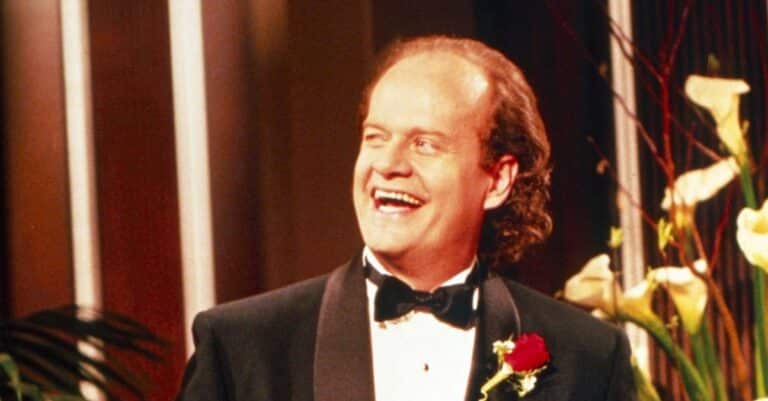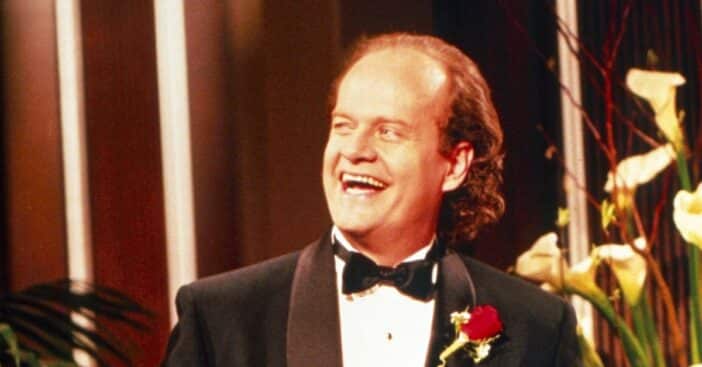 Kelsey Grammer is clarifying a few things about the Frasier reboot. It has been confirmed that the Frasier reboot is set to premiere on the streaming service Paramount+ later this year. Many of the original cast members are returning including Kelsey as Dr. Frasier Crane. Kelsey had previously said that Frasier is now "rich beyond his imagination" which led people to believe he became extremely wealthy.
However, Kelsey meant that he will be rich in all areas of his life. Kelsey said, "I read an article recently where it quoted me but it misunderstood the message. I said 'Frasier' will end up being rich beyond his imagination. It's because of his emotional life that he'll be rich beyond his imagination. Rich in love, rich in family, rich in experience is what I meant to say."
Kelsey Grammer clarifies his statement about Frasier being rich in the reboot
The original series was a spin-off of the series Cheers. The show premiered in 1993 and went on for 11 seasons following the life of radio psychiatrist Frasier Crane, his brother Niles, his father and his dog, and his friends/co-workers. The series was set in Seattle and reportedly the reboot will be set in a different city and will follow Frasier as he gets used to life after his divorce and the death of his father. John Mahoney, who played Frasier's dad on the series, sadly passed away in real life in 2018.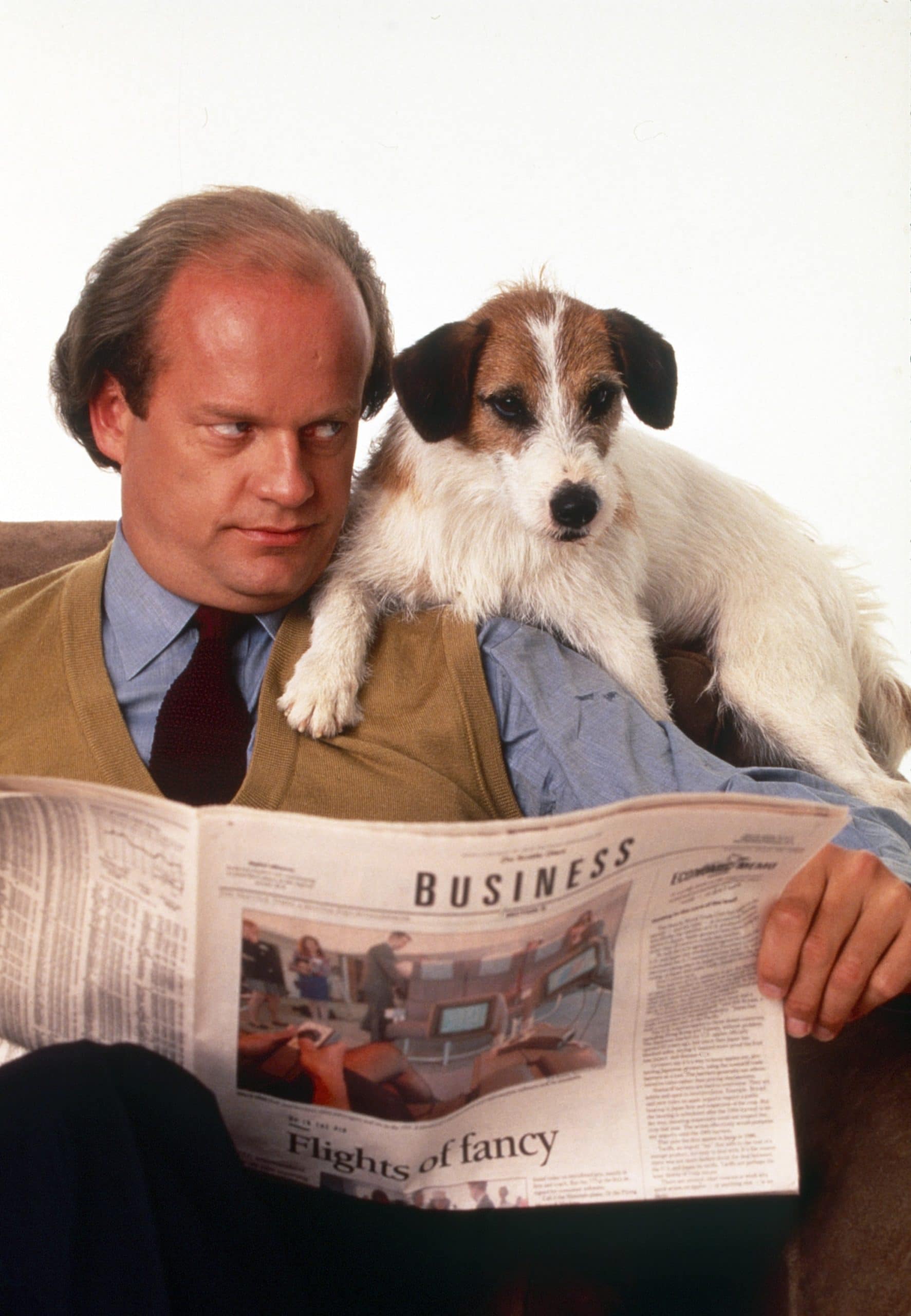 You may remember that Frasier moved to Chicago at the end of the series, so perhaps he will still be there in the reboot. So far, the plot of the new series has not yet been revealed but if rumors of a spring 2022 premiere date are correct, the show would have already been filming.
Will you watch the Frasier reboot on Paramount+?