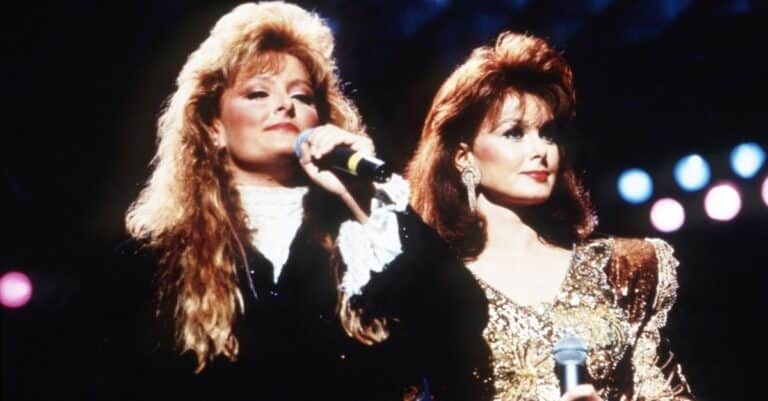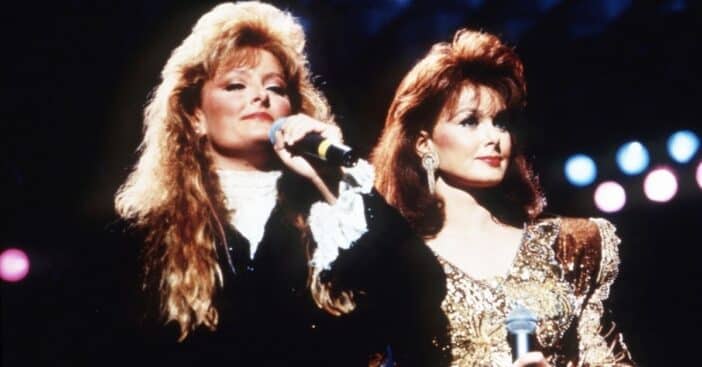 The show will go on, says Wynonna Judd about the upcoming tour that was supposed to consist of her and Naomi Judd this fall. The Final Tour was slated to take place at the end of September, kicking off in Michigan and ending in Nashville. The fate of the tour remained uncertain after Naomi's death, but Wynonna has confirmed it is still on.
The elder Judd singer sadly took her own life on April 30, just before she and Wynonna were due to be inducted into the Country Music Hall of Fame. She was honored over the weekend at an event called Naomi Judd: A River of Time Celebration, which featured daughters Wynonna and Ashley sharing memories and celebrating her legacy.
'The Final Tour' will continue with Wynonna Judd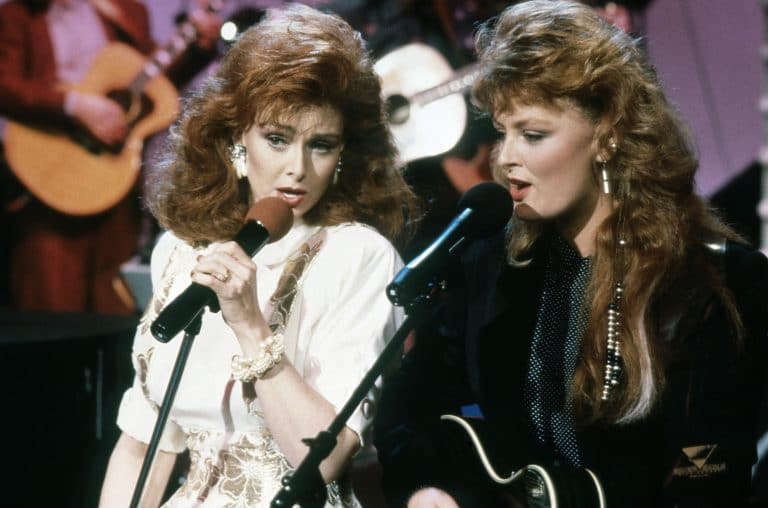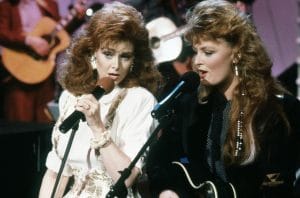 It was recently reported that Wynonna and her family were deciding what to do with The Final Tour in light of Naomi's passing. During CMT's River of Time Celebration, Wynonna confirmed the tour would continue with just her at the helm.
"That's what she would have wanted," Wynonna said of the decision. "And what the fans would want." Wynonna first presented The Final Tour as in part a celebration of the fans who "have been with us through it all." Now, it will also serve as a tribute to her late mother, remembered as both a musical colleague and beloved family member by her daughters.
The world of music remembers Naomi Judd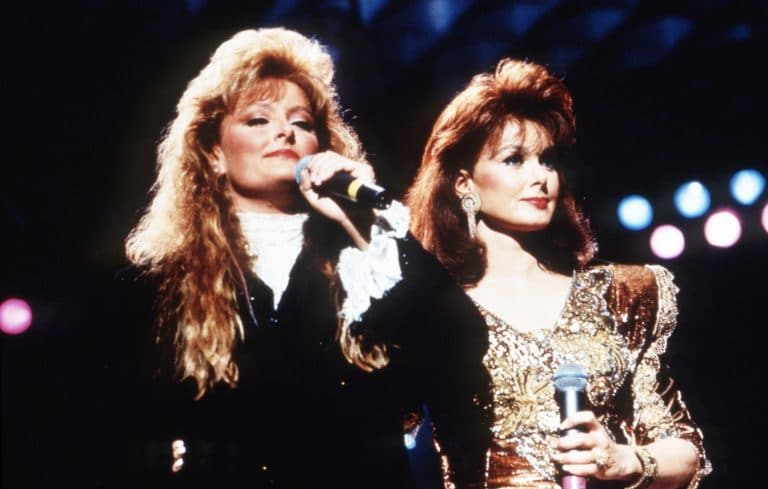 For most of her life, Judd battled depression and anxiety, which in turn set in after a family member abused her when she was very young. When she became a single mother, music was an escape in more ways than one; it served as an opportunity to get a stable foothold in uncertain times. Additionally, listeners were given abundant material to enjoy and celebrate, which will continue this autumn when Wynonna Judd starts The Final Tour.
"Naomi Judd: A River of Time Celebration" will take place live at the Ryman tomorrow. Join us on @CMT as we celebrate Naomi's legacy. pic.twitter.com/9Om13AGMfI

— The Judds (@juddsofficial) May 14, 2022
During Sunday's event, the Judd sisters thanked fans and participants "for showing up for our mom." Good Morning America host Robin Roberts hosted the event and also said, "She loved with her whole heart and I know she would be so touched by the outpouring of love in all of our hearts tonight, especially the love towards her daughters." Stories were shared; Ashley talked about Naomi's tender side as a mother while Wynonna discussed working with Naomi to build a lasting musical legacy. Of course, Wynonna also sang "River of Time" to express what many were feeling that weekend.