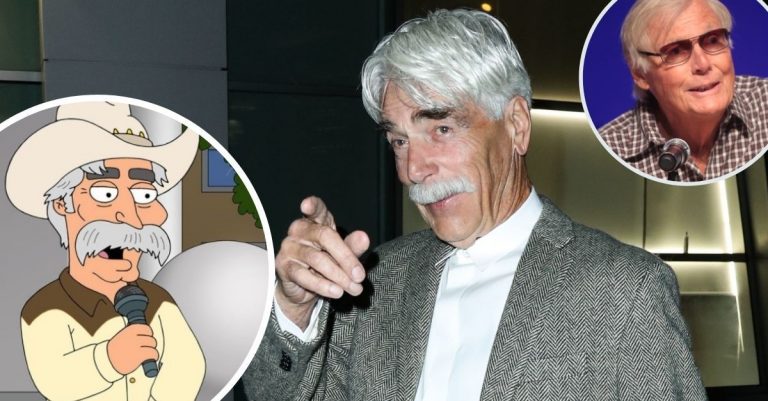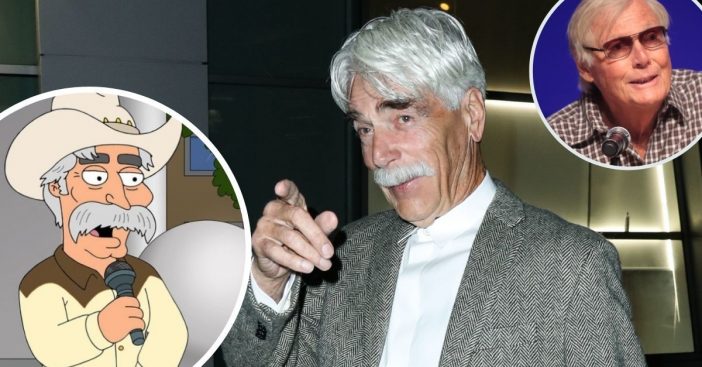 The great Adam West voiced the Mayor of the fictional Family Guy town Quahog for many years. Two years after his death, he is being replaced by Sam Elliott. Sam will voice Mayor Adam West's cousin.
Adam previously voiced the character for over 100 episodes before his death. He died in 2017, but the show was able to continue to air the character with pre-recorded voice work. After they ran out, they struggled to find an actor to replace such an iconic person.
Sam Elliott to replace Adam West on the animated series 'Family Guy'
https://www.instagram.com/p/CE65179ABC-/
While the show did pay tribute to Adam last year by renaming Quahog's high school after him, they still struggled to find a new voice artist for the Mayor. Executive producer Richard Appel weighed in on the search.
RELATED: People Can't Get Over Sam Elliott's Voice 'It's Like A Fine Steak'
He said, "We wanted to take the time to respect Adam. In having a conversation about 'How do you replace him?,' the universal belief was: he's irreplaceable. And then the next question is, 'Do you find a new mayor?' In the world of 'Family Guy,' he had an important role, and a role that was necessary for a lot of stories."
They finally settled on Sam Elliott. He had already made a cameo on the long-running series before. However, when they first approached him, he said he wasn't interested. He said he didn't want to play himself, so they decided to give him a wilder role… literally. Sam will be voicing Mayor Adam West's Cousin, named Wild Wild West.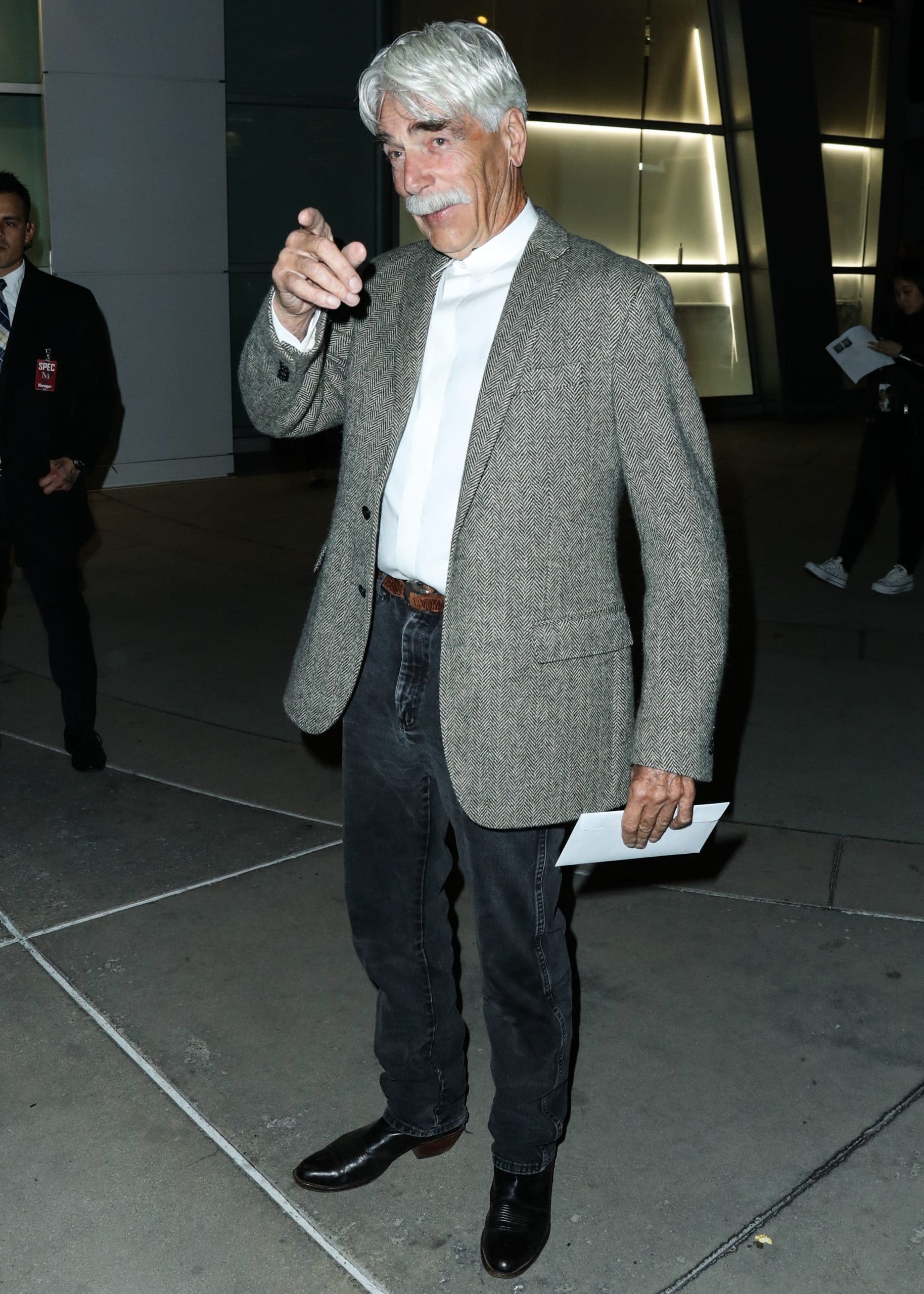 His character is described as "having an Elliott-adjacent personality that's equal parts ornery and sexy and authoritative." His character will first appear on the November 8th episode, while season 19 premieres on September 27th.
What do you think about Sam appearing on Family Guy? In conclusion, listen to Sam's brief cameo that already appeared on the show: