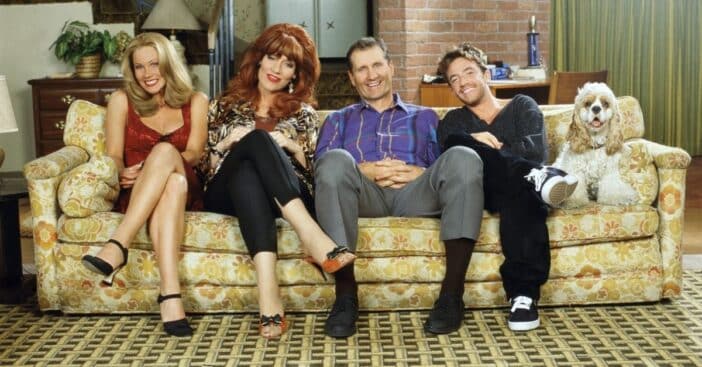 The fate of any television program is never known with absolute certainty during its production and runtime. Take The Munsters, which received higher Nielsen ratings than The Addams Family, only to run for two seasons. Similarly, Married… with Children left its mark on sitcom culture yet didn't get a satisfying ending.
That might just change thanks to an animated revival of the Ed O'Neill-led series, spearheaded by Family Guy writer and producer Alex Carter. A drop in viewership cut the show's admittedly scrambling end short and with this unexpected cancellation, gone went a chance to cleanly tie up loose ends. Now, Al Bundy and his family are getting another shot.
'Married… with Children' did not get an ending the cast or fans approved of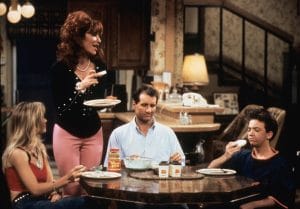 Just as production costs increased, viewership decreased, spelling the end of his decade-long sitcom. Still, that end came as a surprise for several. CBR reports that the cast and crew of Married… with Children consider the ending the show got in '97 as the true finale. Indeed, several cast members found out the show was ending through secondhand channels. Christina Applegate, who played Kelly Bundy, learned the news on the radio.
"Someone was listening to Kevin & Bean…Kevin & Bean knew before me," Applegate revealed. "They said something and then someone I knew had heard it on Kevin & Bean and then called me to tell me that the show was canceled." Because of this sudden cutoff, the finale fans got saw Applegate's Kelly smitten with and primed to marry Lonnie, fresh off of a hostage situation due to Bud's friend. Just as Al called the wedding off, Married… with Children had its ending called off. Thanks to the animated revival, which Applegate had reservations about years ago, she can help give proper closure to the Bundy family.
The cast can fix this decades later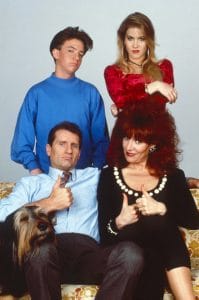 Though no new episodes of the Married… with Children have aired since this unexpected ending, it has by no means gone away. It persists in syndication and it can be argued O'Neill brought some of Al into his performance as Jay for 11 seasons of Modern Family. But he is set to bring all of Al back thanks to Carter's animated revival brainchild; Applegate has also been signed off on the project, along with David Faustino and Katey Segal.
This reunion is not in-name-only, either. They will specifically be reprising the roles they took up in the '80s and '90s. Back in 2019, Applegate had reservations about any kind of reboot or revival but a year before that, Faustino cited a "legal issue" holding a project like that back, despite the fact that "everybody wants to do it." Sagal, meanwhile, had previously said she would "consider it," but there always seemed to be scheduling conflicts. The animated format, which requires their voices above anything else like blocking, addresses this conflict, freeing the actors up to bring the Bundy family back to the small screen and give closure to actors, characters, and fans at last.