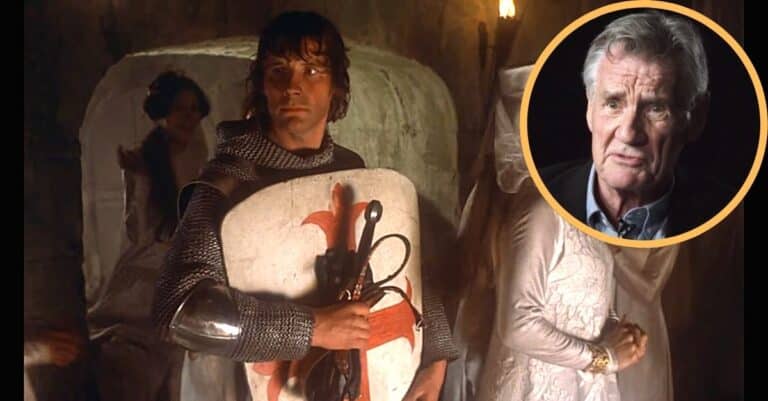 Sir Galahad the pure was sometimes anything but, making the grave error of not sharing his true favorite color. The good knight also required saving from the other heroes of Monty Python and the Holy Grail, in a sequence that added to the movie's already vast library of memorable scenes. None of this would have been possible without the actor himself, Michael Palin – or Led Zeppelin and Pink Floyd helping with the budget – but just what did his career look like after this most quotable film?
Michael Palin's career is a long and prosperous one, and it begins in the kingdom of Sheffield, England, on May 5, 1943. His family background, based more in engineering, was not the obvious origin point for a future thespian, but Palin caught the acting bug after a school performance of A Christmas Carol where he played Martha Cratchit. His mother was his audience when Palin recited Shakespear, usually all the parts, and made his own comedy speeches. Oxford became the cite of the first Python meetings when Palin wrote his own comedy material, which was witnessed by fellow student Terry Jones. The two joined forces on an epic comedic quest.
The life of a Python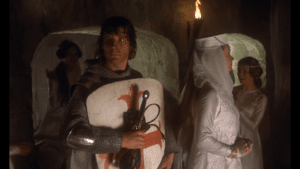 The Monty Python comedy troupe introduced the world to their work in 1969 with Monty Python's Flying Circus. When Palin joined what would become this group of comedic geniuses, he brought along Jones and Terry Gilliam. Palin showed off his versatile acting abilities as both he outrageous character and the straight man of a joke, all to great effect. However, his colleagues were also very good at what they did, and when it came time to film Monty Python and the Holy Grail, Palin had a hard time controlling his laughter. In fact, he can be seen stifling some mirth when Eric Idle improvised a scene during the witch hunt. As someone to work with, he was usually the most agreeable, though a requested fifth take of crawling through mud sparked what Palin called "A jolly good blow-up" from him.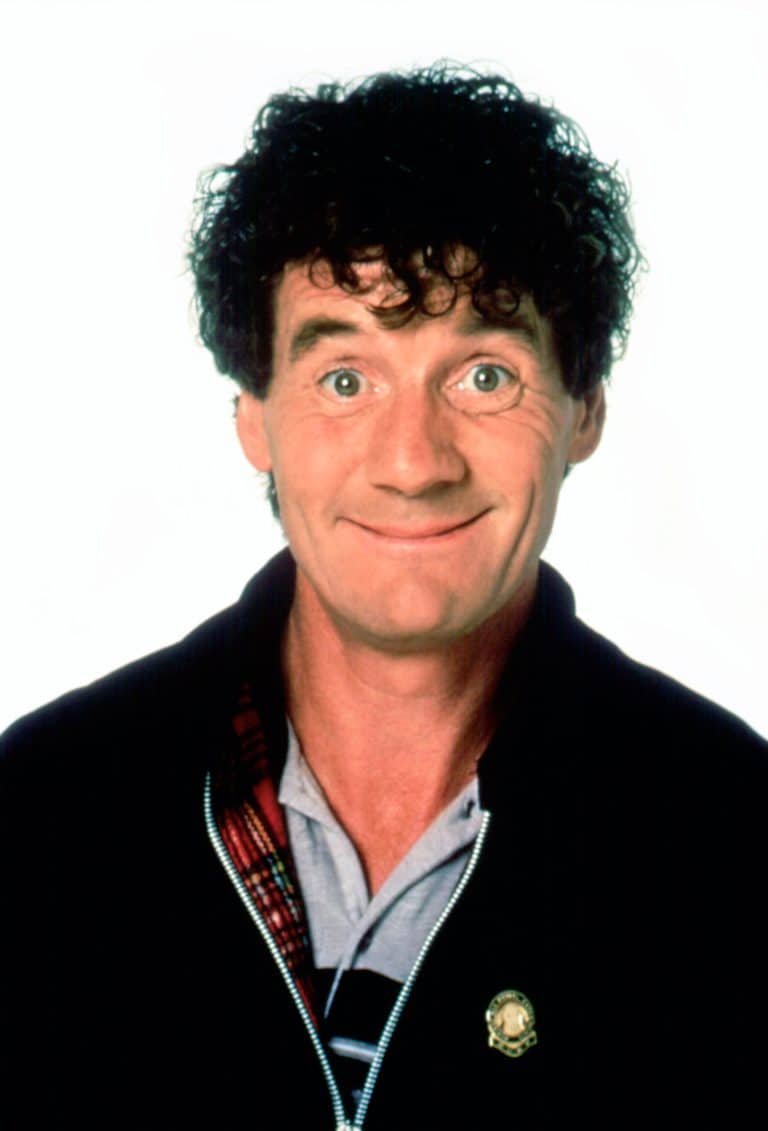 Casting was generally based on who happened to write a scene; Palin's role as Sir Galahad was because he and Jones wrote the Castle Anthrax scene together. As for Sir-Not-Appearing-In-This-Film, that's Palin's infant son, William, who he had with wife Helen Gibbins, who he wed in 1966. Palin would continue his comedic writing and acting career with gusto, getting involved in Ripping Yarns, Time Bandits, and Brazil. But he also had time for personal affairs. Based later in Gospel Oak, London, he and Gibbins became the parents of three children: Thomas, William, and Rachel. Palin imparted a fair amount of his reverence for the arts to his children.
How old is Michael Palin now?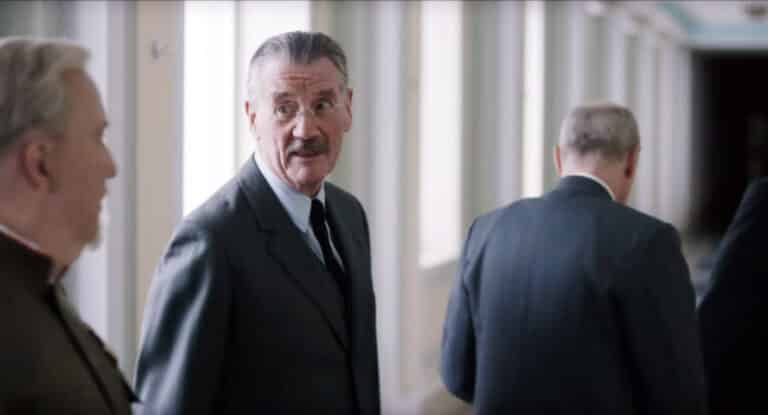 At 78, Palin is just as active as ever. He went on to become a travel writer and has been to both the Poles, Eastern Europe, the Himalayas, the Sahara, Brazil, and even North Korea. He documented this latter trip in 2018 in a series that aired on Britain's Channel 5. There, he spoke not with leaders or high-profile figures, but "with the ordinary people of this secretive and little understood country," writes National Geographic. He "with citizens from all walks of life and witnessing the country's extraordinary annual May Day celebrations." Then, from 2020 to 2021, viewers could learn more about his other big trips in Michael Palin: Travels of a Lifetime, where he reminisces "on five of his travel adventures – Around the World in 80 Days, Pole to Pole, Full Circle, Sahara and Himalaya," according to IMDb.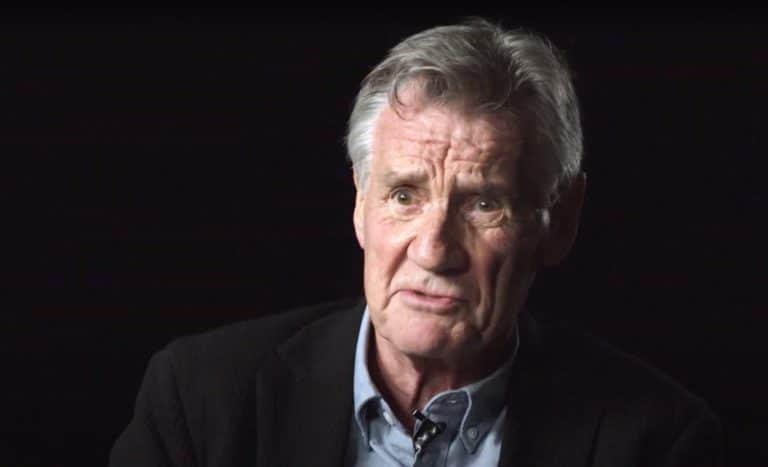 Daughter Rachel is a director with BBC responsible for MasterChef: The Professionals. William is the Director of Conservation at the Old Royal Naval College and oversaw restoring the Painted Hall from 2018 to 2019. Palin himself had a gap between projects until 2017's satirical dark comedy, The Death of Stalin, where he played the real Soviet politician Vyacheslav Molotov. He has also been in The Simpsons as a museum curator – hopefully, his son would be proud. The whole family can certainly be proud of Palin's four BAFTA wins, the most recent from 2013, or his activity as an advocate for environmental protection and conservation. Well played, Sir Galahad.