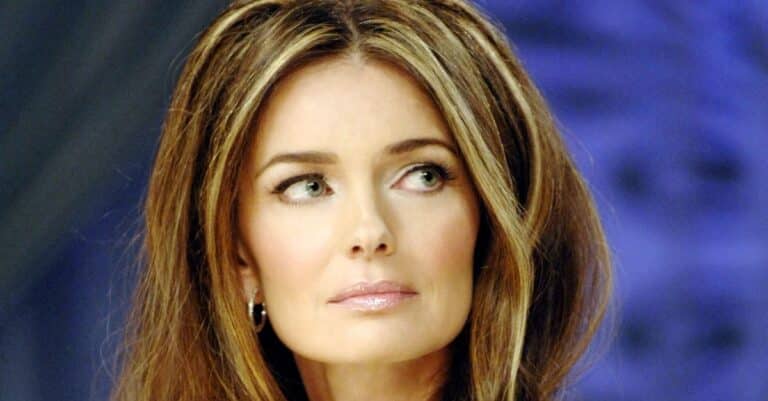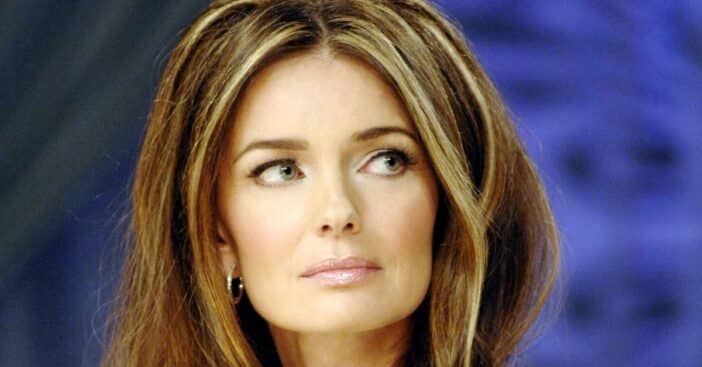 Paulina Porizkova has a lot to say about Instagram after she says the social media app "censored" her. The Czechoslovakian model shared a post about misinformation regarding the Russian invasion of Ukraine. She posted two images of herself. One was heavily edited and she compared the images to the "truth" vs. "filters" of misinformation.
She wrote, "My last post in which I posted these two photos labeled 'reality' and 'propaganda' just got taken down by Instagram. I went on to talk about what it was like to live under Soviet rule as a child, and being indoctrinated to believe the Soviets were our best friends, and had 'saved us' from oppression. In 1968. When the former Czechoslovakia just started to stand on their own."
Paulina Porizkova asks Instagram why her post was removed
View this post on Instagram
She added, "What was so offensive about my post that it got taken down? I was speaking about CENSORSHIP with no offensive language used, and I got censored!" Paulina tagged Instagram in the post but at the time of posting, the social media app has not yet responded. Many fans wondered why the post was removed as well and demanded answers.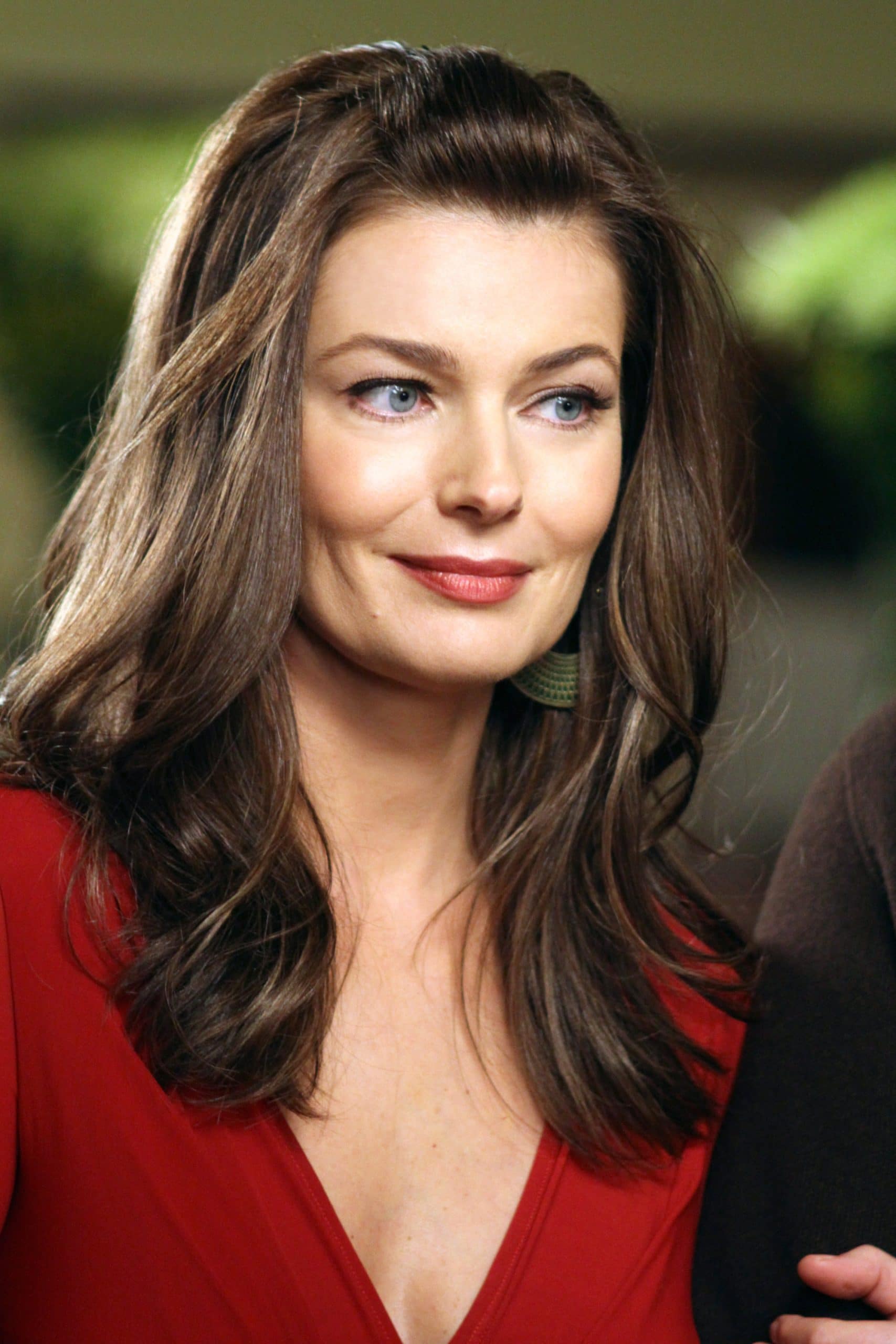 She re-shared the post that was deleted in hopes to reach those who hadn't seen it. In the post, Paulina explained that she spent her childhood in a country that was occupied by the Soviet Union and "understands propaganda."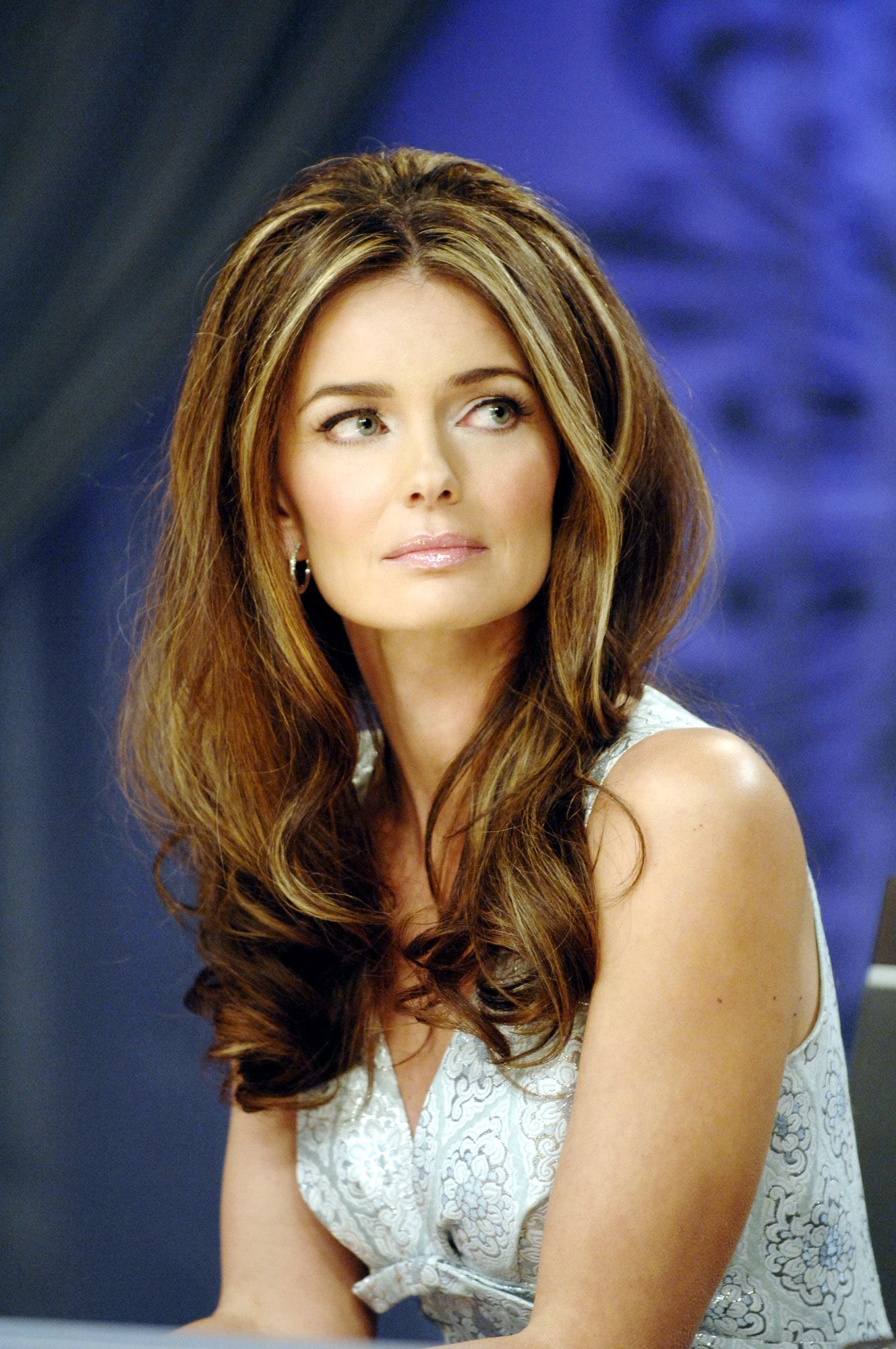 If you're interested in looking at her social media page, click here.