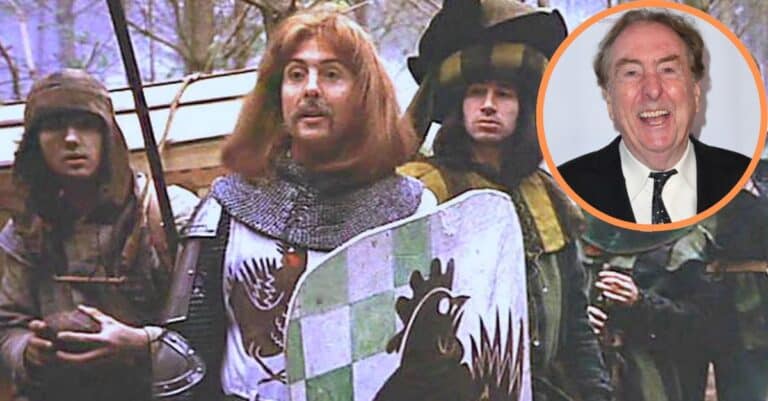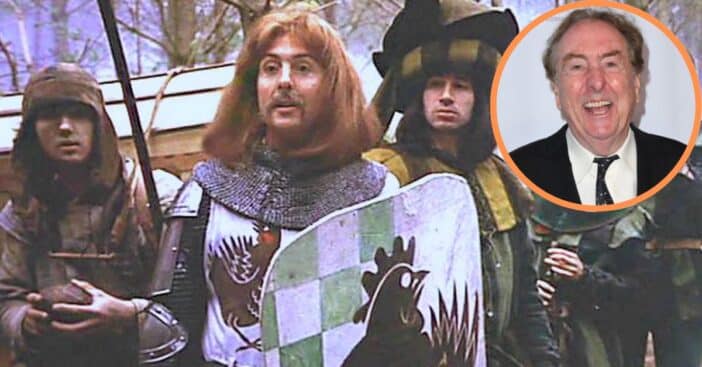 Sir Robin was not quite as brave as Sir Lancelot, a trait forever attached to him in his very title, but his actor could be called Funniest of Them All. Eric Idle proved himself a man of many talents, from his comedy work in Monty Python and the Holy Grail to his musical stylings in the parody rock band The Rutles. But searching for the sacred chalice of legend is just one footnote in his career – what happened after?
Eric Idle was born on March 29, 1943, not long after his mother had been evacuated from northwest England during World War II. Although Idle's father survived his service in the Royal Air Force during the war, he ultimately died in December of 1945, right around Christmas time. After his mother fell into depression, Idle was brought up by his grandmother. The situation did not get easier for Idle as the years went on; struggling to cope, his mother enrolled Idle in a boarding school that he called "a physically abusive, bullying, harsh environment for a kid to grow up in." His key to survival: humor.
Finding success in comedy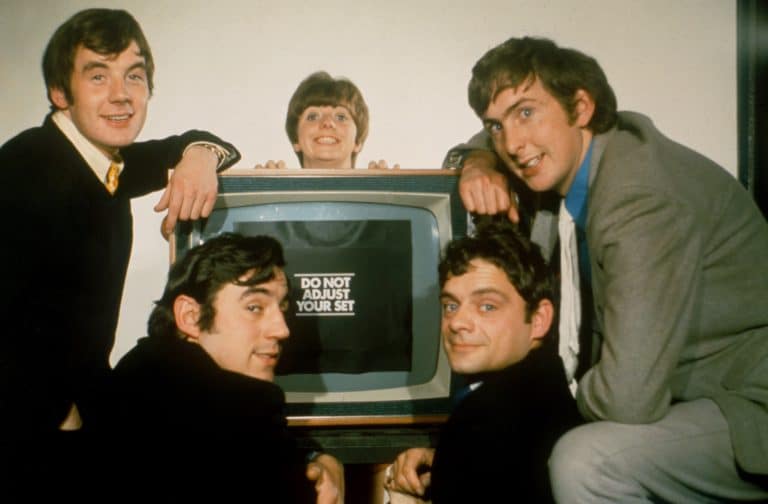 Humor allowed Idle to defy authority and it was in the boarding school that Idle learned how to deal with tough situations and still get through each day. So, he was able to tread water in this way until college, where he joined a theater club that began in 1883. It wasn't long before he crossed paths with Michael Palin and Terry Jones and had a role in Do Not Adjust Your Set. By 1969, the Pythons were at work, with Idle playing a significant role in writing for the group, a task he usually undertook in isolation. Though he would later be considered less approachable than the others, Idle, due to his relative youth, provided a glimpse into the way the troupe's young fans thought.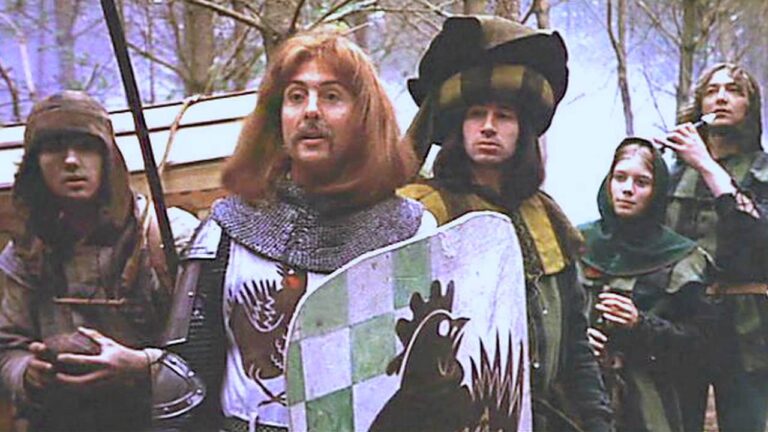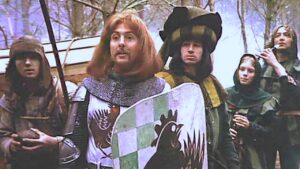 His fanbase extended beyond the young of England; in the early years of Saturday Night Live, itself an important catalyst for rising comedians, Idle hosted the program four times within five years. Perhaps ironically, he would also influence Jon Lovitz's SNL career thanks to his unrelated work, when Mom and Dad Save the World made Lovitz have to choose between it and the series.
Where does Eric Idle live now?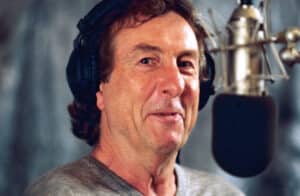 A fair amount of Idle's continued fame blossomed stateside in later years. For example, in 2004, he wrote and composed the music for Spamalot, a parodied version of the familiar Arthurian legend, steeped in influence from Monty Python and the Holy Grail. It went on to premiere in Chicago before ending up on Broadway the following year, where it received 14 Tony Award nominations, three of which it won. Things took a cyclical nature when he voiced Merlin, a key figure in the famous legend, for Shrek the Third.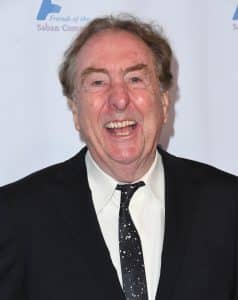 Idle has been married twice, first to Australian actress Lyn Ashley from 1969 to 1975, then to model Tania Kosevich in 1981. He shares a son, Carey, with Lyn, and a daughter named Lily with Tania. Today, he is 79 years old and calls California home. His last film credit is 2015's Absolutely Anything and his last TV appearance is in The Entire Universe in 2016. As far as social media, he has primarily shared updates on how confusing things can get after Brexit and, always an entertainer, adapting Spamalot into a feature film for Paramount Pictures, a plan he announced in 2020.