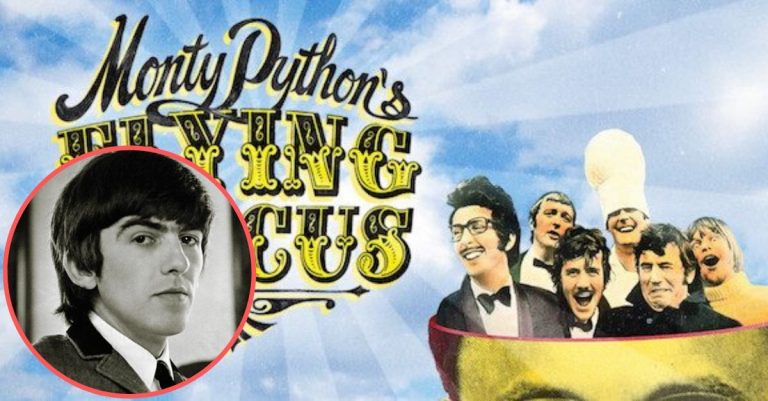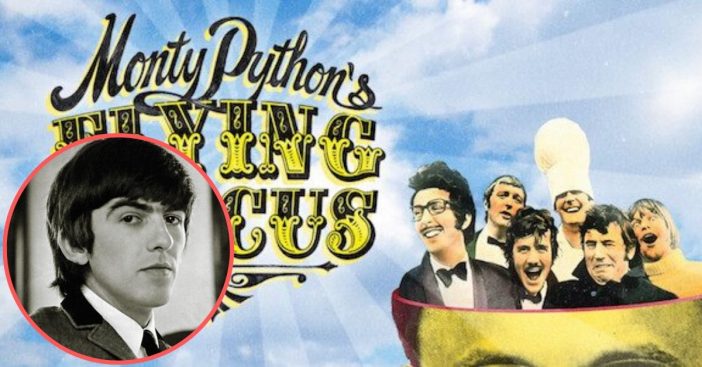 George Harrison of the Beatles once mortgaged his house just to see a movie. There's a whole story behind it. Back in the early '70s, comedians were the big thing in England and there was one group in particular called Monty Python. They were known for being a pretty satirical group and that's why the Brits, and George Harrison, loved them so much. He would even go on to befriend some of them!
This group of comedians became well known through a television show called Monty Python's Flying Circus. They would make a transition from TV to film and had been a success since. The first few films to come from this comedic bunch would receive critical acclaim.
Harrison saves the day for Monty Python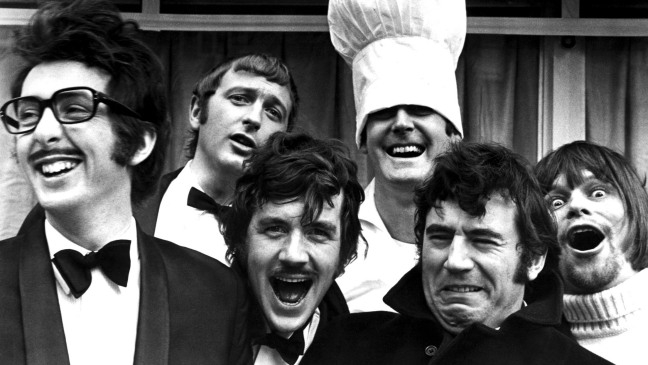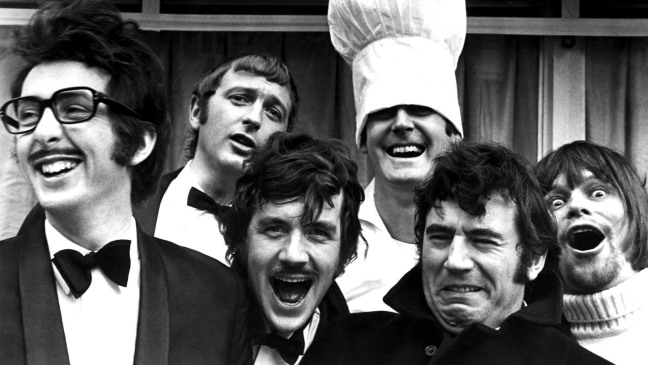 In 1978, Monty Python would finish writing the screenplay for their most recent movie called Life of Brian. The cost for the production of this film comes to seven million dollars. The financial backers get a load of the film's humor and are appalled. They think Monty Python has gone too far in their satire of religion and believe it attacks religion too much. They then pull out of financing the film and shooting is supposed to begin the following week.
RELATED: FaceApp Shows Us Photos Of What Elvis Presley & The Beatles Would Look Like Now
Harrison learns of what's happening and springs into action, because he wants to see them in a movie that bad. In order to help finance the film, Harrison would create a company called Handmade Films and mortgage his house. Monty Python comedian Terry Jones says of the film, "It's surely the most expensive movie ticket in all of the history of cinema."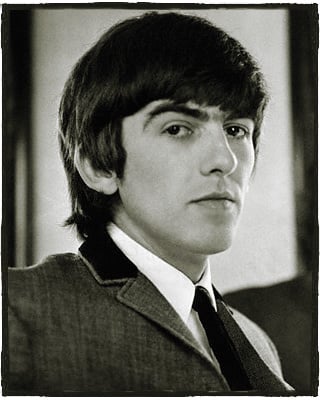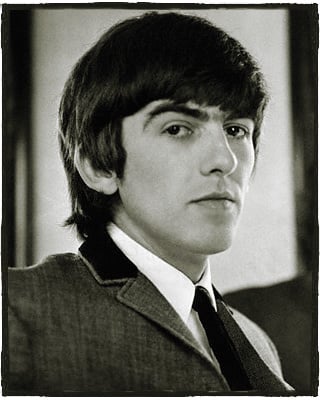 Harrison would soon go on to devote a whole four years of his life and millions of dollars to restoring his property. He would do anything to see that film! The movie that Harrison funded would go on to be a booming success, despite the movie being censored in some countries due to its satire about religion. Harrison would go on to finance other films including some of Monty Python's future films.