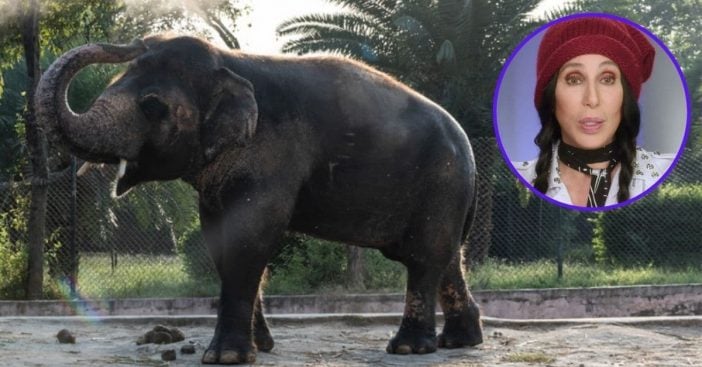 Cher revealed that she traveled all the way to Pakistan to help rescue the 'world's loneliest elephant' and made sure that it was transported safely to new and better living conditions. After a years-long battle by animal rights activists, Kaavan will finally be transported to a sanctuary in Cambodia.
74-year-old Cher met with Prime Minister Imran Khan recently to discuss Kaavan and soon meeting with the elephant as well. A video shows Cher sitting outside with the Prime Minister and also photos of the elephant who sadly lost his long-time female elephant partner back in 2012.
Meet Kaavan, the world's loneliest elephant
View this post on Instagram

Since the loss of his partner, Kaavan experienced great physical and emotional suffering. He had lived at the zoo for 35 years, and doctors had diagnosed him as being both overweight and malnourished. He also exhibited behavioral problems such as swaying his head from side to side for hours and hours.
RELATED: Irwin Family Opens Elephant Sanctuary, One Of Steve Irwin's Life-Long Dreams
Cher used her celebrity status to help relocate Kaavan so he could live a much better quality of life, along with organization Four Paws. "Just Came From Meeting To Thank Prime Minister Imran Kahn For Making It Possible For Me To Take Kaavan To Cambodia," Cher tweeted out after the animal rescue mission was successfully completed.  "Kaavan Will Be Able To Leave For Cambodia On The 29. Think Documentary Will Be Heartwarming," she added, referencing a new documentary that's in the works about Kaavan's journey.
Four Paws confirms Kaavan's rescue, transport to elephant sanctuary, and medical treatment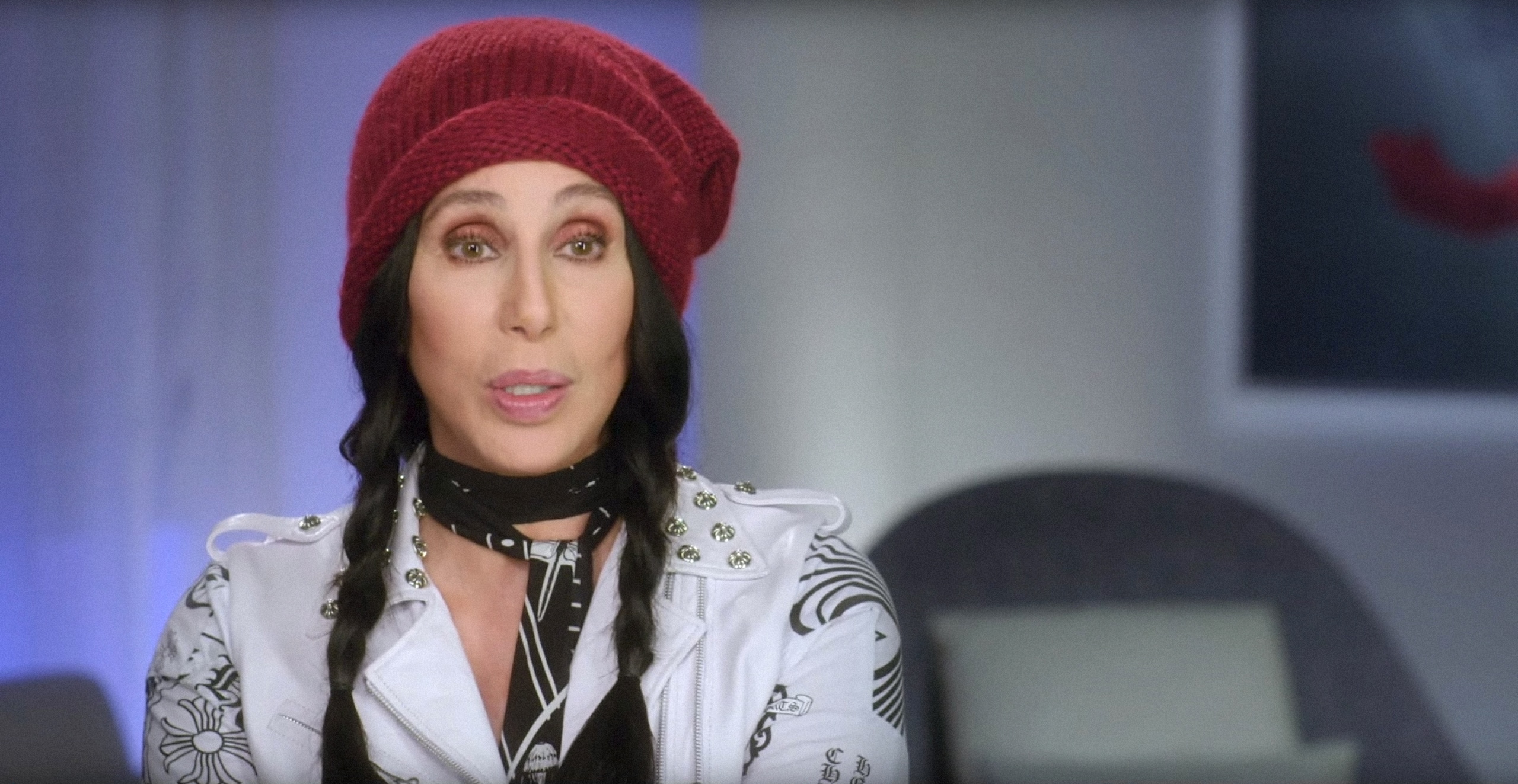 Four Paws also made sure to update their following on Kaavan's status. "Good news for Kaavan! Together, with U.S. superstar @Cher, we are planning to relocate elephant Kaavan in the coming weeks! The Islamabad High Court has assigned our vet, Dr Amir Khalil, with the logistical organization and carrying out of Kaavan's relocation from Pakistan to a sanctuary in Cambodia."
They continue, "In early September, FOUR PAWS gave the green light for the elephant's transfer after medically examining him. The transfer is supported by the Free The Wild—and it's co-founder, Cher, has been fighting for the elephant's rescue since 2016. Kaavan will be Pakistan's last Asian elephant to leave the country and will mark to closure of this infamous zoo in Islamabad! Kaavan's rescue will be one of the most difficult missions FOUR PAWS has ever done—but we are optimistic and ready for this challenge."
View this post on Instagram

Four Paws' website also confirms that the zoo was subsequently shut down and they will be involved in relocating 30 other animals to better living conditions as well.
Here's our Deep Dive into Sonny & Cher:
For more of these throwback videos, check out our YouTube Channel!