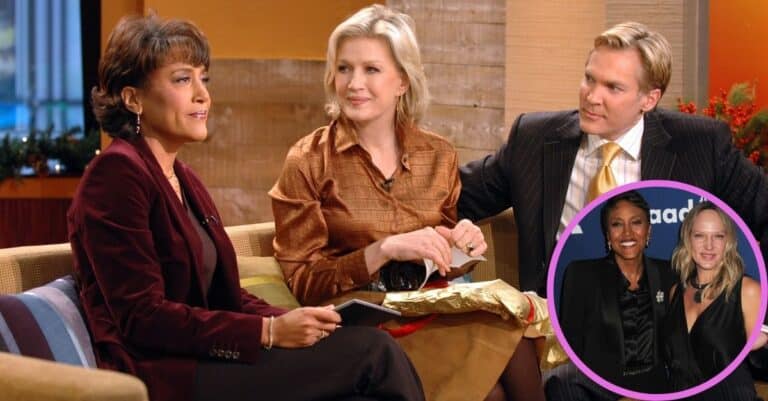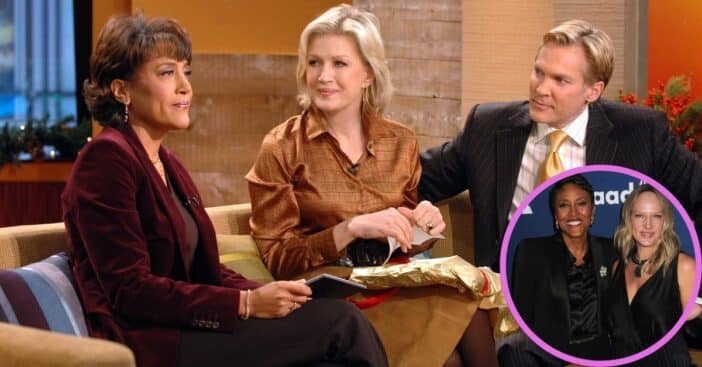 The coronavirus pandemic changed the landscape for working America for a long time and in many ways. Many people found themselves without a job at all. And those who could had to work from home, an environment very familiar for personal time but unfamiliar for the workday. Robin Roberts of Good Morning America learned firsthand the trials of remote work and her experience shows just how relatable this relatively new method of working can be.
For all the unfamiliar changes, Roberts has been back working home. This is because her partner, Amber Laign, was diagnosed with breast cancer. So, while Amber receives treatment, which is coming with some challenges for her, Roberts has been caring for her. Learn more about Roberts' life working from home with GMA.
Robin Roberts knows just what it's like to work from home
Around the world, remote work has been a source of humor and horror. Videos of news anchors interrupted mid-report by the family cat vying for the spotlight. Parents accounting for their children's study schedules when so many venues remained shut down. Lockdown presented a whole new way of living for the world and Roberts proves how relatable the experience could be for everyone, including the GMA team.
"It is not easy working from home," confirmed Roberts, whose family includes herself, partner Amber, and dog Lil Man Lukas. She shared her story in an interview for Live with Kelly and Ryan. "During the pandemic, your crew, Lucas and your partner Amber, we got to see that," noted host Ryan Seacrest. How was it to be at home with that crew?" To this, Roberts shared, "Let me tell you what is not so much comforting. I would look over and she would be like [snoring]." At one point, the interview shared a video from when Amber walked in holding Lukas and a photo frame, and Roberts said, "Look at that famous strut!"
Roberts is back to this routine to take care of Amber
View this post on Instagram
Remote working has shown some employers and employees just what is possible when working from home, though, and that has enabled Roberts to be there while Amber undergoes chemo. "There have been some issues with her chemo treatment," Roberts revealed, "and we are confident that they will be resolved soon."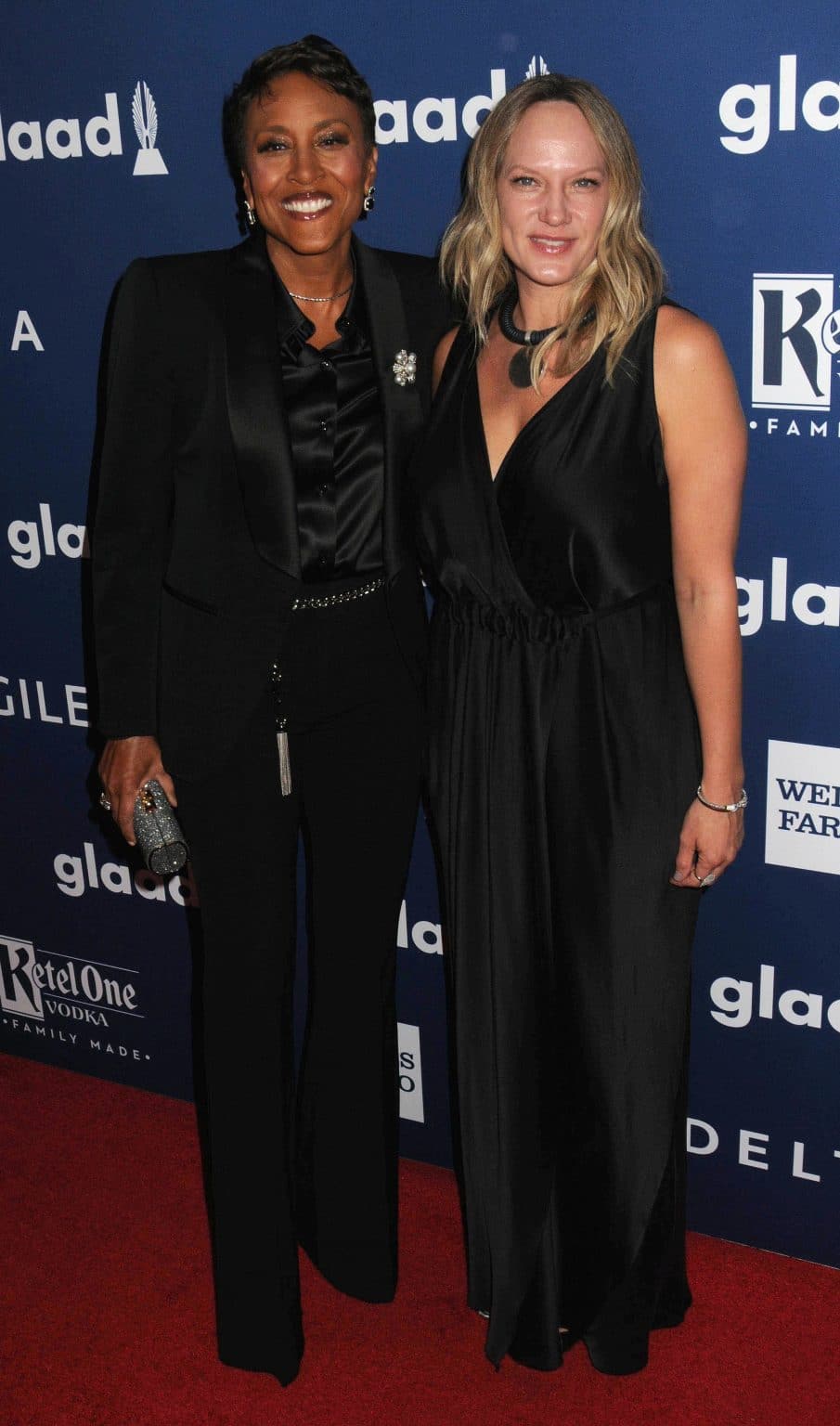 Besides that, though, news has been good, and Roberts has maintained her optimistic attitude through it all. "Y'know so many people have asked how Amber is doing. And I have to just tell you that she is doing well," she also shared during a recent morning prayer video. The extended GMA family is very active with fans and followers, and members often share updates about their loved ones with enthusiastic feedback from viewers. May Amber's treatments continue to help her!